BoardroomPR Wins Third Straight Bernays Award for Best Social Media Campaign for Nonprofit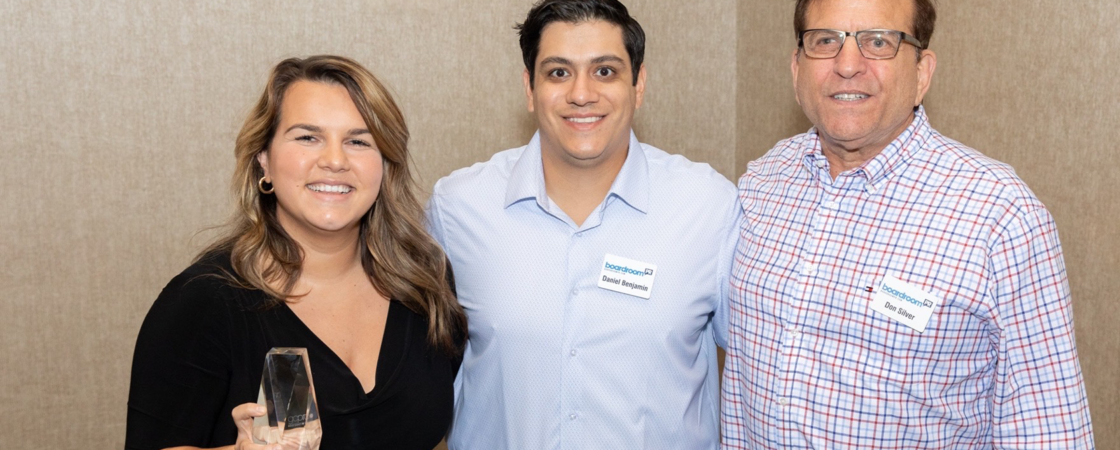 We are happy to announce that BoardroomPR has won a Gold Coast PR Council Bernays Award in the Best Social Media Campaign Nonprofit category for the third consecutive year! This award was received for our JAFCO social media campaign: #OnlyAtJAFCO.
The campaign, spearheaded by BoardroomPR Multimedia Account Executive Veronika Vernachio, gave JAFCO's audience an inside look at the incredible work the organization does. Through a series of authentic videos, images, and graphics, Veronika was able to keep the organization top of mind with donors, volunteers, supporters, and community members.
The campaign was a huge success, generating more than 195,000 impressions, increasing JAFCO's social media following by 69.8%, and increasing organic engagement with a 12.6% increase in inbound messages in a single year. Most notably, these metrics were achieved with zero ad spend!
This award is a testament to our team's creativity, ingenuity, and ability to implement impactful communication strategies for our clients. We are thrilled to be recognized for our work on this campaign and are eager to see what the future holds.