Daniel Benjamin Named Secretary for Legal Marketing Association Southeast Region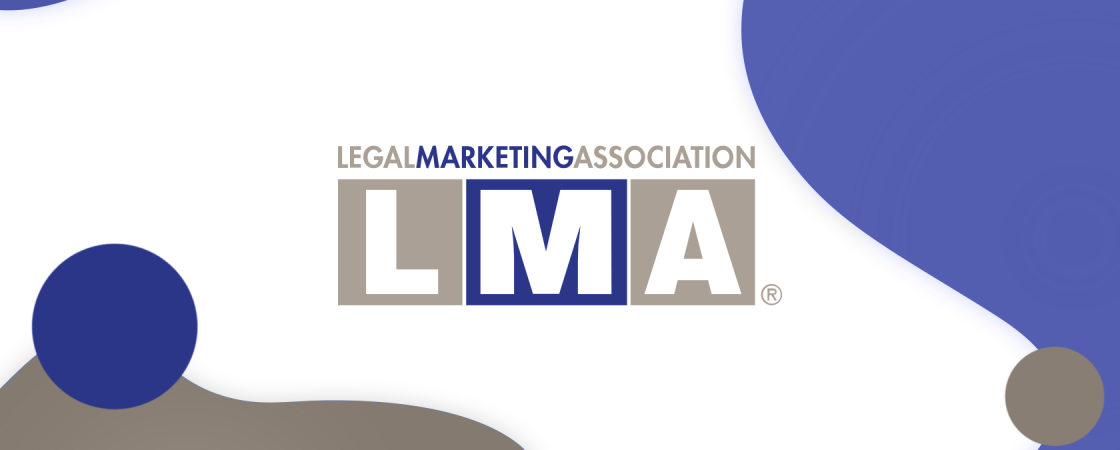 BoardroomPR is proud to announce that Senior Account Executive Daniel Benjamin has been named Secretary for Legal Marketing Association Southeast Region's South Florida Local Steering Committee. As secretary, Daniel will help guide the programming and communications for the group over the course of 2022.
Law firm marketing has been one of Boardroom's core competencies since it was founded more than 25 years ago and Boardroom has been involved in the Legal Marketing Association for more than 20 years, both locally and statewide. COO Don Silver and Vice Presidents Jennifer Clarin and Michelle Griffith have all served as Presidents and in various other positions on the board.
More than ever, law firms are investing resources in marketing their practices, through traditional public relations, social media, and digital marketing campaigns, and new business development training, among other tactics. 2022 will certainly see significant opportunities and changes in the legal marketing space and BoardroomPR is at the forefront of these changes. 
For more information on how BoardroomPR can take your law firm to the next level, contact us.