Leadership: A Lesson on Crisis Management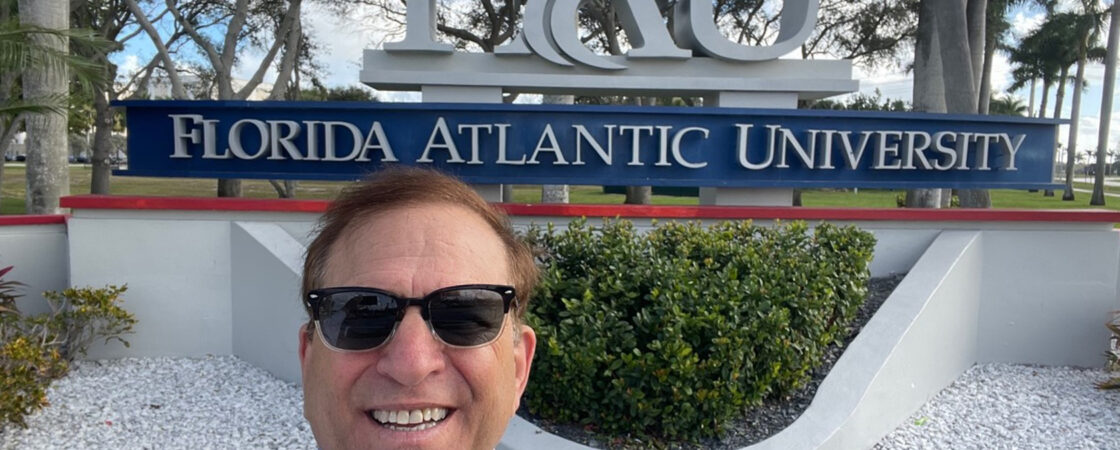 Today BoardroomPR COO, Don Silver, taught an FAU class on Leadership: A Lesson on Crisis Management, which covered the basics of crisis communications while focusing on a case study on the Southwest Airlines holiday meltdown. A total of 45 students participated with most arriving early and staying after class to ask questions about crisis management, online reputation management and career options.
Additional crises discussed included Tylenol product tampering, the FIU Bridge Collapse, City of West Palm Beach water system contamination, and Spirit Airlines reputation management issues, to name a few.
Crisis PR planning and execution were discussed as was the importance of audience and stakeholder segmentation and the various traditional PR, social media and online reputation management strategies.
Don was subbing for an old friend and PR pro, Chuck Malkus.