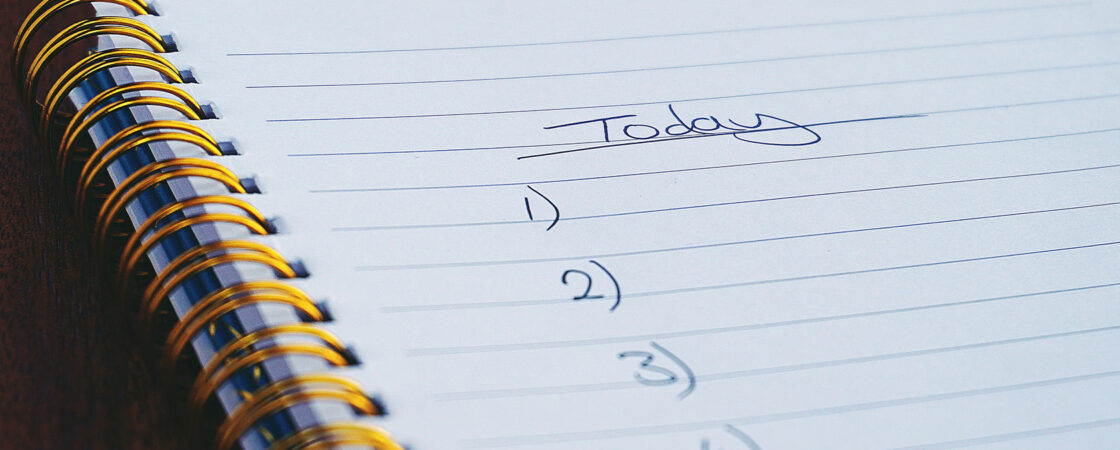 Now that we are well into all things summer—from beaches and barbecues to fireworks and relaxing vacations. What you might not realize while you're basking in the sunshine is that now is also the perfect time to review and enhance your 2022 public relations plan going into the fall and winter months. 
Here are some easy things your company can do to set itself up for success in the fall:
Review your media relations goals and objectives from the beginning of the year and make sure they are still relevant to the business. Has the company been featured in that dream publication already? Maybe now it's time to target a new vertical market, industry or publication.
Refine your message. Make sure the key messaging included in media outreach including pitches and press releases still accurately reflects the company and your business goals.
Make sure your media list and targeted reporters are up to date. When it comes to public relations and pitching, you are only as effective as the quality of your media list.
Create "evergreen" pitches for the media. Evergreen pitches are generic pitches relevant to your business or industry that can be pitched whenever there is a lull in proactive public relations opportunities. This is a great opportunity to research the stories being covered in your industry and identify the hot topics.
Look toward the end of the year and plan for any major events or announcements. If you have an annual meeting or event, you should look to plan for media coverage at least three months out.
These are just a few of the exercises that can refine your public relations plan and ensure it aligns with your business objectives. If you need help developing and refining your media relations plan, click here to learn more about how a strategic south florida public relations firm can help you achieve your goals.
Jennifer Clarin
Vice President