Commercial Real Estate Dealmakers Find Opportunities with New Social Media App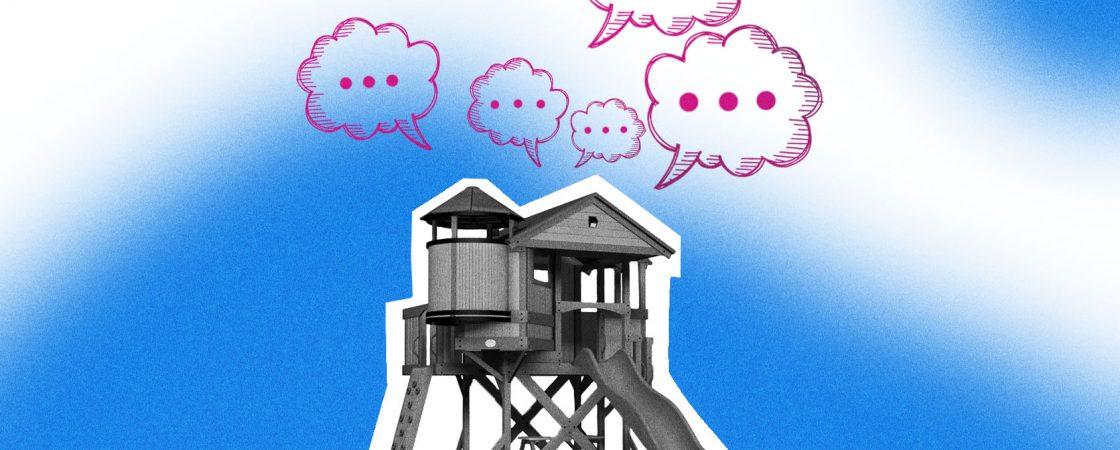 A new iPhone app is catching fire with commercial real estate professionals at a time when face-to-face interactions are limited. From large multifamily trades to retail leasing, Clubhouse has become the new hotspot for dealmaking. One BoardroomPR retail real estate client has made strong industry connections and created new opportunities for retail businesses through Clubhouse.
Commercial real estate publication Bisnow delved into the Clubhouse craze in a recent article. Retail guru Beth Azor, an investor, developer and leasing specialist, has deftly leveraged the app to bring retailers and landlords together and expand her own network. Azor organized a Clubhouse room where retailers could pitch directly to landlords in a Shark Tank-style format. She told Bisnow that more than 50 matches between retailers and landlords over the last three months.
Azor also connected with a New York developer on Clubhouse and flew to New York City to discuss a potential development partnership there – a longtime goal for the South Florida-based real estate entrepreneur.
The long-term viability of Clubhouse as a real estate dealmaking tool hinges on its continued use even after in-person networking resumes.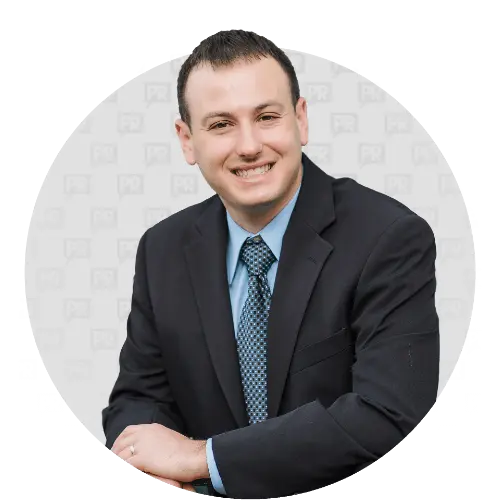 Eric Kalis
Vice President