BoardroomPR Works With "Alligator" Ron Bergeron on Everglades python capture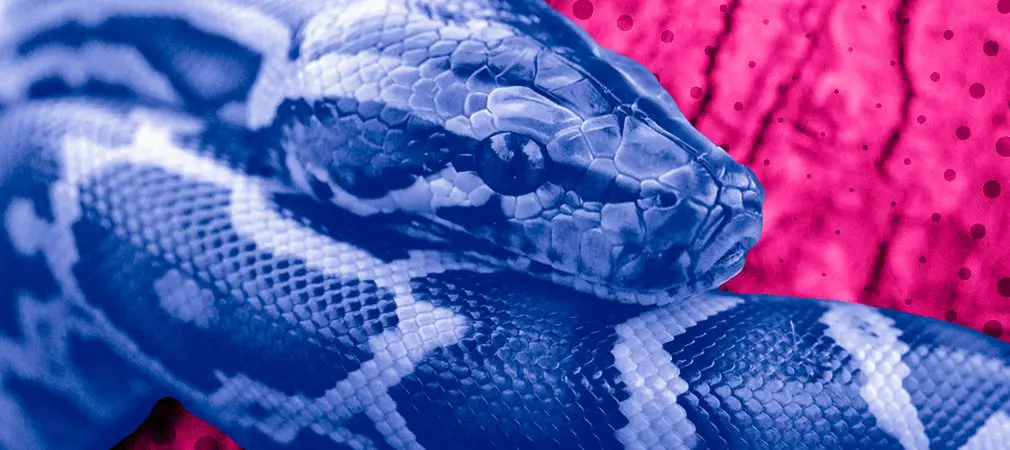 Recently, a group of outdoorsmen captured a 16-foot Burmese python and a 50-egg nest that took up residence under a camp home in the Florida Everglades. The person leading the effort was "Alligator" Ron Bergeron—a fifth-generation South Floridian, champion of the Everglades and a member of the local water district's governing board. The rare find, caught on camera, sheds renewed attention on efforts by the state to eliminate the python which is upsetting the natural food chain.
For Mr. Bergeron, the capture was an opportunity to educate the public on the snake's environmental threat, and talk about ways we can expand eradication efforts.  To get the message out to the public, he partnered with BoardroomPR. We leveraged our strong media contacts and knowledge of the issue to generate significant local and national news coverage. Stories ran on all South Florida TV stations, Miami Herald, Sun Sentinel, El Nuevo Herald, Fox News, USA Today and several local media outlets throughout the country.