Client Women Executive Leadership Hosts First Female Private Space Explorer at Keynote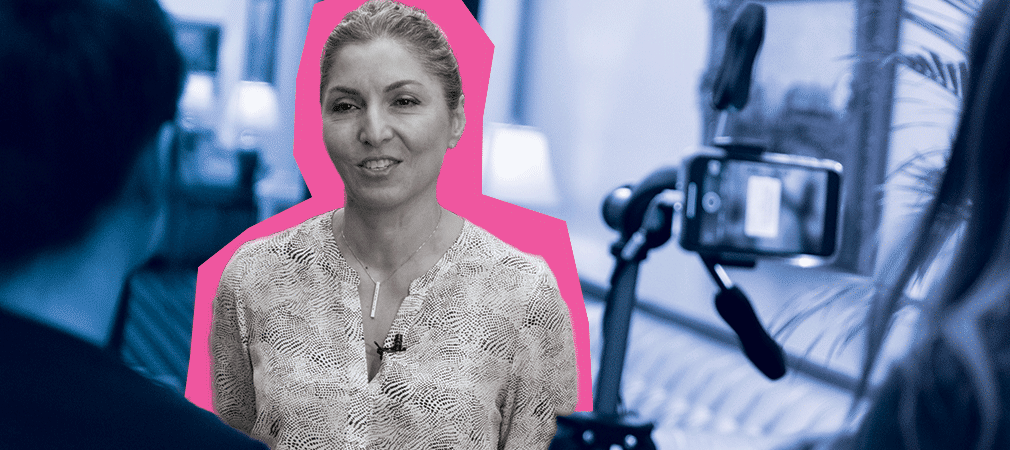 I think any day you get to hear about the adventures of an astronaut is a good day! Client Women Executive Leadership (WEL) a Florida state-wide organization whose purpose is to promote gender diversity on corporate boards and in the executive suite held a National Conversation featuring Anousheh Ansari as the event's keynote speaker.
A National Conversation is an annual event that takes place on the same day throughout the U.S. to talk about gender diversity in the boardroom. It was established by 2020 Women on Boards, a global education, public awareness and advocacy campaign urging corporations to meet or exceed 20% women directors on their boards by the year 2020.
Anousheh Ansari is the first female private space explorer, the first astronaut of Iranian descent and the first Muslim woman in space. She is now the CEO of the XPRIZE Foundation, the world's leader in designing and operating incentive competitions to solve humanity's greatest challenges.
Anousheh presented her keynote to a sold-out group of leaders in our community. WEL hosts various events throughout the year for its members and for the community to promote gender equality in the workplace through events like the National Conversation, educational workshops, and mentorship programs.
BoardroomPR was tasked with getting the word out about the event, help increase ticket sales through marketing efforts and secure media coverage. We did this successfully with a sold-out event and strategic news placements shown to the right audience.
For more information on how we can help promote your special event or provide public relations, marketing, social media or web design services for your business, please read more about our services here.