BoardroomPR Ranked #4 in South Florida Business Journal's 2022 List of Top PR Firms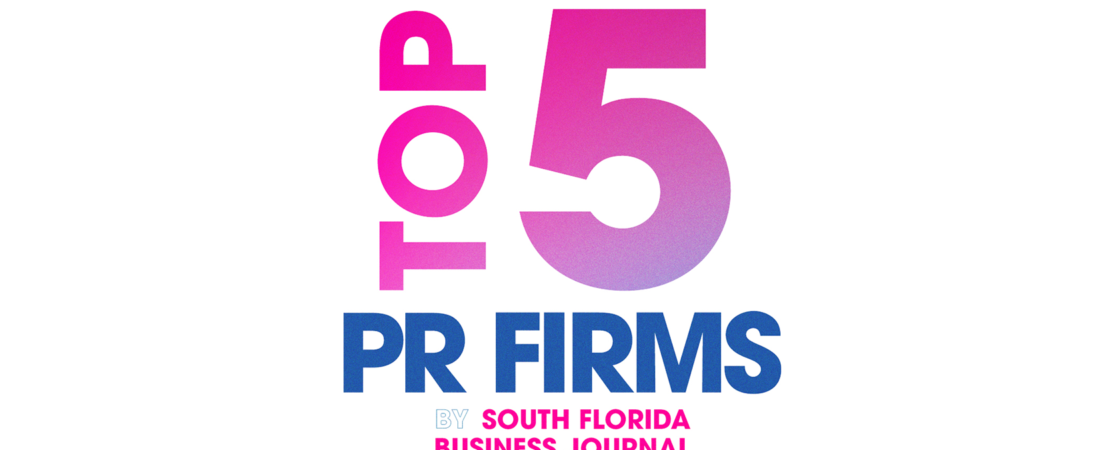 BoardroomPR, one of Florida's most successful digital public relations agencies, has been ranked #4 in South Florida Business Journal's 2022 list of Top PR Firms. Notably, this is the second year in a row that BoardroomPR has made the "Top 5."
"Being ranked #4 by South Florida's number one source for exclusive local business news is not something that happens every day," said BoardroomPR's president and CEO, Julie Talenfeld. "This ranking is a testament to our dedication and care for our clients, and I am so proud of the BoardroomPR team."
For over 30 years, BoardroomPR has offered award-winning traditional, social and digital media services to Florida's top entrepreneurs, law firms, corporations and nonprofit organizations, specializing in results-driven communications strategies and solutions. It is Boardroom PR's mission to be multi-dimensional in today's evolving business world.
BoardroomPR is honored to be given this ranking and to celebrate, the firm's team of PR pros will receive a bonus of $100.
BoardroomPR's team of dynamic PR pros is committed to serving their clients and their media relations needs in a timely and efficient manner. Learn more about how BoardroomPR can help bring your public relations goals to fruition.