BoardroomPR Ranks in Top 20 Largest Social Media Marketing Firms in Central Florida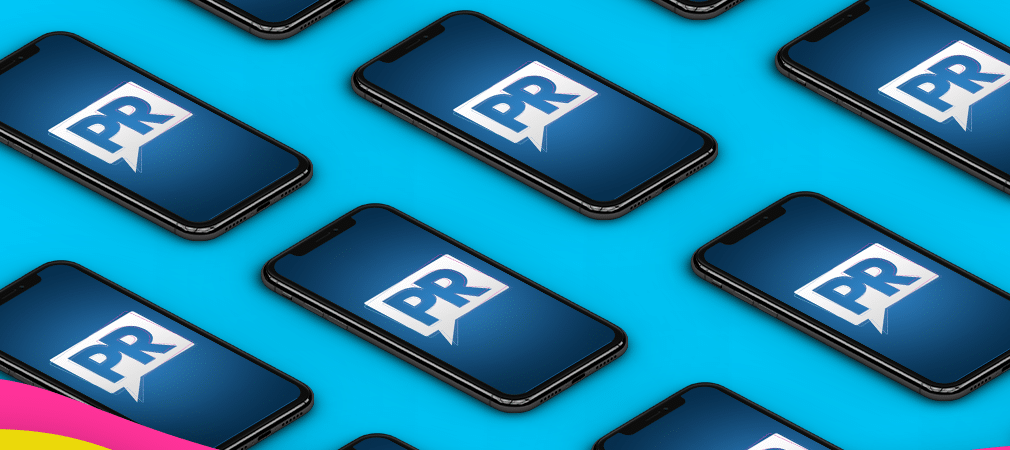 While BoardroomPR was born as a traditional media relations firm, we have expanded over the years to include a robust social media practice. Headed by our Social Media Manager Ashley Kearns, our firm produces professional, creative campaigns across all social media platforms. In fact, we are excited to share that BoardroomPR recently tied for the #17 spot on the Orlando Business Journal's Social Media Marketing Firms list. You can view the full list from the OBJ here.
As part of this special report, Ashley was also quoted on her advice for staying ahead of the curve. According to Ashley, video continues to be the best form of digital marketing content. And, she is also seeing an increase in the quality of smart-phone videos. These videos not only increase engagement and build credibility, but allow our clients to keep up with the fast pace that consumers are looking to receive their content.
There's no question that every company needs a social media presence in order to attract new business and engage with current clients and followers. There are so many platforms and ways to get involved, but it's best to work with a social media professional who can guide you in the right direction. Contact us today to hear more about how BoardroomPR can assist with your social media campaigns.