BoardroomPR Wins a 2022 GCPRC Bernays Award for Best Social Media Campaign – For Profit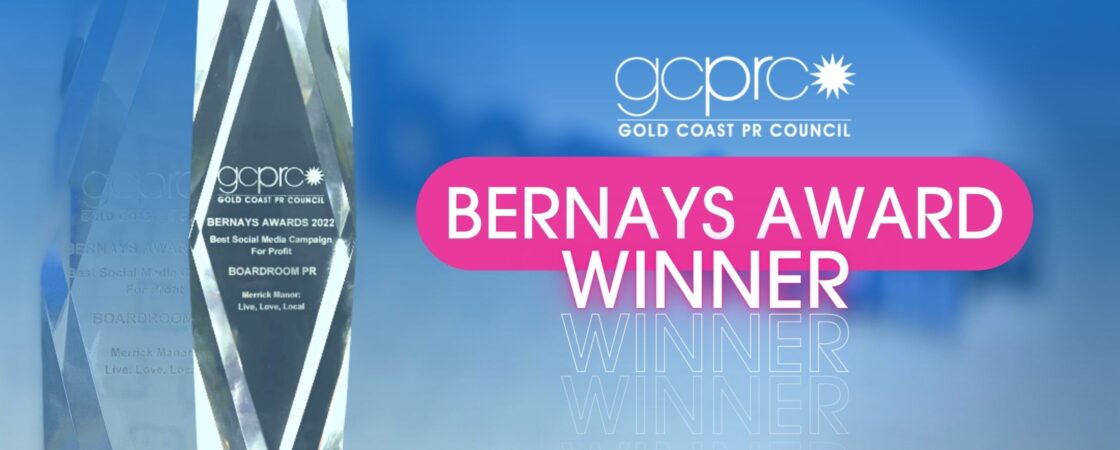 For a second year in a row, BoardroomPR is thrilled to announce that we have received a Gold Coast PR Council Bernays Award! Executed by BoardroomPR's social media director, Ashley Kearns, the "Live, Love, Local" campaign for Coral Gables real estate development Merrick Manor won the award for "Best Social Media Campaign – For Profit."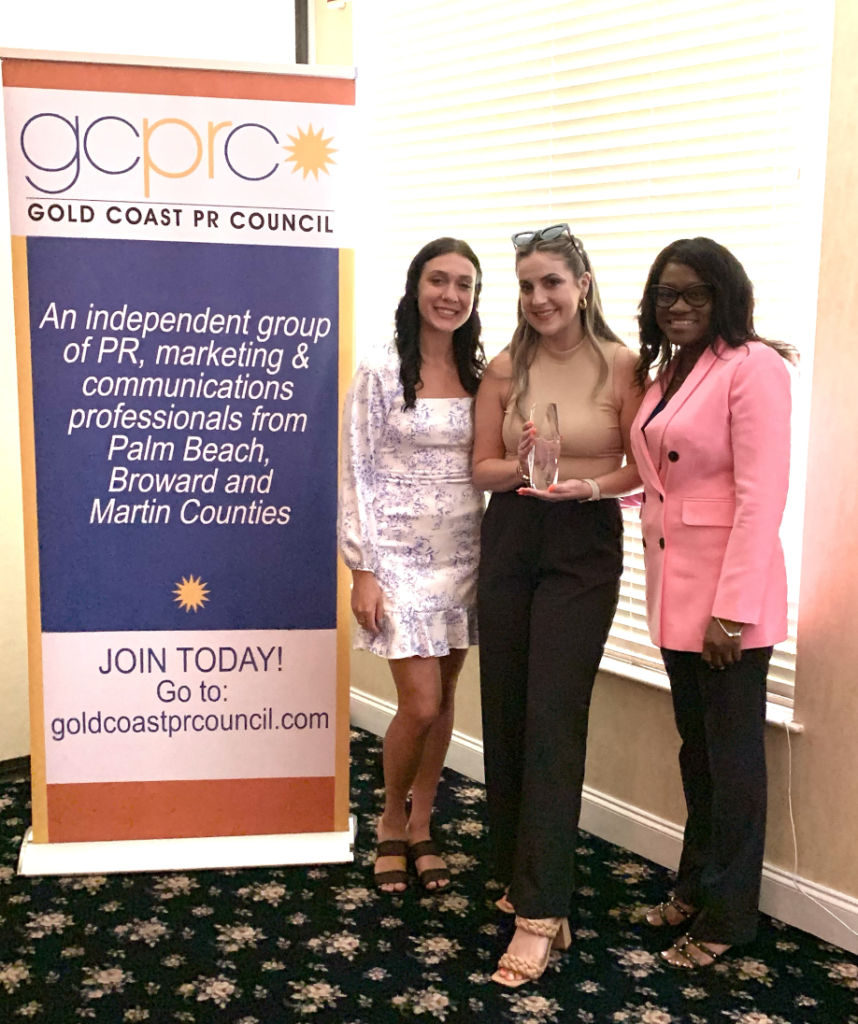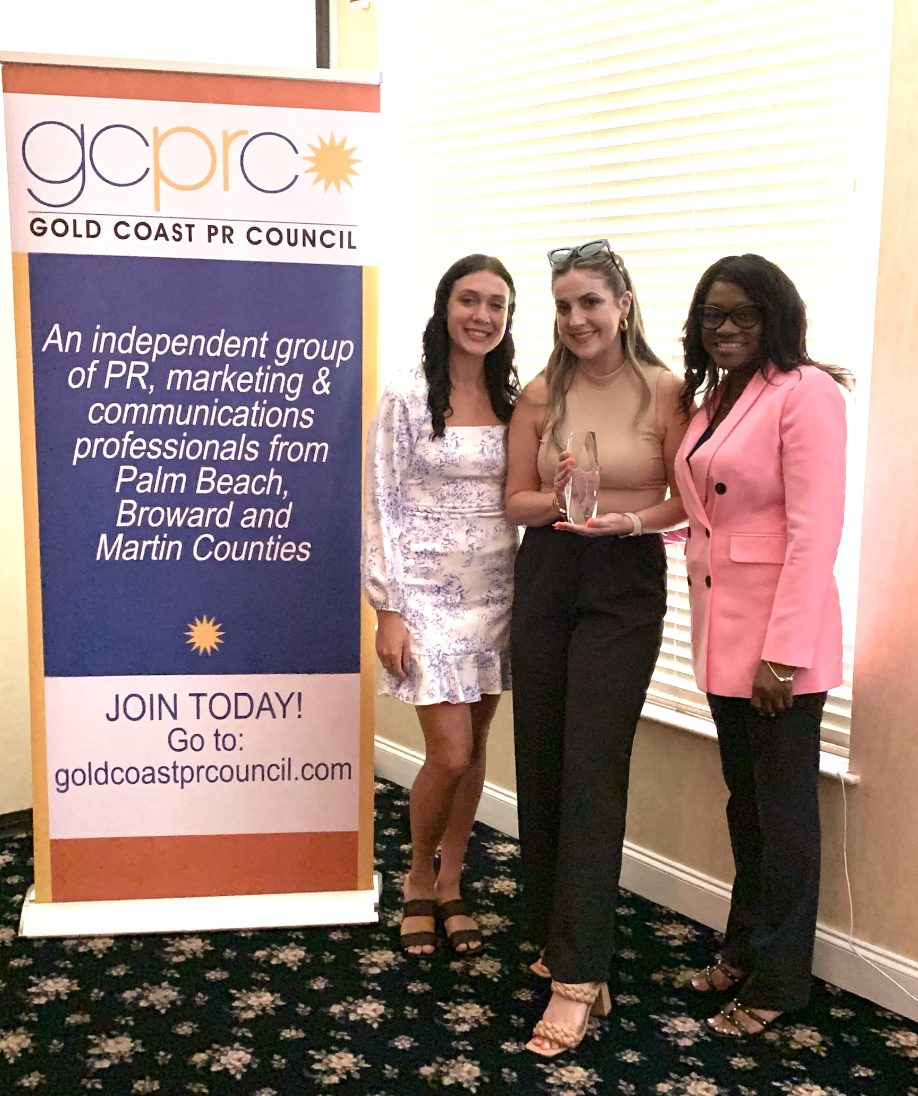 With single-family home prices reaching record highs, condominiums were left as the best opportunity for today's buyers to purchase a residence in the Coral Gables area at a reasonable price value.
Since condominiums were noted by the Miami Herald as a "relative bargain," BoardroomPR launched an extremely organic and paid social media campaign to heighten awareness among $500,000-and-up buyers. Our firm emphasized the notion that this was buyers' last chance to acquire a condominium in the city for the foreseeable future, and that Merrick Manor was the perfect and most convenient place to do so.
BoardroomPR's apPRoach: Build a Facebook Group, tripling the number of active members to more than 4,800, under the name "Coral Gables: We're Not Miami But We're Close." By utilizing data from the Facebook group, BoardroomPR launched a series of ads targeting these users expressing interest in a second home in that specific area. As a result, this generated more than 2,600 concrete leads in 2021, while keeping Merrick Manor top of mind to prospective buyers.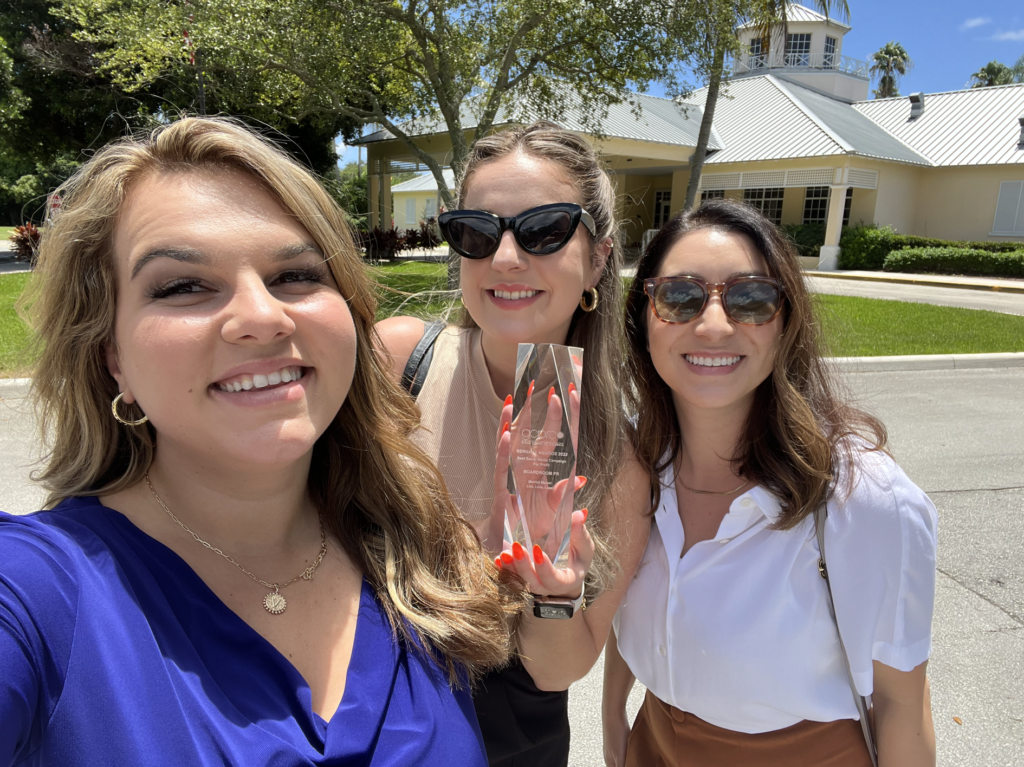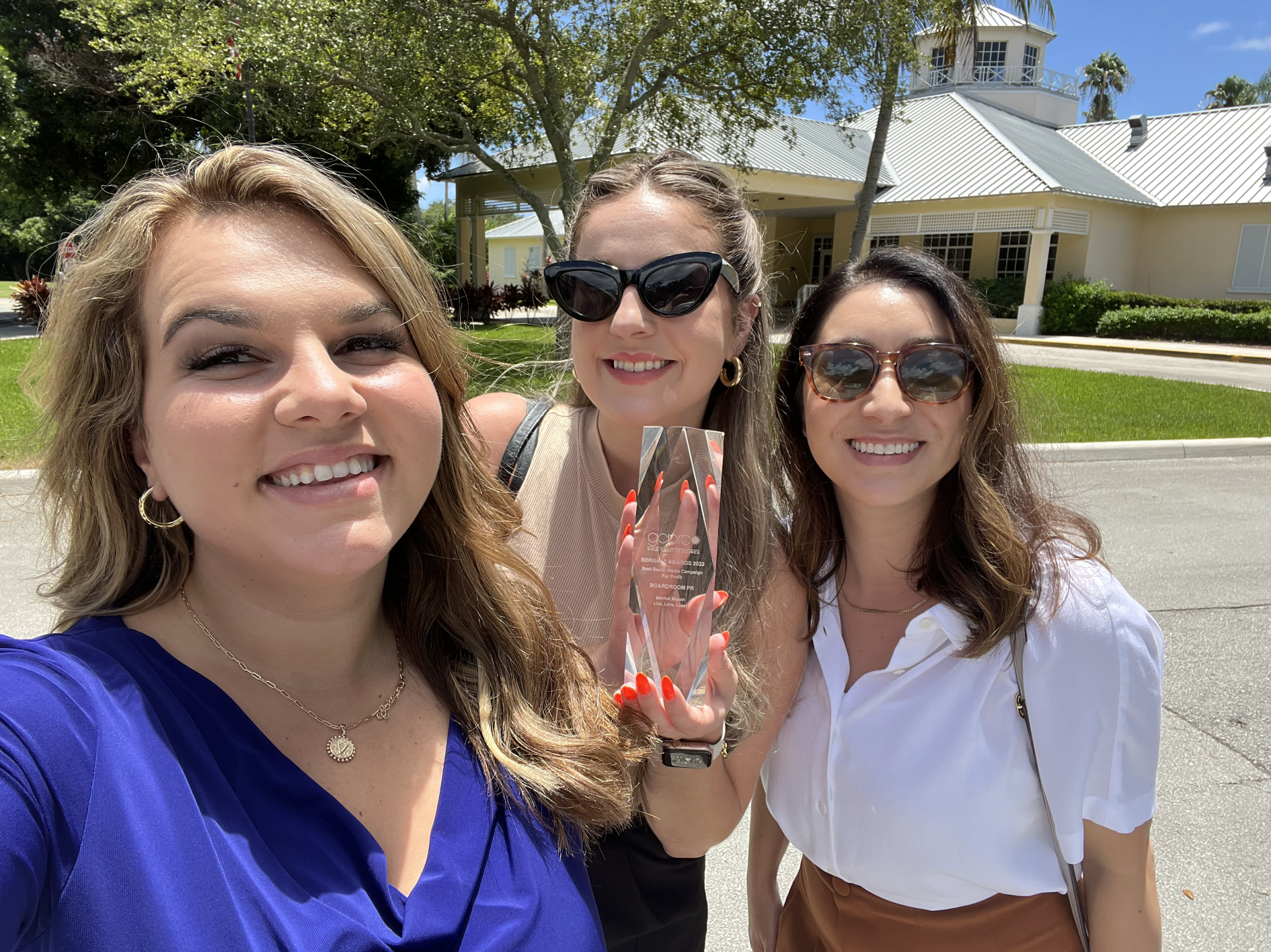 For over 30 years, BoardroomPR has offered award-winning social media and traditional and digitial services to Florida's top residential and commercial developments, law firms, corporations and nonprofit organizations, specializing in results-driven communications strategies and solutions. BoardroomPR is dedicated to serving its clients in an efficient manner, and we are truly honored to be recognized by the GCPRC.
Learn more about how BoardroomPR can help you accomplish your social media, marketing and public relations goals for 2022.