Understanding Your Audience to Build A Better Social Media Strategy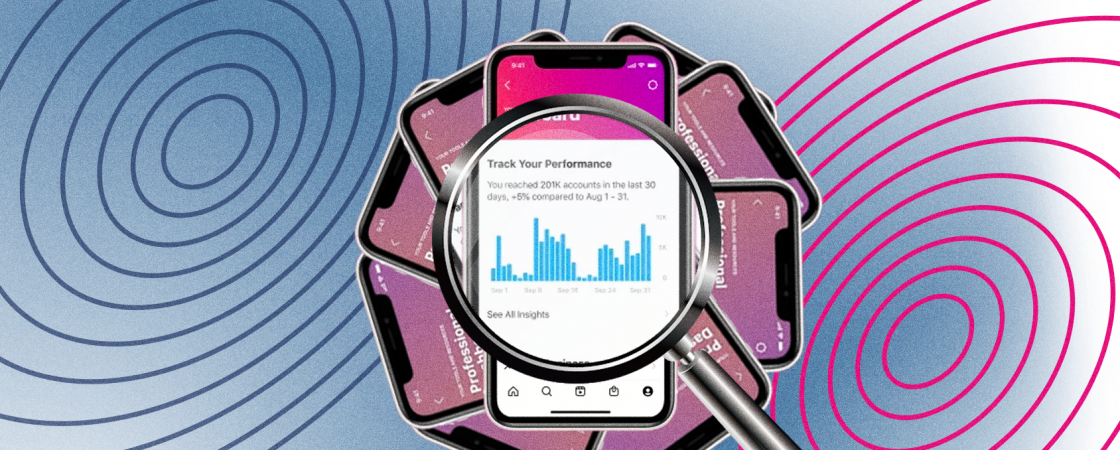 Looking for ways to optimize your social media marketing campaigns? The answer is simple: know your audience. As one of the top social media marketing firms, BoardroomPR repeatedly sees social media marketers make the mistake of playing a guessing game when it comes to their social media strategy. That's a big no-no. Before you begin creating content, messaging and ads, it's extremely important to identify, define and understand your audience. By doing this, not only will you be able to achieve your marketing goals, but most importantly, you'll be providing a better online experience for your audience as a result. Here are 5 steps to guide you.
Gather information on your existing customers and clients
The best place to start is to take a look at people who are already doing business with you. What's the age range? Where are they located? What language do they speak? How's the tone when they engage with your business—formal or informal? What's their financial status? What's their lifestyle? Interests? Pain points? Values? If you're a B2B business, you should also consider who makes the decisions or who has influence in making the decision—know the job titles. Also keep in mind what platforms these businesses are more likely to be on. If you're targeting a CEO of an insurance company, LinkedIn is probably your best bet.
Check out your competitors
If you're a new business or just feel like you're not engaging the right audience, head to your competitor's pages. The chances that they're targeting a similar audience is very high. What kind of messaging are they using? What posts are receiving the most engagement? Why? Who's engaging with their pages? Are they using any hashtags? By answering all these questions, you'll get a better idea of the direction you should be heading.
What network is your audience using?
If you want to reach the person most likely to do business with you or buy your product, you have to know which networks they are active on, otherwise you're just wasting your time and money. For example, if you're trying to reach an 18 to 24-year-old demographic, you should be focusing on TikTok, Instagram, Snapchat and YouTube, not LinkedIn and Twitter. If you're trying to reach moms in their 30s, you should try Pinterest! Don't just pick a platform because "everyone's doing it." Research where your audience is and make it a point to focus on those.
What does your audience want from you?
Forget about what you want…you are not the customer or client. Get a clear understanding of what your audience is looking for and how your business can meet their needs or simply just make their life better. Put together a list of the benefits of your business or product and why it would benefit your target audience. Having this list will help you create a better social media strategy so you can catch the attention of your target audience and create value.
The last step is creating buyer personas; it's one of the best parts about understanding your audience and I highly recommend you do this with your team. Buyer personas are semi-fictional representations of your ideal target audience based on your research. It's a chance to really get creative and understand the types of individuals that you're looking to target. You'll not only see your business from a different perspective but you'll be able to apply what you learned from creating that list of benefits your business provides and get some cool content ideas that you can implement into your strategy. Start by creating a name. Discuss their background, demographics, identifiers, goals, challenges, and how we can help. Here's an example put together by HubSpot.
Your target audience's experience with you will begin even before they visit your business or pick up the phone. That's why it's important to ensure you truly understand your target audience and how your business comes into play before beginning any social media marketing strategy. Keep in mind, your target audience is constantly evolving…same goes for your social media strategy. Never stop checking in on your target audience.
Need help implementing a new social media strategy? Our team of social media experts at BoardroomPR can help! Contact us today to learn more.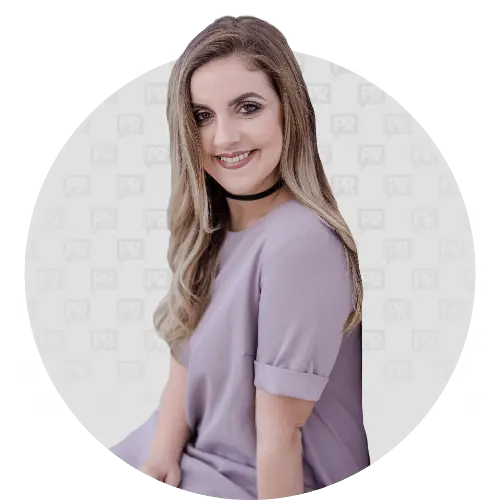 Ashley Kearns
Social Media Manager