Fort Lauderdale Emerges: Top Real Estate Players, Business Leaders Turn Out for Major Urban Land Institute Event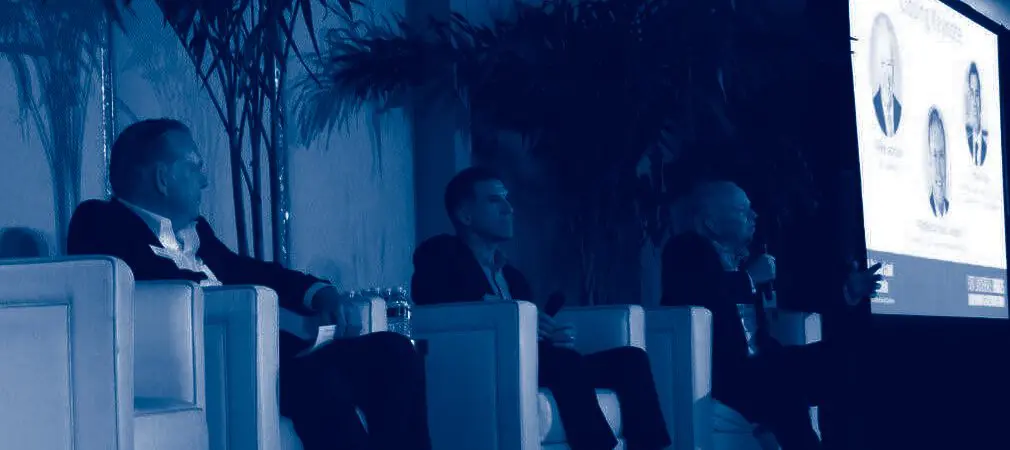 Will booming Fort Lauderdale continue its explosive growth in the coming years?
That was a key question tackled by influential CEOs, real estate leaders and public officials in front of a crowd of more than 300 at the second annual Urban Land Institute (ULI) "Fort Lauderdale Emerges" Development and Investment Forum on Feb. 25, 2019 at the Ritz-Carlton Fort Lauderdale. BoardroomPR proudly serves as ULI's exclusive Public Relations partner for this pivotal event.
An impressive roster of speakers included Fort Lauderdale Mayor Dean Trantalis, AutoNation CEO Mike Jackson and Florida Panthers Owner Vinnie Viola. Some of the key takeaways from the forum:
1.Both Trantalis and Broward County Mayor Mark Bogen said affordable housing and sea level rise are the biggest challenges facing the city and county
2.Apartment, office and retail rents have surged over the last five years, but that should stabilize in 2019 (per the "State of the Market 2019" report unveiled by Colliers International and the Fort Lauderdale Downtown Development Authority during the event)
3.Investor demand in downtown Fort Lauderdale remains strong
Eric Kalis, a Vice President at BoardroomPR, is on the Board of Directors for ULI's Young Leaders Group of Broward County.