Resolve to Publish an Article in 2023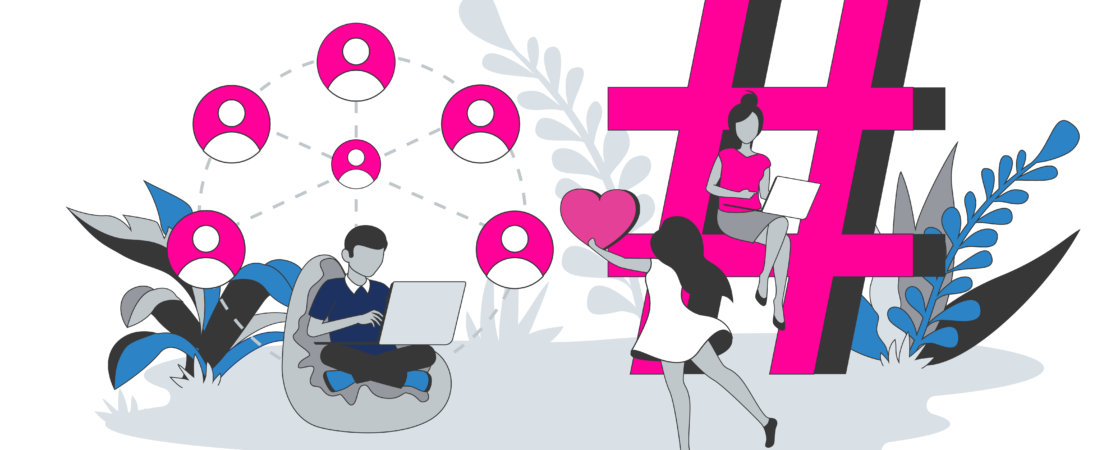 A new year typically brings New Year's resolutions. Why not up your marketing game and become a published author this year? Having an article published by a third party outlet like a magazine or website is a great way to demonstrate thought leadership and create new content for your social media channels. It also helps you reach a new audience and is a great addition to your bio.
The media relations pros at BoardroomPR regularly work with our clients to publish what we call byline articles. It all starts with identifying your target audience. Do you want to reach business owners or consumers? Is your goal to gain new customers or referral sources? Knowing who you want to reach will help tremendously with the next step, topic selection.
Sometimes finding the right topic is almost more difficult than writing the article. Consider what the audience you are targeting would most want to learn. Articles that are informational versus self-promotional typically get more attention from readers and editors.
After you select a topic you need to determine which media outlet to pitch. A skilled PR professional can help you determine the best publication and will do the outreach on your behalf. Each media outlet has its own editorial guidelines, including the desired word count and deadline. A publicist will work with you to explain what is needed and ensure you can make it happen before committing to submitting the final article.
BoardroomPR not only secures the article placement opportunity but we work with our clients throughout the writing process to review, edit and sometimes even ghost write. Once the article publishes, our social media pros create custom graphics and a plan for sharing the news on all your channels – both your company pages and your personal pages.
Consider adding "author" to your bio and make the time to write something in 2023! Contact us at BoardroomPR.com for more information.
Michelle Griffith
Vice President