Social Media Pro Explains the Benefits of Influencer Marketing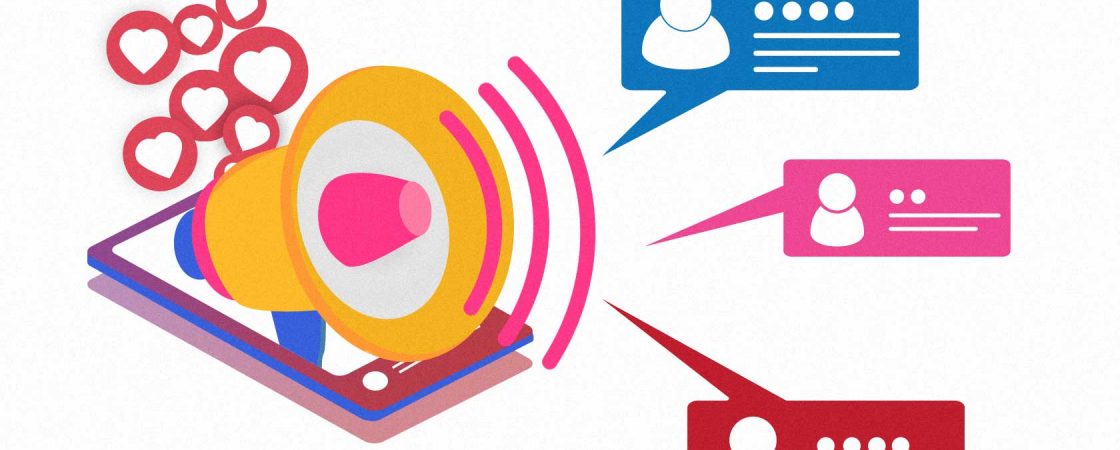 In the midst of a pandemic, it is more important than ever to maintain a positive, strong relationship within the media, and collaborating with social media influencers is a great way to do so. This allows you to quickly and efficiently raise awareness of ongoing campaigns, while targeting your ideal audience. Influencers can help you connect with different audiences while encouraging more personal engagement through social media.
Working with influencers can help you reach a much more specific, target audience that is more likely to be interested in your campaign. It is important to find influencers that have a connection to your business. For example, for a health care company, it may be beneficial to reach out to influencers who focus on health, fitness, and wellness. Choosing to collaborate with influencers that cover topics relating to your business will maximize your overall results. They typically have an extremely personal and authentic connection with their followers, and also tend to share similar demographics, which in turn, gives you a more personal connection with your target audience.
Influencers are always focused on engaging with their followers, which will allow for real discussions revolving around your campaign, increasing overall visibility and authenticity. They have a sense of credibility with their followers, which can lead to added credibility of your business.
Choosing to collaborate with influencers can also give you access to much more detailed insight regarding the campaigns you are running. You will be able to hear firsthand how people are reacting to your campaign, what is successful, and what may need to be altered. You can work together to create authentic, engaging campaigns while creating a clear strategy to maximize the overall results.
Influencer Marketing will be extremely beneficial for your business while also benefiting the influencers themselves, due to the valuable and quality content you will provide for their feed. Especially while continuing to navigate through COVID-19, it is important to create and maintain positive relationships with influencers who can maximize your business' online presence.
Need help launching your influencer campaign? BoardroomPR can help! Contact us today to learn more.