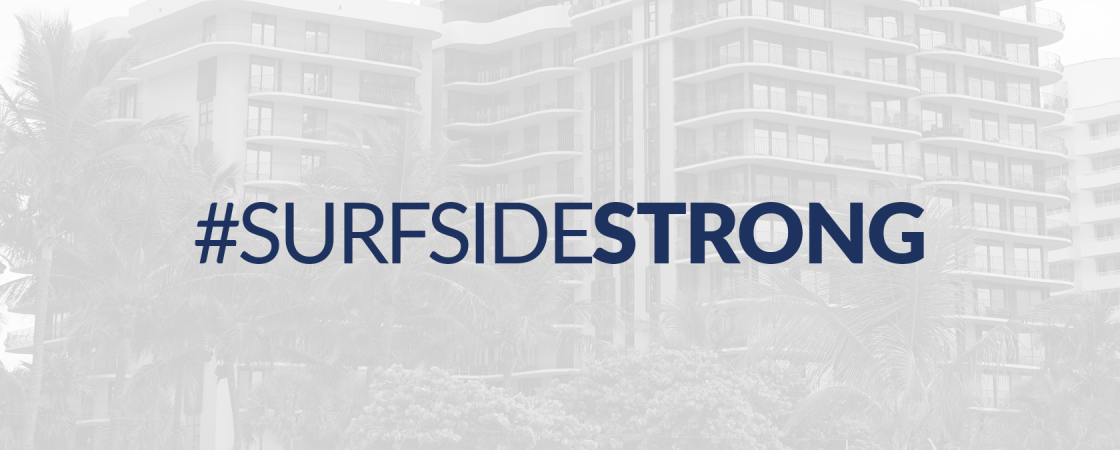 The insurmountable tragedy at Surfside's Champlain Towers South on June 24, 2021 has truly devastated all of us throughout South Florida, and the entire world. At Boardroom, we have been grieving alongside our colleagues, families, and greater community over the unforeseen deaths of so many men, women, and most tragically, children. Though we are communications experts, we simply can offer no words to ease the pain we are all feeling.
We have donated $2500 to the Greater Jewish Federation of Miami's Surfside Building Collapse Emergency Fund. We appreciate that 100% of all donations collected for this fund will go directly to those impacted by this crisis, and we trust this terrific organization and stand by its values. It is the least we can do, and we pledge to offer our continued support.
We are standing in solidarity with every family member, every survivor, every victim, and everyone in South Florida during this truly difficult time. We will never forget this truly horrific event.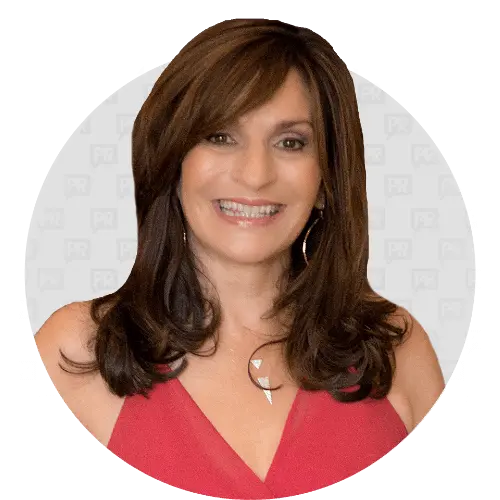 Julie Talenfeld
President