Thought Leadership in Construction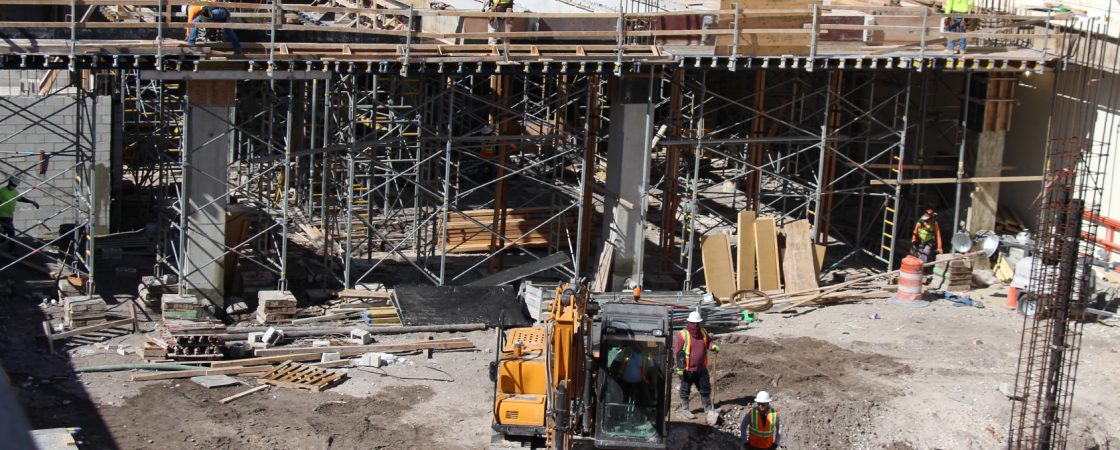 Thought leadership is an important component of any national or Florida public relations campaign. The more times a client is mentioned in the media in conjunction with a topic highlighting their expertise and unique perspective, the more they will be viewed as a credible source of insight in that industry.
A great example of thought leadership is in this article from Construction Dive. In the article, Peter Dyga, President and CEO of BoardroomPR client Associated Builders and Contractors Florida East Coast Chapter (ABC-FEC), discusses the 2022 outlook for infrastructure projects.
Peter was featured as one of only two sources throughout this national article. Note, he gives specific examples relating to his expertise in the South Florida construction industry. The goal of ABC-FEC is to be the number one resource and advocate for construction in South Florida and through Peter's comments in this story, he has established himself and ABC-FEC as leading authorities in South Florida's construction industry.
The path to becoming a thought leader is not immediate, but the benefits are substantial. If you would like to learn more about how BoardroomPR can use thought leadership, among other public relations tactics, to help position you and your company as experts, contact us.
Jen Clairn
Vice President