Vice President Laura Burns Joins ULI's Women's Leadership Initiative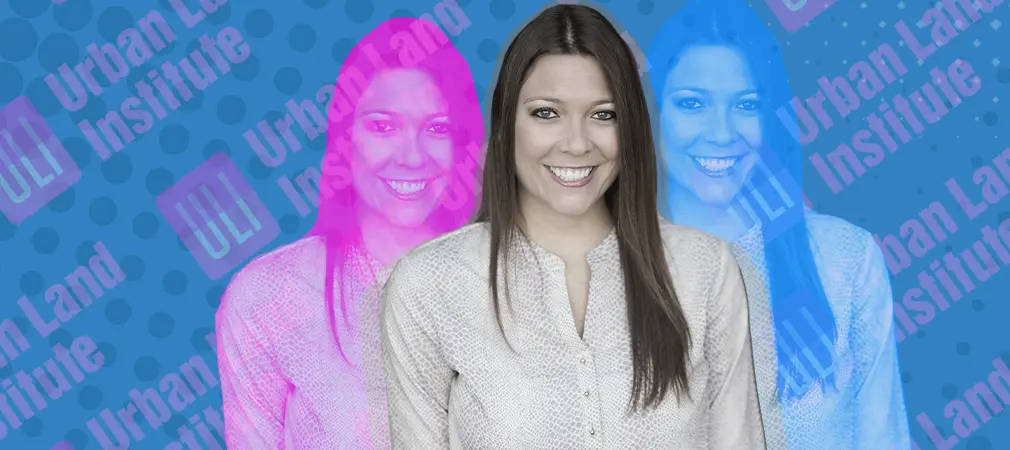 As publicists, the BoardroomPR team is active in the communities and industries in which they serve. Members of our firm's real estate practice group have been long-time members of the Urban Land Institute (ULI), a nonprofit research and education organization dedicated to responsible land use and development across both the private and public sectors.
BoardroomPR Vice President Laura Burns recently became a member of ULI Central Florida's Women's Leadership Initiative. The mission of this group of diverse, talented and dedicated members of the real estate community is to raise the visibility and number of women leaders in both ULI and the real estate industry as a whole.
"The goal of the Women's Leadership Initiative is to promote the advancement of women, throughout their careers, as leaders in the real estate industry," said Burns. "We want to increase visibility of what women in the industry are doing, increase the number of women serving in leadership positions, and support the development of young women just starting their careers in real estate."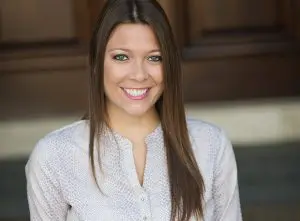 If you are interested in learning more about ULI or the Women's Leadership Initiative, you can contact Laura at lburns@boardroompr.com