BoardroomPR adds to its trade association client roster with South Florida Manufacturers Association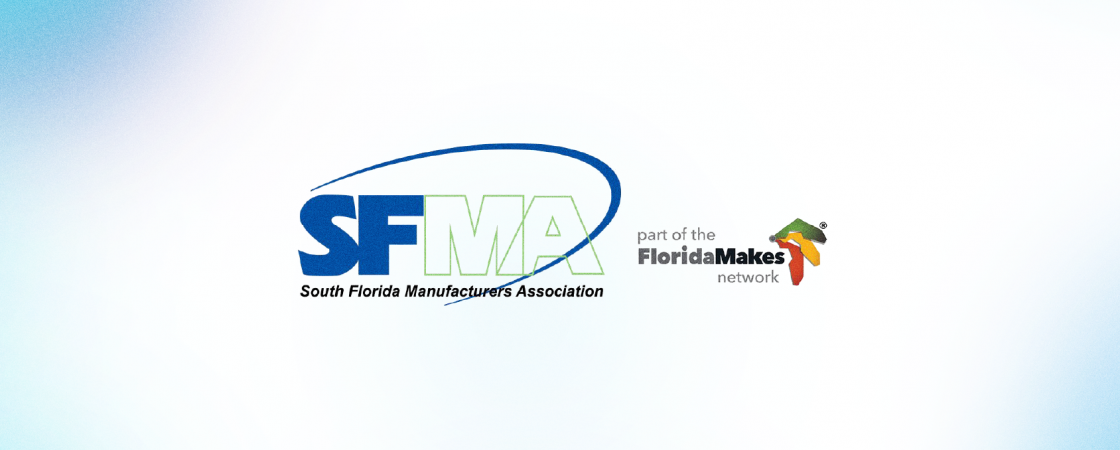 BoardroomPR, one of Florida's leading public relations and digital marketing firms, is excited to announce that it will be offering public relations, branding and social media expertise to its newest client, the South Florida Manufacturers Association. Founded in 1961, the South Florida Manufacturers Association (SFMA) is a non-profit trade association and the leading resource for manufacturers in South Florida. The goal of the SFMA is to save its members time and money through advocacy, education, networking and resources.
The SFMA helps enhance BoardroomPR's already impressive trade association client list. Over the firm's 30 years history, BoardroomPR has worked with multiple associations across a variety of industries including Associated Builders and Contractors East Coast Florida Chapter and Florida Property and Casualty Association.  
Trade associations turn to BoardroomPR to help enhance their profile through a variety of tactics including digital marketing, traditional public relations and graphic design and branding guidance. Many trade associations are the best kept secret in their industry and strategic communications and marketing plan will help elevate its profile, increase its footprint and ultimately recruit and retain members. BoardroomPR is the ideal partner to help achieve these goals.
For more information on the South Florida Manufacturers Association, visit www.sfma.org.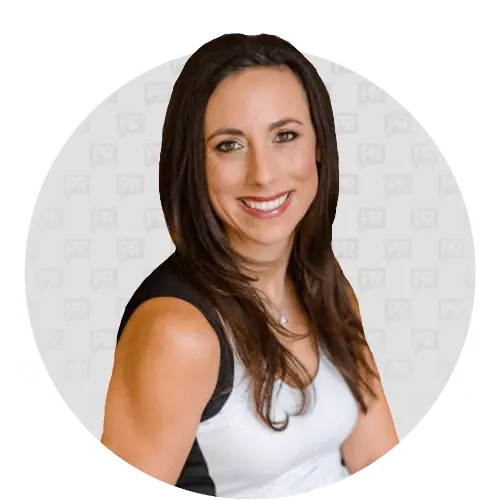 Jen Clarin
Vice President