How to Use Instagram Story Features to Boost Engagement 2022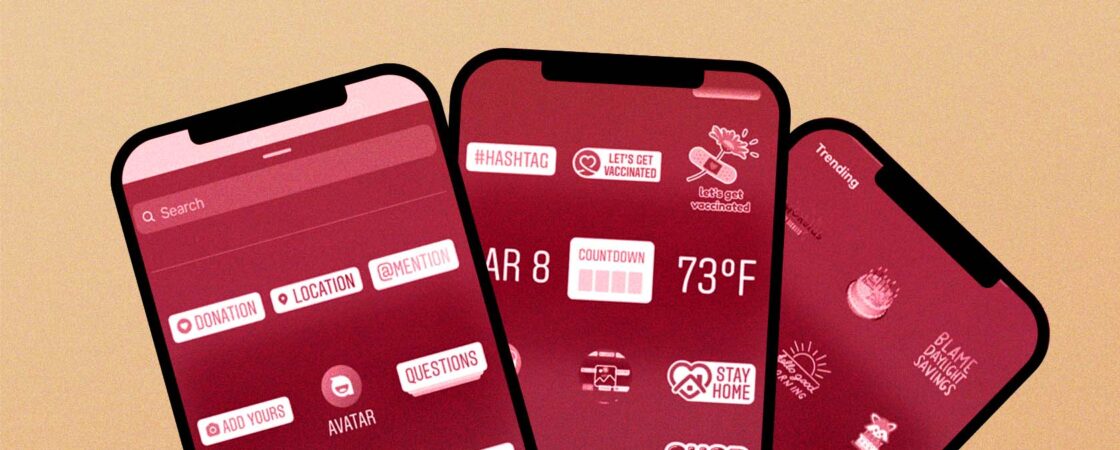 Boosting your engagement on Instagram is something everyone seems to want but doesn't always know how to get. Cue in Instagram Stories!
Instagram stories offer endless opportunities to captivate your audience and interact with them by bringing your brand narrative to life. Unlike posting pictures/videos on your feed—which tend to be more edited and curated—Stories offer a more authentic and casual feel, adding a personal touch to the brand. As a result, the authentic and organic approach will help you build brand loyalty, increase reach, boost engagement, and form meaningful interactions.
All the tools you need to make it happen are there, it's up to you to learn how to take advantage of them. Below are some of the different features and how to use them: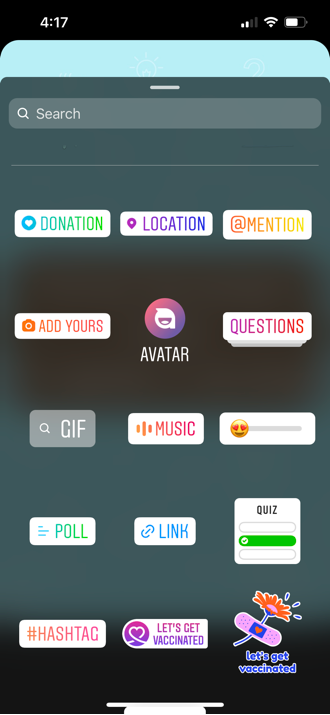 Gifs, music, time, and weather stickers: Add these to add character and liveliness to what you're posting.
Mention sticker: Tag someone featured in your story for a chance that they share it on theirs, increasing the opportunity of a wider audience.
Location or hashtag sticker: Tag the location where your story took place or incorporate a relevant hashtag. Your story will then appear in the public stories feed of that location/hashtag, expanding your reach, increasing awareness, and driving more traffic.
Captions sticker: Add automated text captions to your videos (currently only available in English, soon will be adding more languages)
Shopping sticker: If you set up Instagram Shopping on your account, you can advertise products on your story and add clickable product icons to your story
Support small businesses sticker: Tag small businesses in your story and show a preview of their account on your story
Donation sticker: Support a cause and add this sticker to encourage donations from your followers
Quiz, Question and Poll sticker: Ask your followers a question that you are interested in knowing. This can be a fun question for entertainment or an opportunity to gain insight on their interests, or what they'd like to see more of. Doing this will help you have a direct conversation with your followers, making them feel like they are a part of your community. You can then answer their responses on your story.
Link sticker: Add a link to your story when wanting your followers to visit content outside of Instagram, a blog you wrote, or see an article you may have been featured in.
Avatar sticker: One step closer to the metaverse, these Avatars are customizable 3D personas that you can personalize to your liking. They can also incorporate your "digital goods" that are stored in limitless backpacks, purses, or pockets.
"Add Yours" sticker: Create an interactive thread on your story by posting a specific theme with this "Add Yours" sticker and invite your audience to do the same. Your followers can then share a story related to your theme with the same sticker, and then their followers can do the same, and so on.
From stickers to polls and location tags, all these features are sure to spice up your Story game whether you're capturing a live event, promoting news, listing an item for sale, or just looking to build a relationship with your followers.
If you would like to learn more about how to boost your reach and engagement, BoardroomPR offers award-winning social media management services. One of our specialists can help you manage your account, create a results-driven strategy, and in-depth analytics.
Andrea Ugarte
Digital PR Specialist