Social Media Community Pages: How They Can Benefit Your Business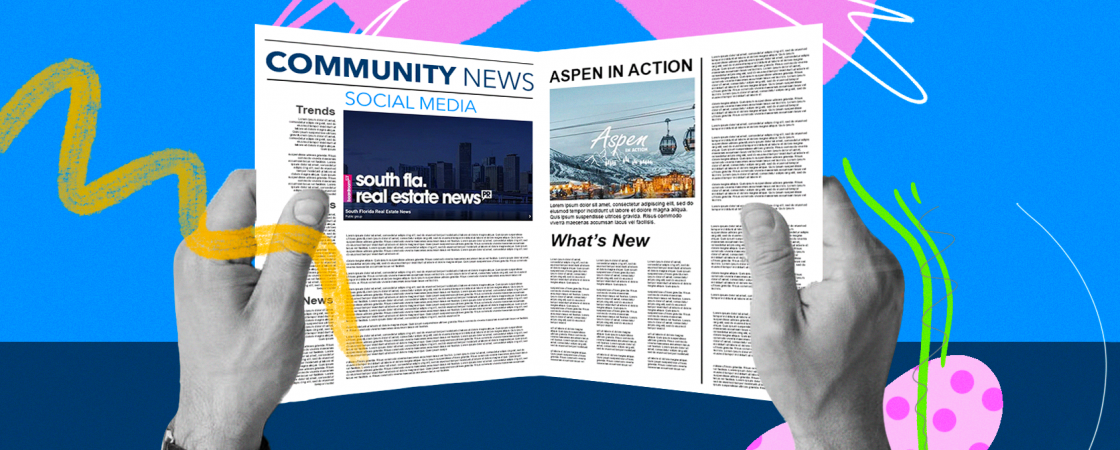 One prevalent lesson that has been reinforced this past year is that communication is key. Staying connected with your community is as important and relevant as ever, especially for businesses. If you are looking for a creative and impactful way to get engaged and allow others to connect with you, social media community pages may be the answer. Getting involved with Facebook groups and Instagram community pages can have an extremely beneficial impact on you and your business.
Community Facebook pages are pages that are dedicated to a specific topic or place, with the goal of uniting communities with common interests and demographics. Facebook users can use the app's search bar to search different categories and topics, and once they find pages that best suit them, they can select to join the community. Instagram community pages have a similar idea; users can search using the explore tab, find pages through location tags and hashtags, or search directly in the search section of the app.
Joining and staying active on a community page allows for the creation of much more personal connections. If your targeted audience doesn't feel like they know you or that you're not approachable, it is likely they may hesitate to engage. These pages allow you to create real relationships, and conversations, with the people you are trying to reach.
Look for pages that are relevant to your business or interests, and start connecting! Commenting on other people's posts, sending messages, or creating your own posts will open the door for more engagement, and ultimately lead to others feeling comfortable enough to do the same. Not only will this allow you to connect one-on-one, but community pages also offer a sense of trust while creating a more intimate and humanized experience. For example, our page Aspen in Action, created by BoardroomPR Founder and President Julie Talenfeld, is a great place for local residents and business owners to come together and discuss all things Aspen, while Plantation Nation: News & Views About Our City, is specifically for those living and working in the Plantation area. With over 21,000 members, people are encouraged to discuss a variety of topics, from things to do, to local businesses, to Plantation news. Members also post their own questions or discussion starters, where others can comment and engage with one another, getting to know more about things happening in and around the city.
Social media community groups and pages will also allow you to learn more about your audience, gathering insights with regard to peoples' interests and thoughts, which will help you create more targeted and engaging content. As members share common experiences and ideas, these real conversations will offer new awareness of what is really important to your audience. It's important to keep specificity in mind: BoardroomPR-managed South Florida Real Estate News Facebook page is great for real estate professionals to connect and stay up to date on one of the country's hottest real estate markets, while our page Legal Eagle focuses on bringing together lawyers from across the state and highlighting news within the field. The individuality of these pages allows people of similar interests and demographics to connect with one another while learning more about their industry and the community around them.
Take advantage of all that social media has to offer, and start connecting with others through group pages, all while increasing your overall online presence. BoardroomPR offers award-winning media relations, marketing, and social media services, with a team of public relations and social media pros who are here to elevate your business, firm, or organization. Learn more about what we do and see how our team can help you.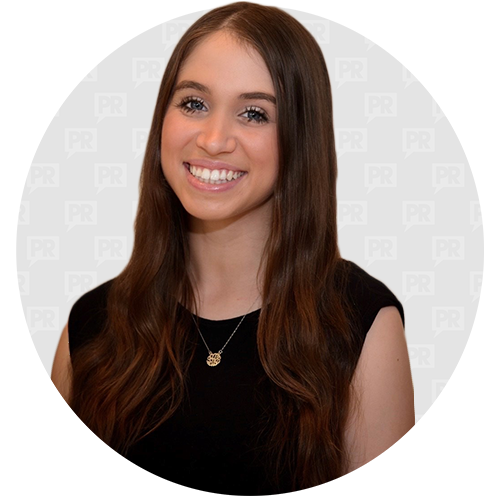 Jamie Avalon
Digital PR Specialist