How Your Facebook Ads Can Survive Apple's iOS 14 Privacy Update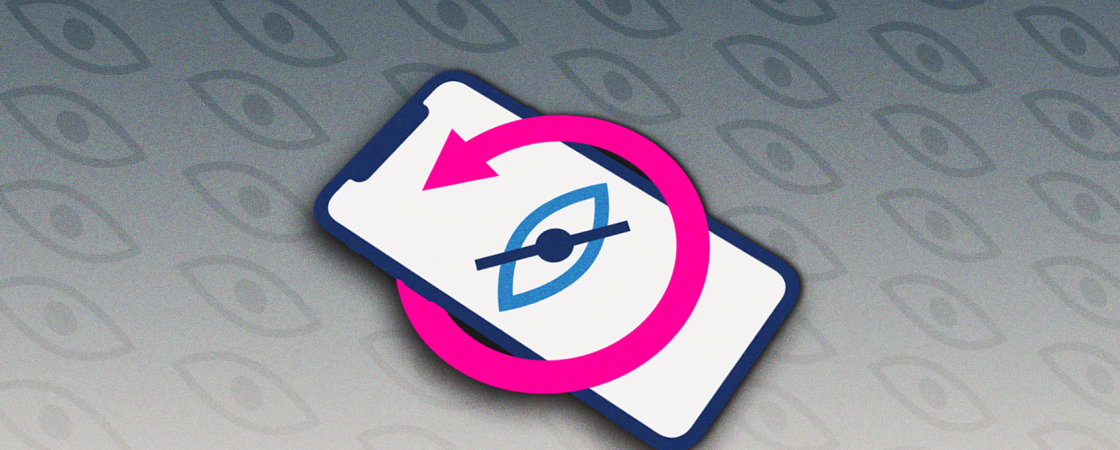 Winter is coming—and this time, it's hitting Facebook advertisers. Currently underway, Apple's new iOS 14 privacy update will prompt its users with a message asking if they want to "allow other companies to track their activity across the companies' apps and websites." If these users opt-out, it'll change the way we build audiences, retarget and use web conversion events on Facebook.
In this article, two of our social media experts in Florida discuss the update, the challenges and how Facebook advertisers can weather the storm.
The Apple Update
Apple's privacy update prevents certain data collection and sharing unless users opt into tracking through the prompt, which will affect those who advertise mobile apps; those who optimize, target and report on web conversion events; those who build audiences using the Facebook Pixel; and small businesses as they tend to have lower budgets and rely on the ability to refine their audiences using the Pixel. When a user opts out, you won't be able to track behavior and conversions using the Pixel, which also means you won't be able to retarget and create hyper-personalized ads using the audience created with your Pixel. And as more people update their operating systems, the size of retargeting audiences will shrink over time.
The other challenge is that if you rely on event conversion events, you'll only be able to optimize your campaigns for a maximum of 8 events, which will be ordered by priority. Conversion events are actions such as "add payment info," "contact," and "add to cart." If you don't refine your conversions, Facebook will do it for you based on what they think is more relevant for your company. Any campaign running set to optimize for an inactive conversion will be paused.
Changes to Reporting
For reporting, Facebook updated the reporting window to a default 7-day click and 1-day view attribution window, meaning they can only track a user's activity within 7 days of clicking on the ad or within 1 day of viewing the ad. Plus, the algorithm will optimize for people who are likely to convert within that window and delivery action breakdowns including age, gender, region and placement will not be supported.
How can you prepare and what are some ways to adapt?
Change is inevitable and the worst thing you can do is do nothing. Here are a few things you can try when revamping your social media strategy:
Exclude iOS devices from your paid campaigns to give you insight on what you can expect when the update takes full effect. Also, check your website's Google Analytics or internal tracking to understand the percentage of Apple users visiting your website.
Create campaigns outside of the conversion objective, which is designed to drive valuable actions to your website, app, or Messenger using the Pixel, and track conversions on your website using UTM parameters.
Generate custom audiences! Build your own lists, gather emails with an effective email marketing strategy, use a chatbot and create lookalikes from those lists. If you have a landing page or are using a form fill, ask for their info early on. You can also try providing incentives or valuable information in exchange for their contact information.
Verify your domain in the Facebook Business Manager and configure your 8 web conversions now.
Test, test and test again.
Prepare your clients and inform prospects. Transparency is key.
Noted as one of the top digital marketing and public relations agencies in Florida, BoardroomPR offers award-winning media relations, marketing and social media services that can elevate your business, firm or organization and achieve marketing goals. Click here to learn more.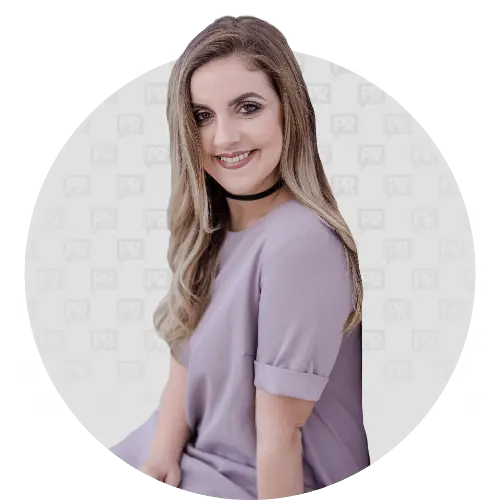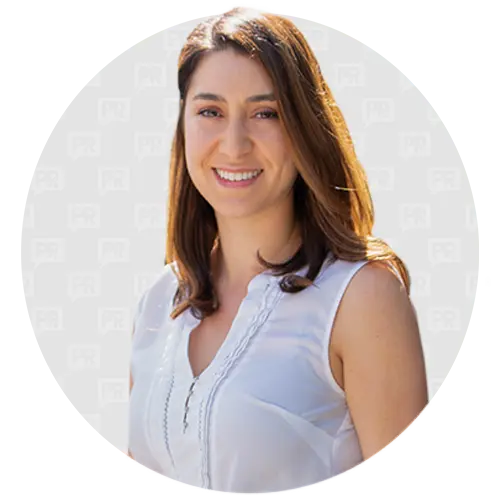 Ashley Kearns
Social Media Director
Mara Gordon
Senior Account Executive