Is Facebook Lead Gen a Good Fit for your Company?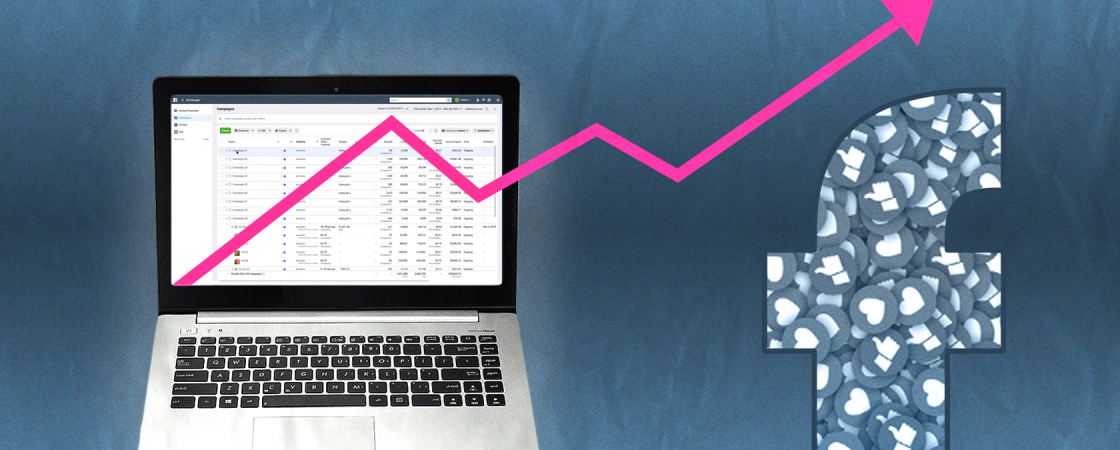 Recent lifestyle changes mandated throughout the state of Florida due to the coronavirus pandemic have directly impacted how we spend our time online. Now, we've had to turn to spending more time on the Internet for work, pleasure, and socializing.
A New York Times analysis of internet usage in the United States reveals that our behaviors have shifted. Although we're still looking to remain connected and keep ourselves entertained, we're actually turning away from our phones.
The data shows that Facebook's website had a 27% increase in usage compared to the app, which only had a 1.1% increase.
What does this mean for marketers focused on lead generation and sales? We're accustomed to optimizing campaigns for mobile devices to increase leads and sales; however, now, more than ever, is the time to create a lead generation strategy that fits this new trend in Internet behavior.
Ad Narrative: Promote your business with a relatable story your audience can understand. One they can connect to. For example, with more and more people watching movies, documentaries and TV shows, we took the opportunity to tie that into one of our Facebook lead generation campaigns for our New York law firm client who made a huge push in their sexual abuse litigation practice after the state of New York extended the statute of limitations last year for criminal and civil cases.
Incorporating movies like "Bombshell" and sexual abuse documentaries such as "The Witnesses" on Oxygen enabled them to engage in a conversation their audience could relate to. As a result, the law firm has been receiving direct messages specifically referencing these posts and asking for help.
Ad Format: Ads on the news feed are a staple of Facebook campaigns, usually bringing in the most engagement at a lower cost. Before the coronavirus pandemic, marketers were launching mobile ads during the day for awareness, providing an easy call-to-action such as a messenger or an instant form instead of directing traffic back to a landing page. They were then running another ad set on the desktop feed. Now, with the change in activity, marketers have the opportunity to get creative with their desktop feed ads and direct traffic to a specific landing page. From here, marketers can capture this audience with a Facebook Pixel.
Facebook Pixel: With a Facebook Pixel, you can target your audience more accurately and efficiently, monitor user behavior on your site, create lookalike audiences and increase conversion with retargeting campaigns. Plus, with retargeting campaigns, you can make sure your business stays top of mind, while also separating the users who might have interest from those with no interest at all. This way, you're pushing a more qualified audience deeper into the sales funnel. The best time to launch this kind of campaign is now.

As marketers, we must adapt to the new behavior using a different strategy that can generate leads and increase sales, even in these challenging times.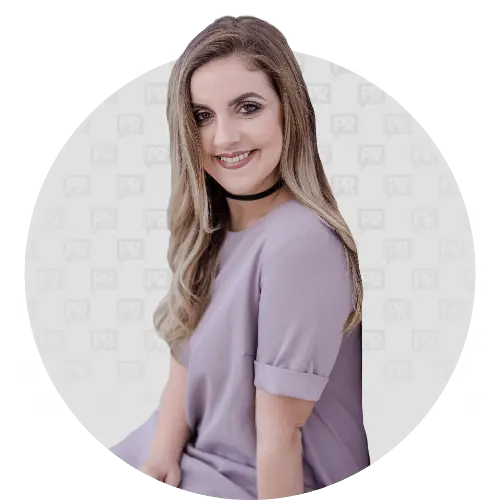 Ashley Kearns
Social Media Manager
Related Articles
How to Adjust Your Social Media Content Strategy During Coronavirus
Impact of Social Media Reviews on Business