Impact of Social Media Reviews on Business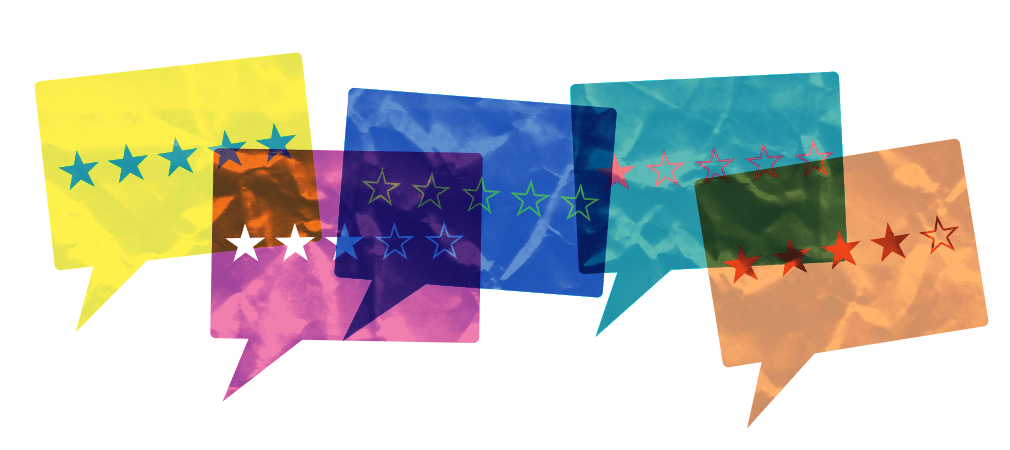 The utilization of customer review platforms has significantly altered how one business's success is measured and overall profit margin. From Google Reviews to Facebook to Yelp, the impact of social media influence weighs heavily. The more active a business is in engaging and addressing its community, the more successful that business can be. Keeping the lines of communication open with your clientele, small or large, can develop a (distinct) healthy rapport and cultivate reviews as a part of marketing efforts to give the client's business a personification that mirrors its ever-growing audience.
The utilization of online and social media review platforms has significantly altered how businesses are perceived and perform. From Google Reviews to Facebook to Yelp and other industry-specific ranking sites, the impact of online reviews is causing owners and execs alike to pay closer attention to what others are saying.
The more active a business is in engaging and addressing its key publics, stakeholders, industry, and community the more successful they will be. Keeping the lines of communication open with your clientele, small or large, can help you develop a healthy rapport and cultivate positive reviews, valuable in making the first impression or reinforcing your image with those who already know your company.
But with any garden, there are going to be some weeds. In this case, it's the dreaded negative reviews. Dealing with critics or customer complaints is never easy, but it is vitally important. A recent survey by LinkedIn of businesses and individuals who have written online reviews found that 89% of businesses* have made progress in addressing and resolving customer complaints. While negative reviews may sting in the short run, they don't come without benefits. Online public relations experts always advise that becoming more conscious of what others are saying about your brand online is pivotal in a world where everyone seems to be a keyboard vigilante. That's why monitoring what is being said about your company or brand online is so important.
This can be done by utilizing a combination of free tools like Google Alerts or Talkwalker or making an investment in services such as Cision, Meltwater, HubSpot or Burrells. This way, you will immediately discover both good and bad reviews and mentions.
Once a negative online review is noted, it is important to take that customer offline to help resolve the issue at hand. All reviews should be tracked and categorized on a spreadsheet for future study. Typically, patterns emerge and let you know what's working and what isn't so the necessary changes can be made to improve and those performing well can be recognized.
If you don't think reviews are important with most everyone, a board-certified pain specialist recently shared their story with me. An out-of-town relative requested a recommendation on a surgeon. The doctor thought immediately of a peer in that area that had a high-profile national reputation, but when he looked up his friend on two medical review sites, the physician had a three-star rating. That's when he decided not to recommend him.
Some believe it is more about the customers who aren't leaving reviews, A.K.A. the silent majority. So, if you have 10 positive or negative reviews online, there may be a hundred who didn't take the time to share their feelings.
However, there was a different school of thought from LinkedIn's survey respondents who felt they were being exploited. 66% of them found that customers complained just to receive free products and services or to get out of paying a bill. While this type of practice may vary by business type, it is, unfortunately, the society we live in. Dealing with these types of complaints can be tricky and cumbersome, but it is in the best interest of any business to sometimes bite the bullet and resolve them. Sometimes making lemonade out of lemons is just good business.
Felipe Calderon is Creative Director and Don Silver is COO of BoardroomPR, a statewide digital public relations, and crisis communications agency. For more information, visit www.boardroompr.com.
*All information and statistics are pulled and used from the linked