It's Time to Add Instagram Stories into your Scheduled Content Creation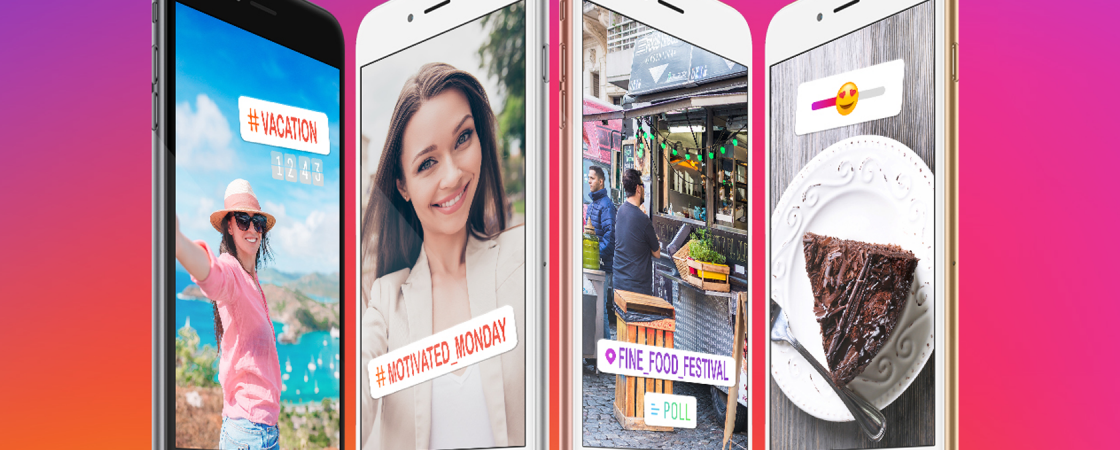 According to Instagram, 500 million people interact with Instagram Stories every day, 58% of people say they have become more interested in a brand or product after seeing it in Stories, and 50% of people have visited a website to make a purchase after seeing a product or service in Stories.
So it's simple – if you are not utilizing the Stories feature on Instagram, you are missing out and putting yourself at a disadvantage.
If you are not familiar with Instagram stories, the simple breakdown is that it is a piece of visual content that is only live on your page for 24 hours. This content can be an image or video, but Instagram provides many, easy-to-use features that give the Stories a creative touch and allow viewers to engage directly. If you would like to leave your stories for a longer period of time, you can add them to your page as "highlights."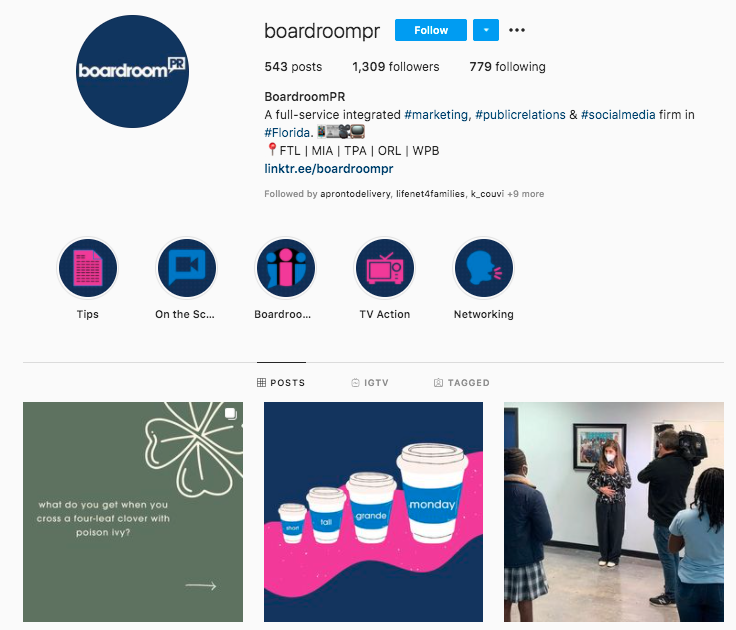 As a company, you may have a set branding for your actual Instagram feed, but, when it comes to sharing stories, it's time for some out-of-the-box thinking. Whether you are a law firm, real estate company, nonprofit, or general business owner, here are some ways you can use Instagram Stories to engage with your audience.
Showcase your company and employees
Post behind-the-scenes footage of the company that wouldn't necessarily earn a spot on your main profile. From employee spotlights to company events – the options are endless!
Creating Polls
Using polls in your Instagram Stories is a great way to drive interaction with your followers. They could be just for fun to entertain your followers, or you can actually create polls to get important and direct feedback from your audience.
Asking Questions
The questions sticker on Instagram Stories is a great way to connect with your audience. This tool allows you to host an easy and direct Q&A with followers, or you can just ask for direct feedback. With this tool, you can interact directly with your followers and let them know that you are listening.
These are just some of my favorite tools that Instagram Stories offer, but there is so much more to learn! To see how BoardroomPR's social media services can elevate your business, firm or organization, click here.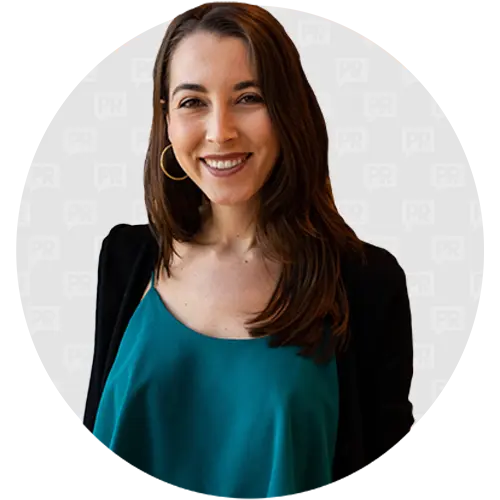 Hannah Colson
Account Executive