BoardroomPR adds Alper JCC Miami to its client roster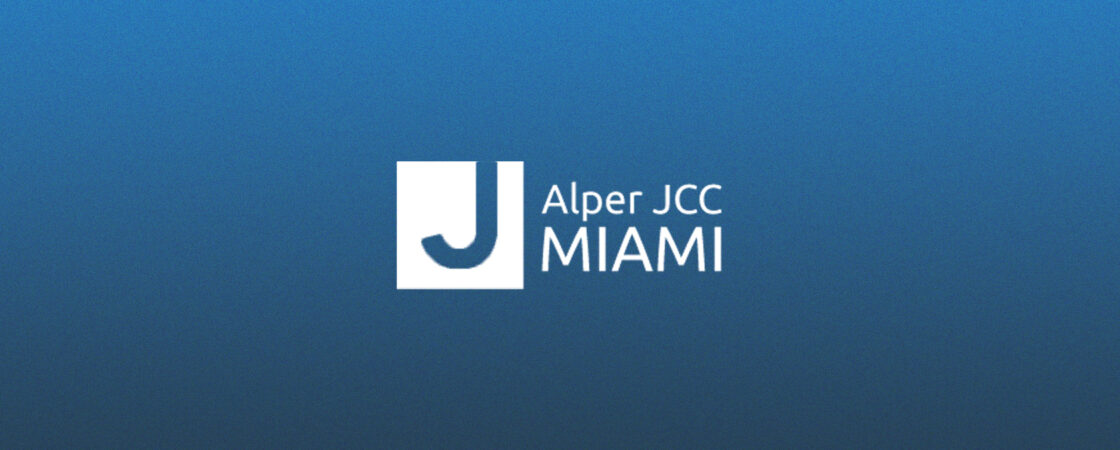 BoardroomPR, one of Florida's leading public relations and digital marketing firms, is excited to announce that it will beoffering its public relations expertise to Alper JCC Miami.Located in Kendall, the Alper JCC has been a much-loved source of enrichment, inspiration, education and recreation, offering a sense of community and belonging to those in South Miami-Dade County.
Welcoming people of all faiths and ages regardless of social or economic background, gender, race, sexual orientation or ability, the Alper JCC annually impacts more than 140,000 residentsthrough its Early Childhood Development Center, Winter and Spring Minicamps, Summer Camp, youth sports, and state-of-the-art Fitness & Wellness Facility.
Boardroom is excited to promote all of the wonderful things the Alper JCC Miami has to offer, from the 42nd Annual BerrinFamily Jewish Book Festival hosting such notable authors as Melissa Rivers, to its award-winning early childhood program and even the six recently added indoor pickleball courts—the most offered in South Florida!
BoardroomPR will be assisting in creating awareness for the amazing programs and services offered by the Alper JCC through traditional public relations tactics, press conferences and social media support where needed. Over the firm's 30-plusyears history, BoardroomPR has worked with Jewish Community Centers across the state of Florida and is proud to help raise the profile of these worthy organizations.
For more information on the Alper JCC, visithttps://www.alperjcc.org.