Legal Eagle Florida Celebrates Fifth Anniversary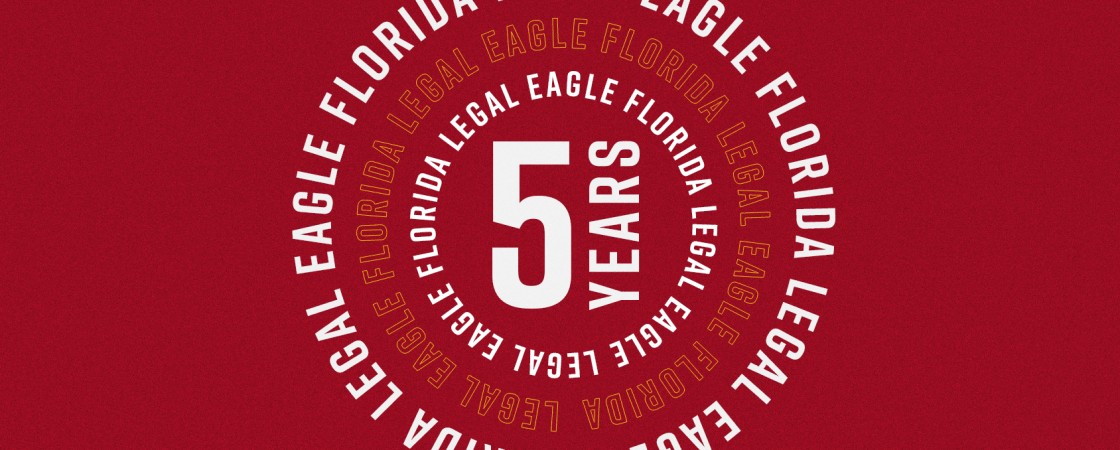 Legal Eagle Florida, a Facebook community dedicated to all things related to the legal industry in the state of Florida, is proud to have celebrated its fifth anniversary in December. Founded by BoardroomPR president Julie Talenfeld, the group has reached more than 2,700 members and is widely regarded as a source of legal news, happenings and discussion.
The group came to life when Julie, a news junkie, noticed that there wasn't any Facebook presence for the South Florida legal community to share news, insights and connect. From there, Legal Eagle South Florida was born. After the success of the group, Legal Eagle expanded into Central Florida and just this past year, both groups combined and membership expanded to cover the entire state.
Members include the state's top legal professionals, marketers and those interested in keeping up with the latest industry updates. In addition to sharing news, events and other legal happenings, the group also produces a weekly Member Spotlight highlighting attorneys, judges and legal professionals.
BoardroomPR is proud to be the driving force behind this successful social media community. The firm has deep roots in the legal industry and specializes in media relations, marketing, branding, public affairs, and crisis communications for notable law firms across the state of Florida. To join, visit the group on Facebook and request membership. If you are already a member and interested in being a weekly Member Spotlight, please message the group on the page.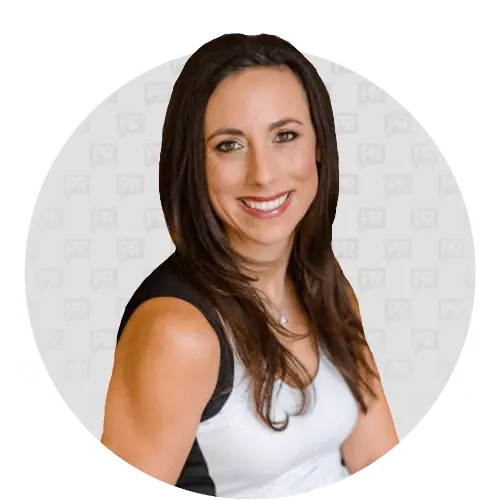 Jen Clarin
Vice President