Let's Get Digital: Being Authentic in the Digital Age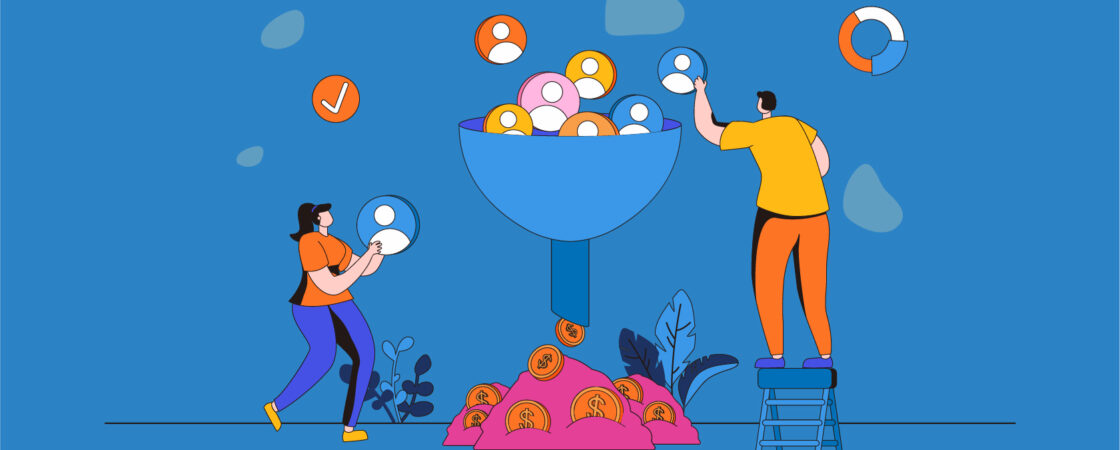 We all know that word of mouth is the ultimate form of advertising. What you might not know is that this is a powerful public relations technique, one of many ways to get your medical practice, hospital or surgery center's name out to your target demographic. This is known as earned media, and its authenticity is what makes it so incredibly effective. These days, word of mouth has transitioned into the digital sphere. In 2022, word of mouth presents itself in all sorts of ways. Comments on a LinkedIn thread regarding your latest innovative procedure, a TikTok video by a patient in the hospital that goes viral, or an Instagram post about a successful surgery have the potential to raise your profile. To get coveted earned media, you absolutely must embrace the internet. Your social media pages present an opportunity to become powerful and free! advertising machine. Let me be clear. Social media messaging is not just for Gen Z. If used properly, it can be a big revenue producer for you. So, what are you waiting for?
To answer my own hypothetical question, I know that getting started can often be the hardest part when it comes to adopting new ways of doing things. I'm going to give you some tough love and tell you my favorite mantra that I tell myself and my employees all the time: JUST DO IT! Start a profile and start posting. Even if you don't have lots of engagement, keep posting! Maybe set a regular cadence of how often you post.
Follow friends and contacts in the medical industry locally and nationally. Research the hashtags that garner engagement and start using them yourself. A lot of this is a numbers game. Make the odds in your favor. Highlight your practice's great work, and your impact on the community, and soon enough, your word-of-mouth chain will catch on with your contacts and your sphere of influence will grow. Do your best to keep it casual! If you are being your authentic self and doing well – it will show in your posts. It's not enough to simply post on your own profiles; you need to get out into the online community and engage with others' posts. Liking and commenting in the social media sphere will increase your reach and may even bring you more of your own followers.
People will be more eager to reciprocate on your pages if you have been interacting with them. If you're feeling overwhelmed by this, there's no shame in asking for some help! Public relations firms have strong social media pros who literally do this for a living. Seasoned professionals like my publicists will kickstart and work with you to successfully interact with others online. Let's embrace our new world of digital PR. If we harness these opportunities, the new business will come.
Don Silver
COO
Don Silver is COO of BoardroomPR, a top-10 statewide digital public relations agency. He can be reached at donsil@boardroompr.com.