Maximizing Opportunities: BoardroomPR Leverages Expertise of Several Public Relations Clients in New Miami Today Article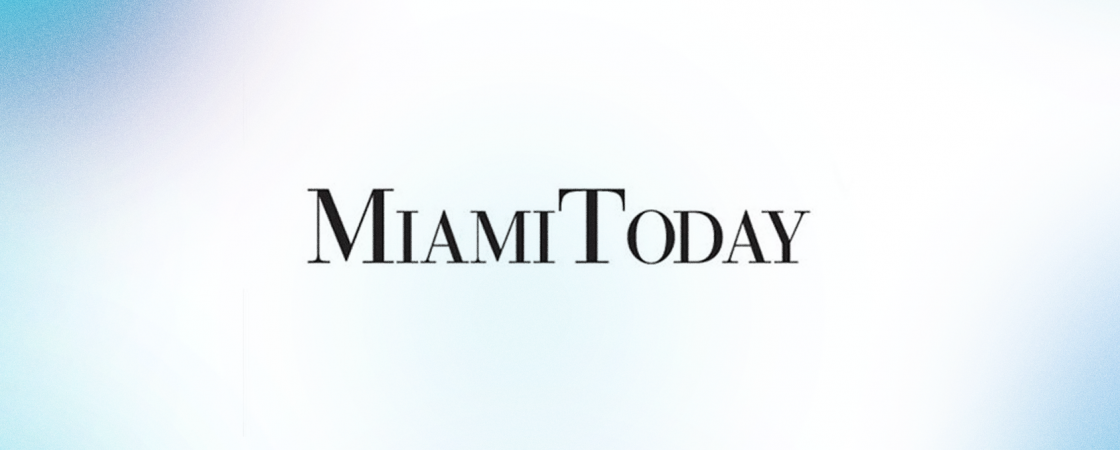 BoardroomPR, a South Florida public relations agency, consistently and expertly combines its unparalleled media relationships and deep understanding of its public relations clients to capitalize on opportunities to position such clients as thought leaders in the industries they serve and broader business community.
For example, a Miami Today feature story about the state of Paycheck Protection Program (PPP) features insights from several BoardroomPR banking and finance clients. Top executives from Tropical Financial Credit Union, Professional Bank and Fiske & Co. discussed the return of PPP and whether South Florida lenders are opting to participate in the latest round of the program.
Tropical Financial is allowing existing members to apply for PPP loans through the credit union, and Professional Bank is making the program available to new and existing clients. Fiske, an accounting and consulting firm, is encouraging its clients that meet the criteria to apply.
BoardroomPR was founded by a journalist and has numerous former print and broadcast journalists on its team. That experience, paired with a combination of social media experts and SEO consultants, gives the agency's publicists a significant competitive advantage in the race to secure positive exposure for clients.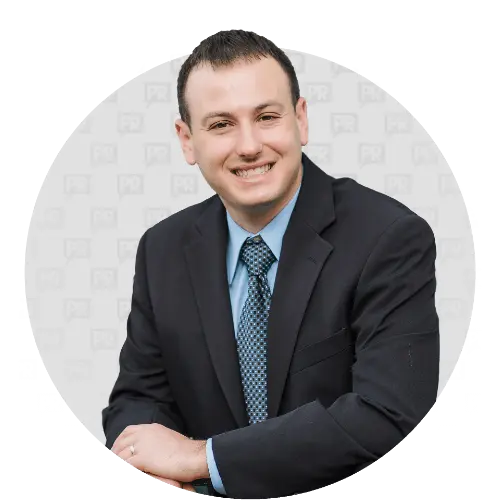 Eric Kalis
Vice President