BoardroomPR Helps Several Real Estate Clients Earn Prestigious National Industry Awards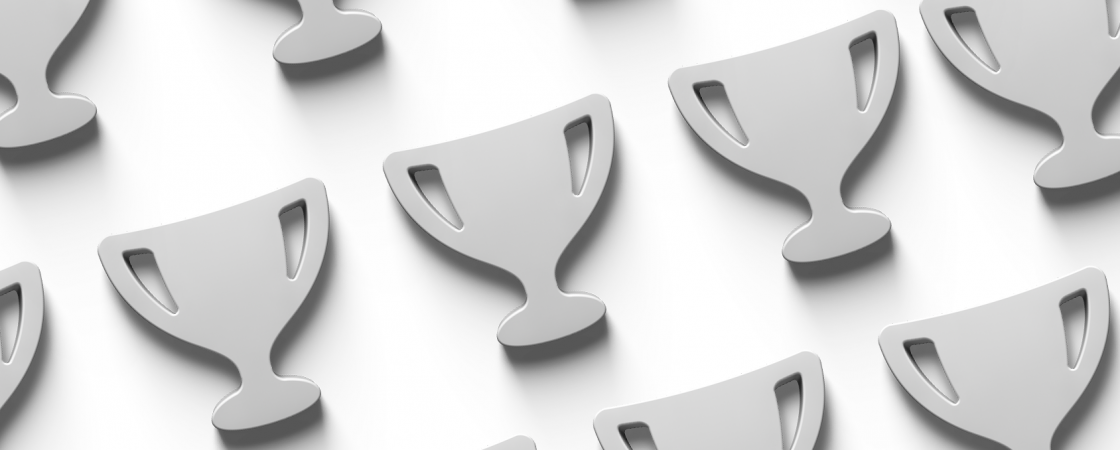 BoardroomPR is fortunate to work with a diverse roster of real estate developers, investors, lenders, brokers and property managers. Our team's ability to put the amazing accomplishments of these clients into compelling narratives often leads to awards and recognitions for the companies and executives we work with. Several BoardroomPR commercial real estate clients recently received significant industry awards.
This month, Connect Commercial Real Estate Media honored Native Realty CEO Jaime Sturgis as one of its Top Broker 2021 winners for the Florida & Gulf Coast region. Sturgis was one of only 10 regional honorees for the annual award.
National publication Real Estate Forum recognized two BoardroomPR commercial real estate clients in its March/April issue. A. David Lynd, CEO of multifamily development and property management firm LYND, was named to the publication's Best Bosses 2021 list. Commercial real estate investment and development firm PEBB Enterprises was featured as one of the industry's Best Places to Work honorees.
BoardroomPR congratulates these tremendous individuals and firms on the well-deserved recognitions and is proud of the agency's role in telling their stories.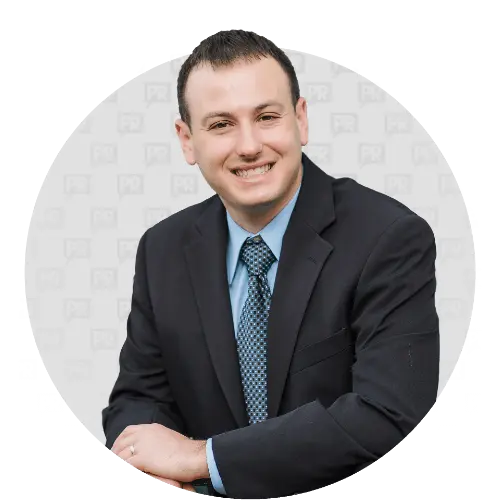 Eric Kalis
Vice President