BoardroomPR Client The Astor Companies Celebrates Merrick Manor Grand Opening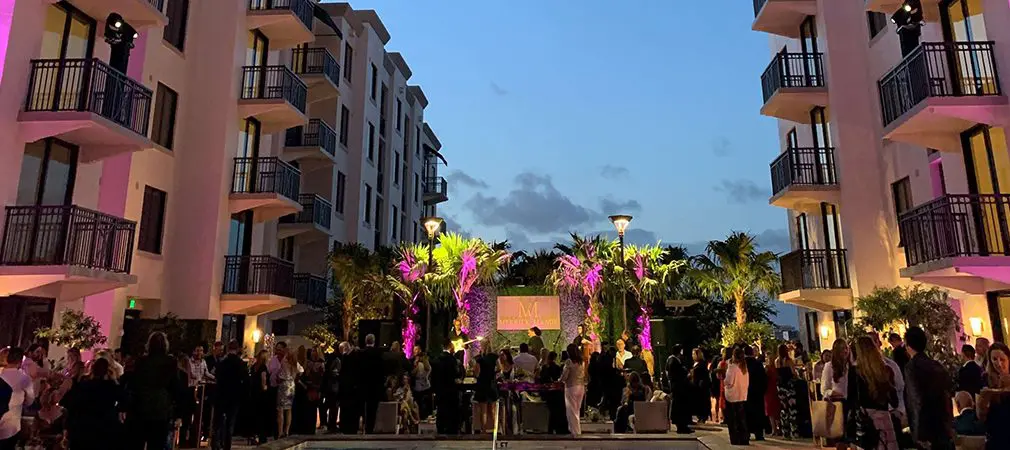 BoardroomPR's Public Relations and Social Media team is proud to work with pioneering developer Henry Torres, president and CEO of The Astor Companies, on his one-of-a-kind luxury project Merrick Manor in the heart of Coral Gables.
On Thursday, April 18, more than 400 invited guests came to Merrick Manor for an unforgettable grand opening celebration at the 227-residence project. The event featured a ribbon-cutting ceremony with Torres, acclaimed interior designer Steven G., Coral Gables Mayor Raul Valdes-Fauli, several city commissioners and Coral Gables Chamber of Commerce CEO Mark Trowbridge, live music and a performance by Miami synchronized swim team Aqualillies that captivated the entire crowd. BoardroomPR captured the Aqualillies' entire set in a time lapse video.
For more information on Merrick Manor, visit www.merrick-manor.com.