BoardroomPR Promotes Zoe Haugen to Multimedia Account Executive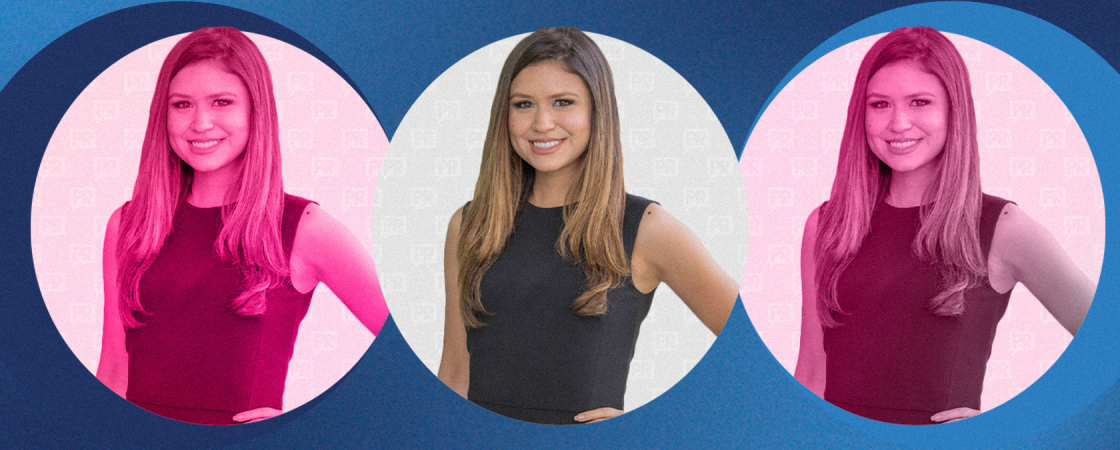 BoardroomPR, one of Florida's largest public relations and integrated marketing agencies, has promoted Zoe Haugen to Multimedia Account Executive.
Haugen takes on the new position with BoardroomPR after serving as a Multimedia/PR Specialist with the firm for over two years. Haugen specializes in managing high-end photo and video production, social media strategy, influencer marketing and blogging. She also works with clients in a variety of industries including real estate, finance, healthcare, construction and hospitality.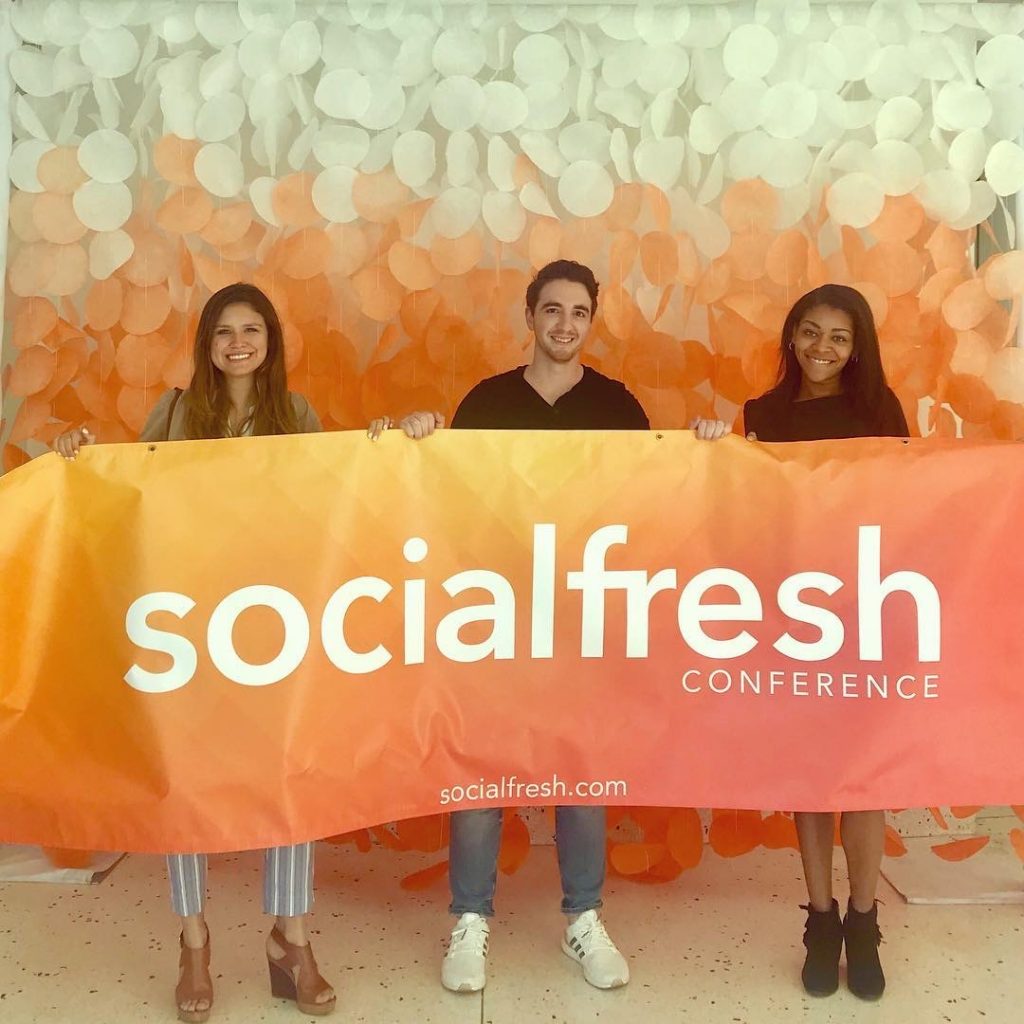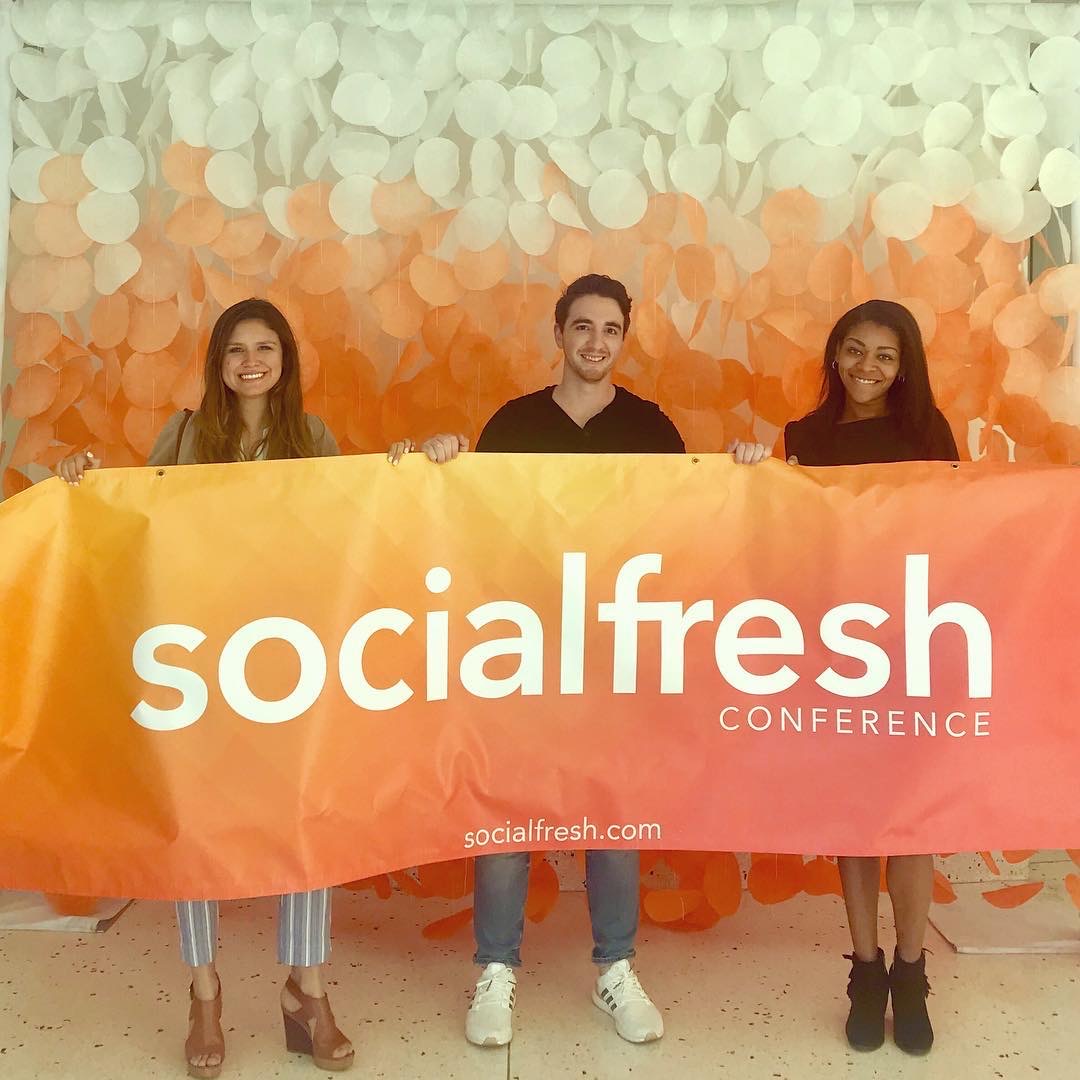 "Zoe is a tech-savvy leader in the company's digital PR and Marketing departments," said Todd Templin, Partner and Executive Vice President of BoardroomPR. "Her impressively well-rounded skill set from writing to presenting makes her a valuable asset to our team."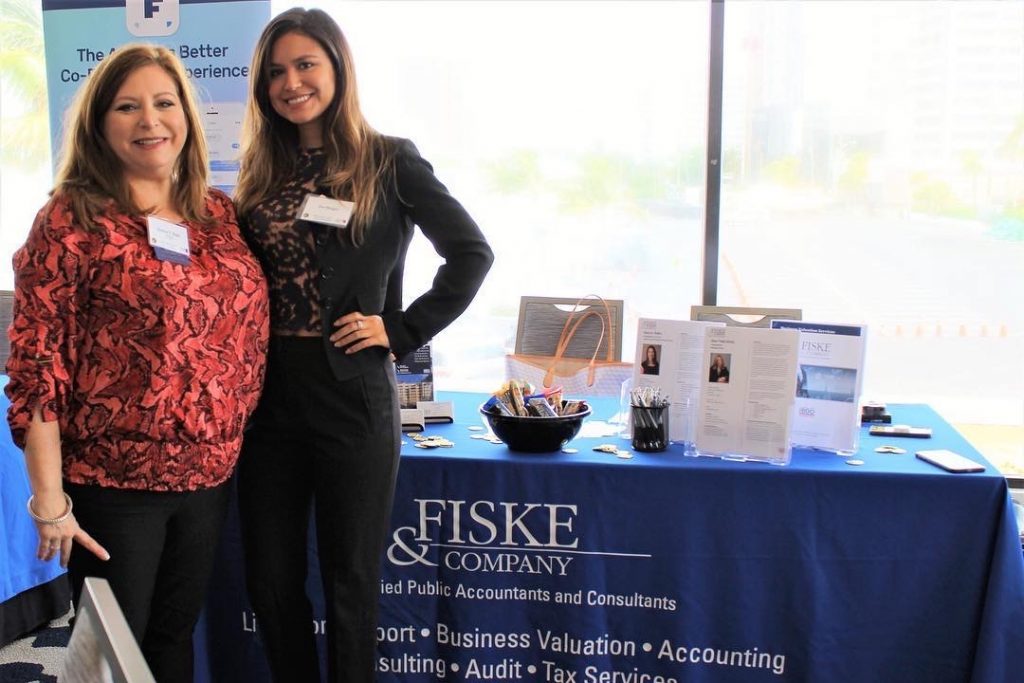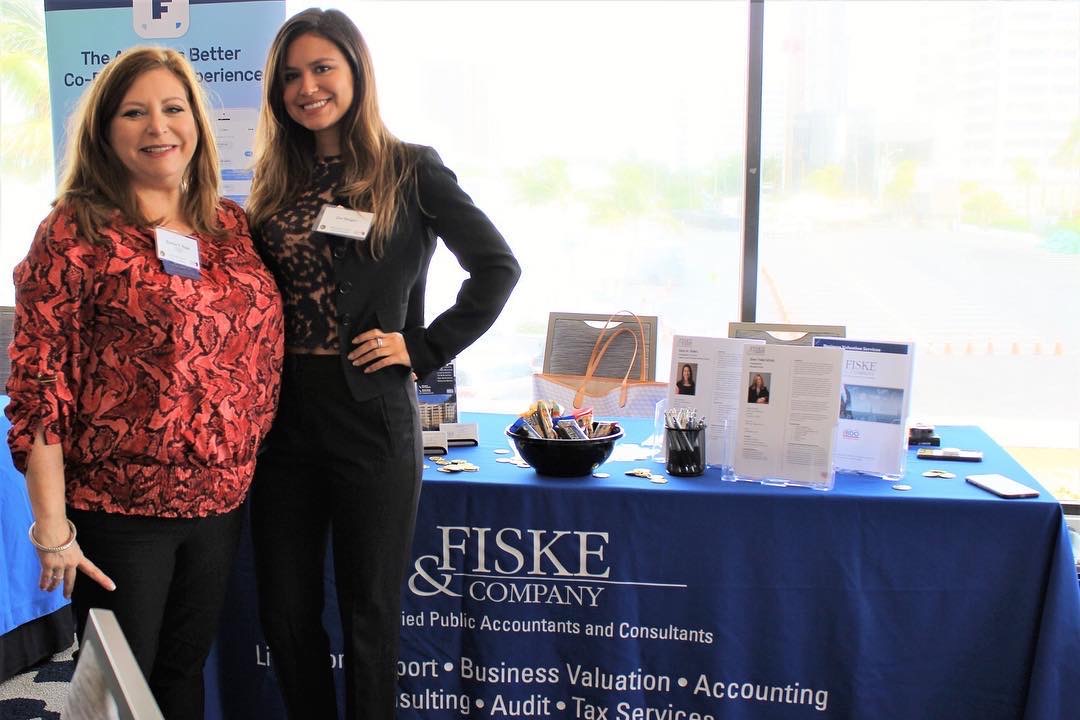 With her previous experience as an ABC News local and national TV reporter and field producer, she also possesses a deep knowledge and understanding of the media.
"She deservingly earned this new title and we are excited to see her continued success," said Templin.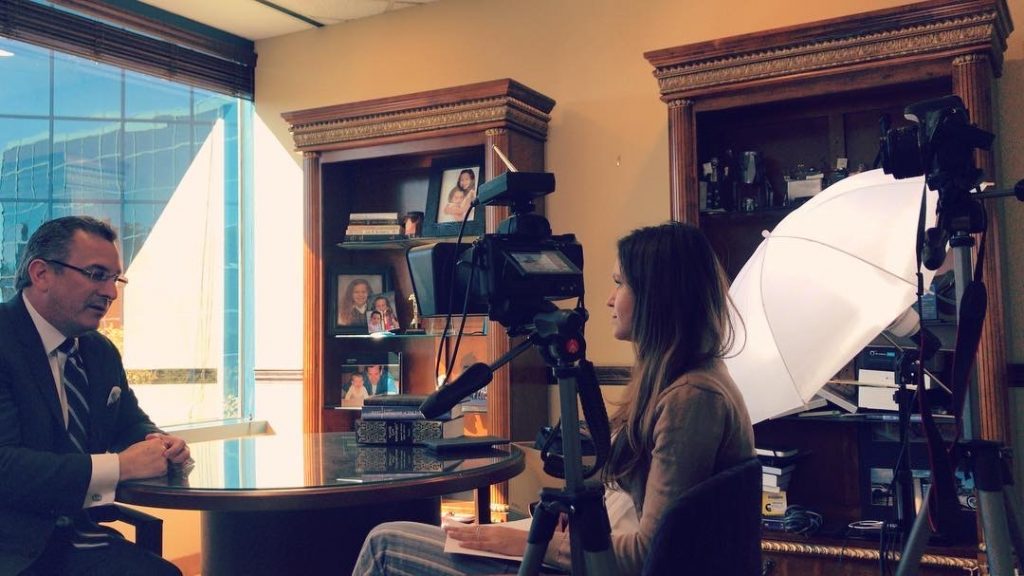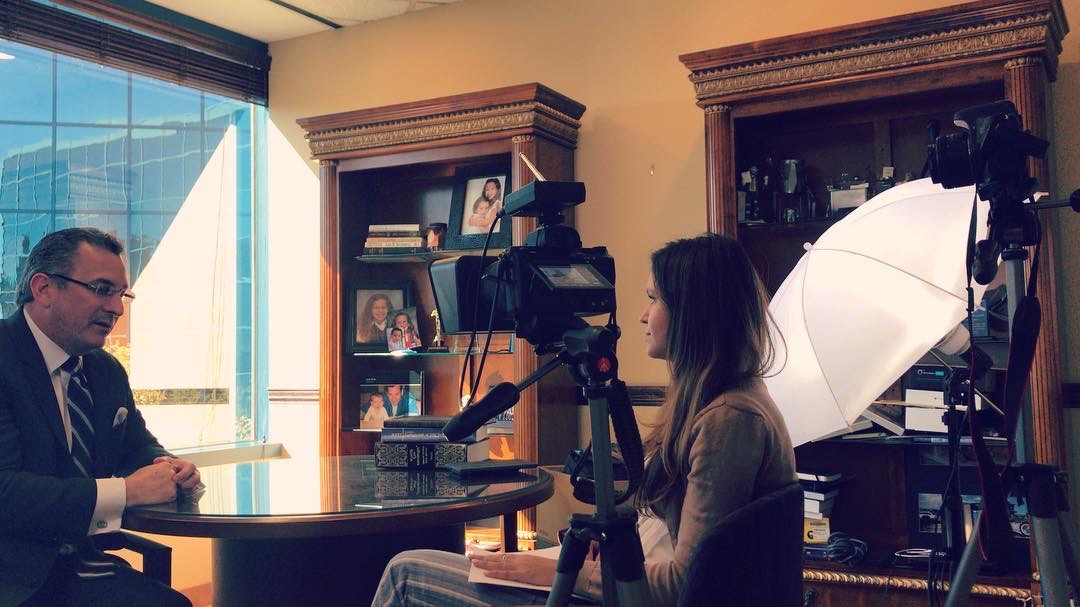 Haugen is currently the PR Director of Emerge Broward and deeply involved in the community, playing an instrumental role in not only maintaining client relationships but also developing new business for BoardroomPR.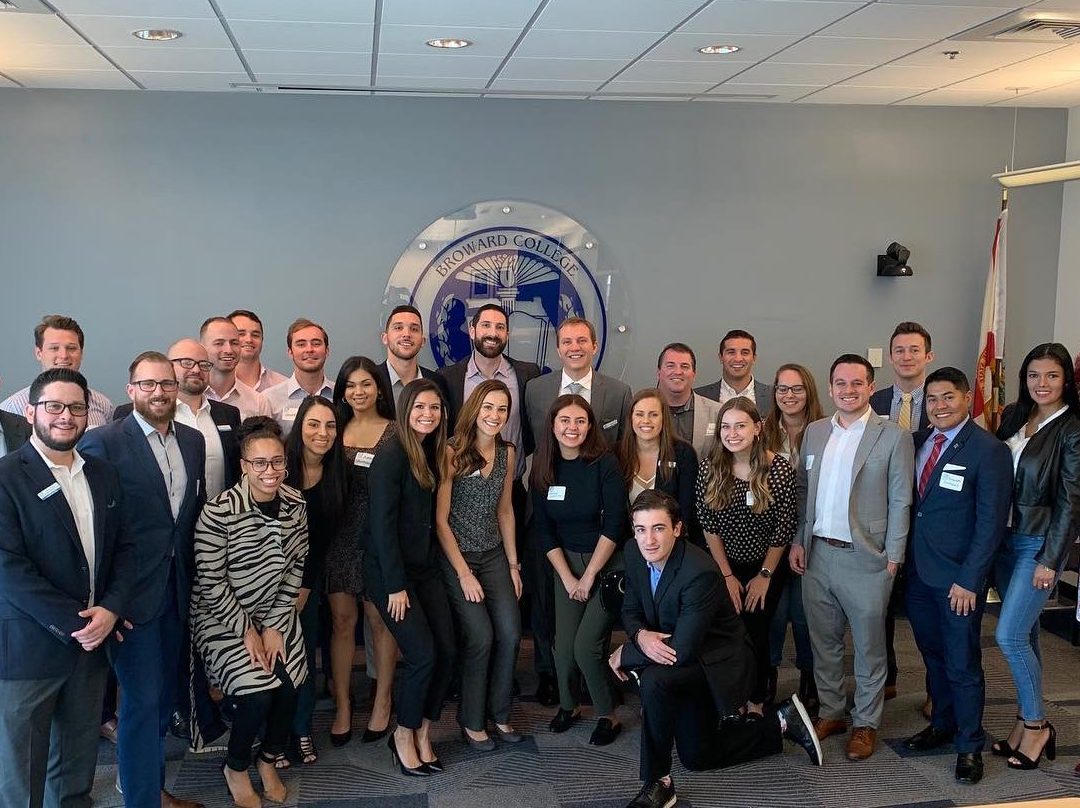 "I am grateful to be a member of the most supportive family of coworkers and clients who constantly remind me why I love what I do," said Haugen. "I look forward to taking on this new role and growing with BoardroomPR as I dive into this amazing opportunity."
Haugen graduated from the University of Florida with a Bachelor's degree in Communications. She grew up in Weston, moved to Wisconsin for her career as a Multimedia Journalist and now resides in Fort Lauderdale.