BoardroomPR VP Jennifer Clarin Moderates Legal Marketing Association's Annual Media Panel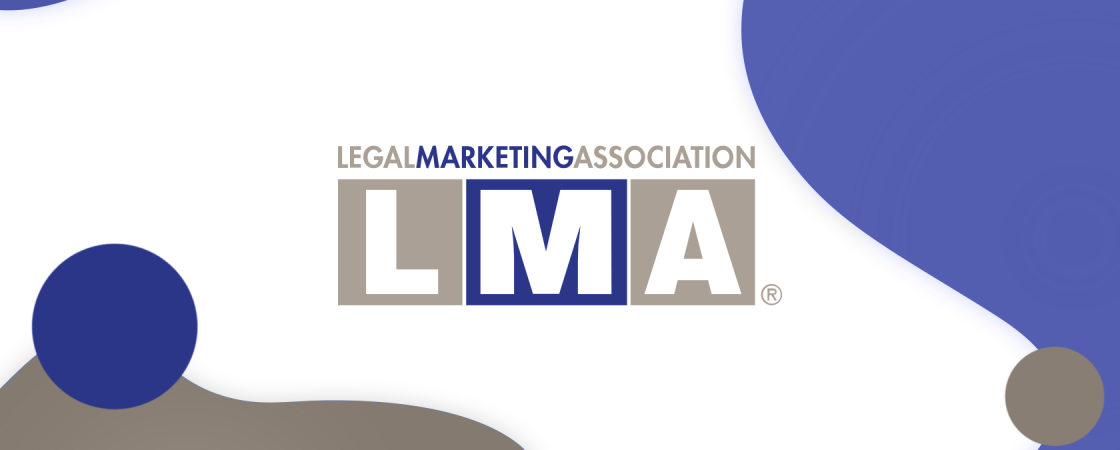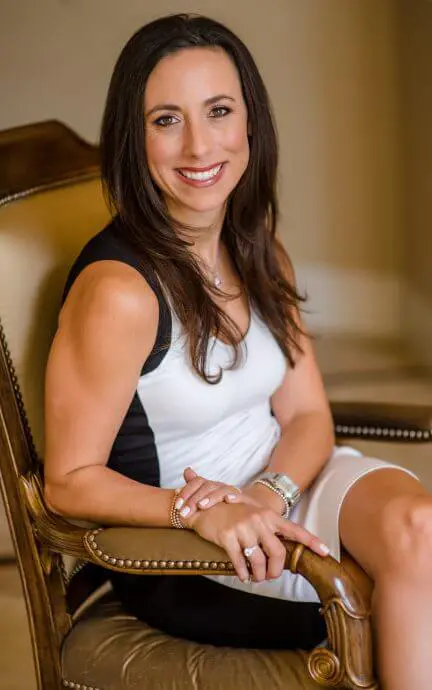 Last week, BoardroomPR Vice President Jennifer Clarin moderated the Legal Marketing Association South Florida Steering Committee's annual media panel. Held via Zoom, the informative and interactive panel discussion featured key journalists covering business and legal news in South Florida including:

Ina Cordle, Real Deal South Florida
Nathan Hale, Law360
Raychel Lean, Daily Business Review
David Lyons, Sun-Sentinel
Jane Wooldridge, Miami Herald
One of the main takeaways from the panel was to know your audience. Many of the media commented that one of their biggest pet peeves is when they receive a pitch that is copied and pasted and not tailored to the publication. For example, if a publication is geared toward consumers, don't pitch it from a legal perspective and vice versa.

Other topics covered include when to promote cases, how to get attorneys into publications as expert sources, and the best way to reach reporters and editors.
The Legal Marketing Association is the nation's leading organization supporting the legal marketing community. BoardroomPR has been involved in the South Florida Steering Committee since its inception, with Jennifer Clarin and COO Don Silver having served as Chairs and both have planned and moderated the annual media panel multiple times.
Boardroom prides itself on being one of the leaders in the state of Florida for law firm marketing and communications. From press conferences, thought leadership, and expert sourcing to speaking engagements and social media management, Boardroom takes a holistic approach to its legal clients. Contact us to learn more about how an integrated marketing and communications strategy can benefit your law firm.