BoardroomPR VP Michelle Griffith tapped to lead firm's active Tampa Office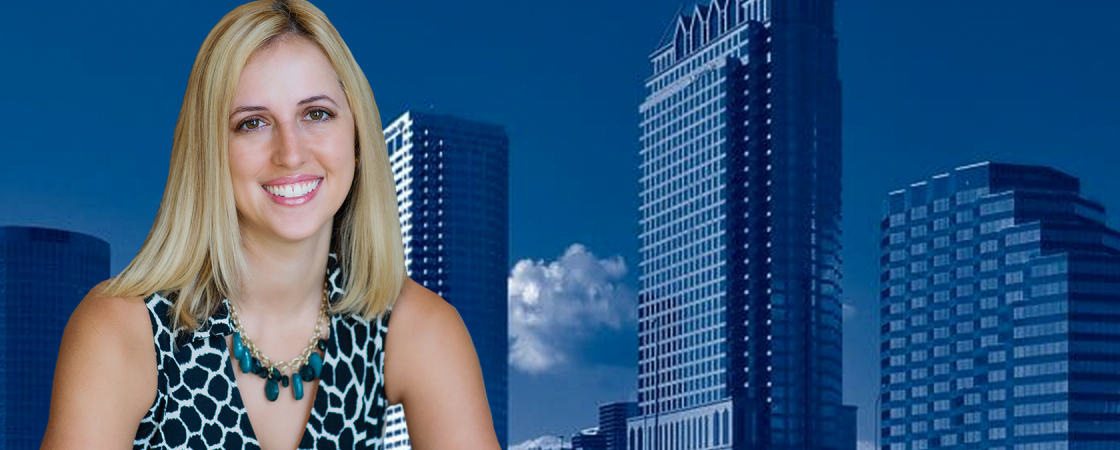 Our clients are based across Florida and the US, and so are we! While we have had a presence in Tampa for many years, I'm excited to share that I recently relocated to the area full time to run our West Florida operations. I am also joined by BoardroomPR Florida Search Engine Optimization expert Brian French, who has been a resident of the Greater Tampa Bay area for several years.
After graduating from the University of Florida in 2006, I joined BoardroomPR to handle legal marketing, nonprofit pr, Florida insurance marketing, real estate and more. Having started with the company in South Florida, I have also worked in our Jacksonville and Orlando offices before moving to Tampa. Currently as a Vice President, I'm thrilled for the opportunity to continue my work with our existing clients here and make new contacts.
BoardroomPR's Tampa office is just one of our many locations across Florida, including Orlando, Miami, Naples, West Palm Beach and of course our headquarters in Fort Lauderdale. Since 1989, our Florida public relations agency has focused on providing media relations, social media and online marketing (including websites, blogs, Facebook, Twitter and LinkedIn), branding, public affairs, crisis communications and integrated marketing services.
Tampa, Florida PR Services Offered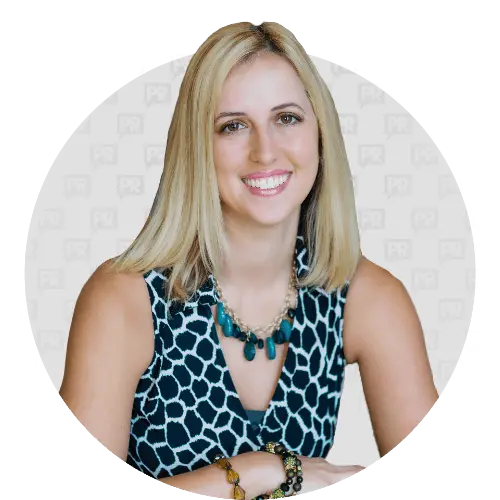 Michelle Griffith
Vice President