Ecowize North America's Remarkable Expansion Journey: How Video Marketing Helped Break the Announcement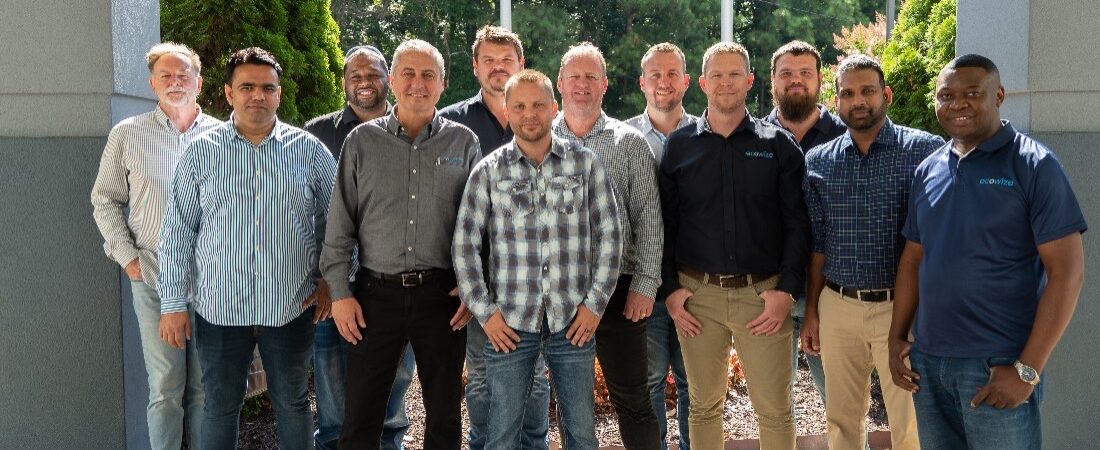 One of BoardroomPR's newest clients, Ecowize USA, recently announced its rapid expansion involving 17 new facilities across the United States. This achievement is not only a testament to its commitment to excellence but also a result of collaborative efforts that spanned across five different countries.
To help spread the news on this incredible achievement, BoardroomPR traveled to Atlanta with our in-house video team to conduct interviews with executives helping with the expansion from each of the Ecowize groups, including Australia, New Zealand and South Africa. From there, BoardroomPR put together a comprehensive story on not only the growth of the company in North America, but also its expanding global reach.
Photo of the set up: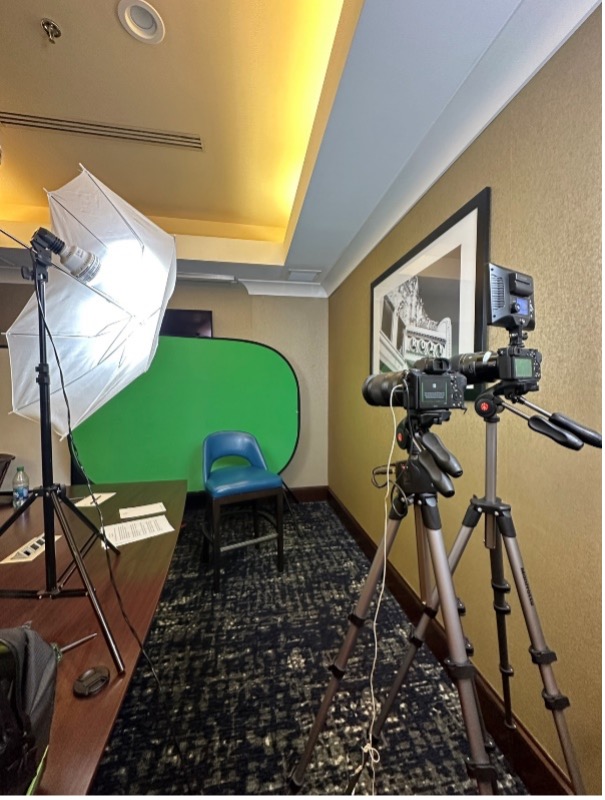 Ecowize USA, founded in 2013, has been at the forefront of providing best-in-class contract cleaning solutions to the food industry. The company's services encompass a wide range of food products, including fresh produce, ready-to-eat meals, poultry, red meat, fish, baked goods, and distribution operations. What sets it apart is its unwavering commitment to excellence and ability to deliver consistent results.
The recent announcement of Ecowize USA's 17-facility expansion was a significant milestone in the company's journey. These facilities will serve some of the nation's largest suppliers and processors of food products. This expansion, which began in the summer of 2023, required meticulous planning and coordination in various aspects, such as scheduling, systems integration, training, policies and procedures, compliance, logistics, and procurement.
Through the power of video storytelling, BoardroomPR helped amplify Ecowize's message and showcased its journey to a digital audience. As the company continues to grow, we look forward to continuing our partnership and helping it reach even greater heights. To learn more about Ecowize USA and its incredible journey, visit the company's website at www.ecowizeusa.com.
If you're interested in harnessing the power of video marketing for your own business or expansion, BoardroomPR's team of multimedia experts are skilled in creating comprehensive video campaign strategies and storyboards to help you tell your story. Contact us today at 954-370-8999.
Veronika Vernachio
Account Executive & Multimedia Executive