How Social Media Community Management Can Help Your Brand
Social media is no longer a one-way street. Today, it is increasingly focused on engagement, building brand trust and creating an online community. That's where community management comes in.
Social media community management is the practice of engaging with audiences across social media platforms to build authentic connections and increase brand loyalty and awareness. It plays a key role in humanizing your brand and making it more personal.
Here are four ways to engage in social media community management:
Check the comments on your posts and reply in a timely manner. Replying to comments and engaging with your audience shows your appreciation of them and helps forge connections. By monitoring comments, you can also gain valuable insights from your audience on what they like, dislike, or wish to see. You can then use these insights to tailor your social media content strategy.
Keep an eye on conversations about your brand.
Monitor conversations pertaining to your brand and engage whenever you see fit. If a user tags or mentions you in a post that aligns with your brand's values and desired messaging, engage with the post to show your appreciation. If appropriate, you can also share the post to your page and leverage this user-generated content.
Monitor your inbox and reply to direct messages.
Similar to replying to comments, this practice helps build relationships with your followers, by providing customer support and helping you gather feedback and insights from your audience.
Scroll through your account's newsfeed and like and comment on relevant posts. This helps keep you apprised of what is going on in your industry and community,
Social media community management is an important part of any successful social media strategy. By engaging with your audience on social media, you can build authentic connections, increase brand loyalty, and increase brand awareness.
Not sure where to start? BoardroomPR's team of social media experts are skilled in creating comprehensive social media management strategies and action plans to help you achieve your social media goals. Contact us today at 954-370-8999.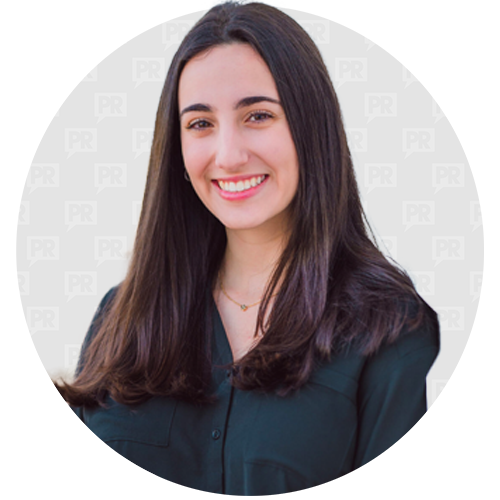 Amanda Gordon
Digital PR Specialist