Instagram: 3 Major Changes to Know About Right Now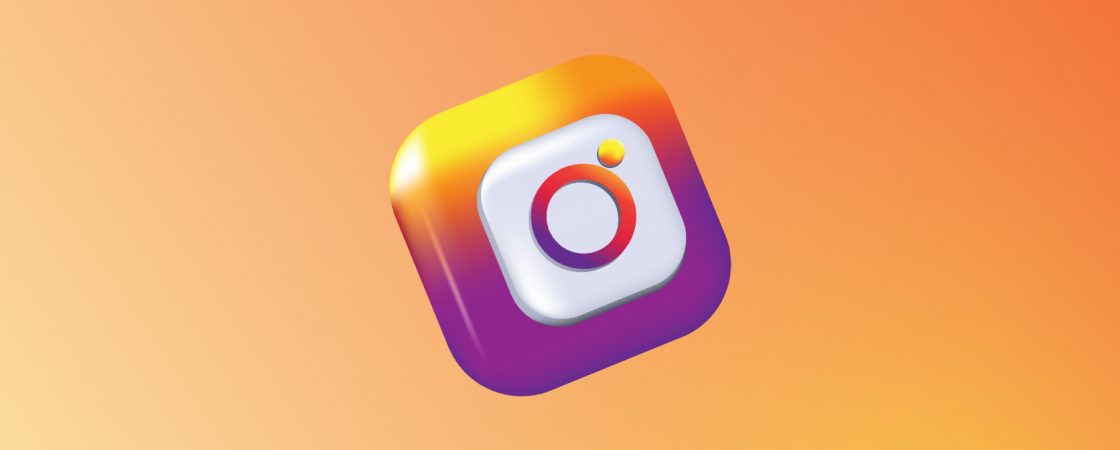 Instagram has gone through its fair share of changes, additions and subtractions – some welcomed and others not so much. But with every change, we've adapted and made it fit into our social media strategy.
Here are three major Instagram changes you need to know about right now.

1. You get a link in Stories! And you get a link in Stories! Everyone gets a link in Stories!
Once a sign that you're a big-time influencer with over 10,000 followers or that your page has received the elusive blue check verification, now any Instagram user has access to links in Stories.
Although it functions almost identically to how it was prior, links in Stories doesn't use the "swipe up" feature and now instead has the link as a clickable icon on the story.
My take: Love this change! It's a wonderful feature to have available for small and upcoming businesses to use to direct people to their website or an off-platform purchase page.

2. Goodbye IGTV, hello Instagram TV
Recently, Instagram has done away with the IGTV format that we have come to knowand is now calling it Instagram TV. Sounds similar but it will function differently. Now, videos posted to the main feed can be as long as 60 minutes! Plus, you can watch IGTV – excuse me, Instagram TV – videos without having to leave the main app.
Although a video up to 60 minutes long can now be posted in the main feed, Instagram is heavily pushing short-form videos a la TikTok with their Reels format. They have even started cross-posting Reels videos on Facebook at the top of the page and in the actual newsfeed.
My take: It's great that we're not time-restricted for videos posted in the main feedanymore. This makes it more streamlined. When long form videos make sense, do them, but Instagram is heavily pushing Reels at the moment and if you post to it you'll be rewarded with more engagement compared to a regular video.

3. To hashtag or not to hashtag? That is the question.
The appropriate number of hashtags to accompany a post seems to be up for debate and constantly going back and forth. Instagram allows 30 hashtags to be used at a time in the caption of given post or in a comment. The concept makes sense, the more hashtags you use, the more topics or areas of interest are exposed to your post, therefore more people will see your post and thus engage with it. But, Instagram has been wishy-washy about this and keeps changing its mind.
Earlier, Instagram recommended using 8-15 hashtags for maximum engagement and now recently, has suggested to only use 3-5 hashtags. 3-5!? This is way off base from the 30 that can be used. Instagram is claiming that using more than 3-5 hashtags won't help further the engagement of a post but it could be counter-intuitive to the concept of how hashtags even work.
My take: If the hashtags are relevant for your post and your overall social media strategy, use them! Try to get more niche and avoid very broad hashtags that likely won't help gain more eyeballs on your content. Don't focus too much on the number of hashtags you're using as long as it makes sense for your brand.
As one of the top Florida digital marketing and public relations agencies, BoardroomPR offers award-winning social media management services, public relations and multimedia services that can help your business reach its goals. To learn how BoardroomPR can elevate your business or organization, click here.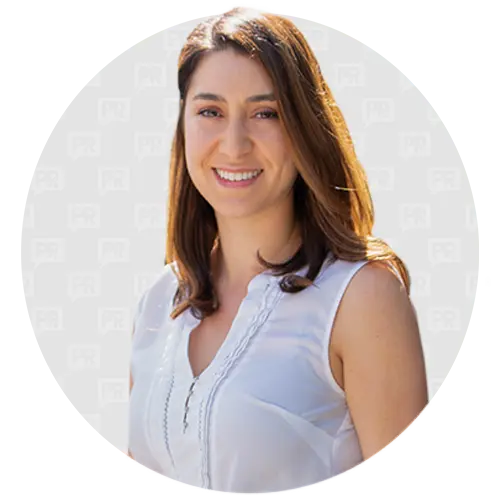 Mara Gordon
Sr. Account Executive – Digital
Sources
https://www.socialmediatoday.com/news/instagram-makes-links-in-stories-available-to-all-accounts/609021/
https://www.theverge.com/2021/10/5/22710638/instagram-tv-igtv-rebrand-video-formats-tiktok-reels