Spreading the Sunshine Though a Virtual Event: 6 Tips From a Non-Profit PR Pro on Keeping Your Donors Engaged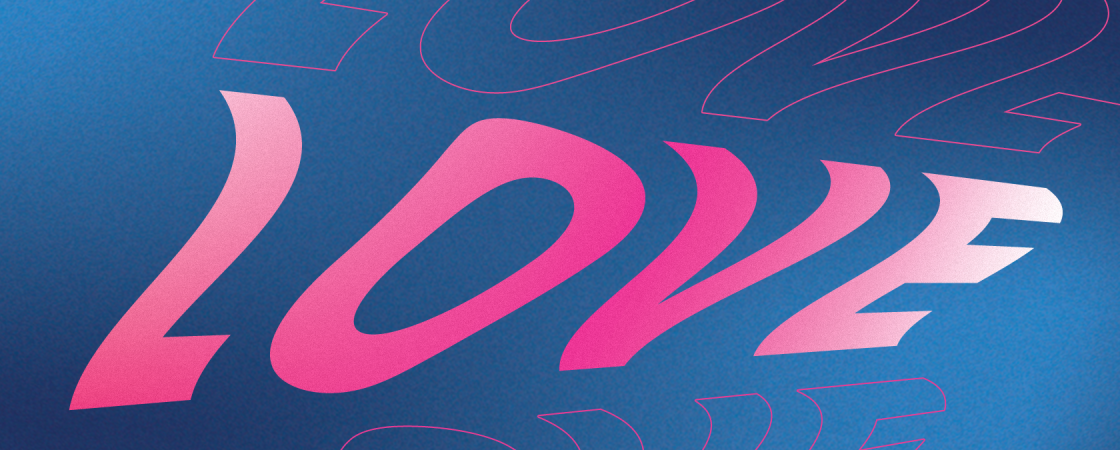 For the past six months, COVID-19 has brought devastation across the world, impacting communities far and wide. While almost every industry felt these affects, we have seen it particularly impact the non-profit and charitable sectors who use large fundraising events as their main source of funding.
If you've been planning an event for the last year, canceling it is a hard decision to make; something we've seen firsthand with many of our South Florida nonprofits who we handle public relations and marketing for. One in particular, The Dylan Schopp Sunshine Foundation, an organization close to the hearts of the Boardroom family, did not shut down when it got tough. Instead, they persevered. On August 29, they held their first ever Virtual Sunshine Event live on Facebook, broadcasting to family, friends and supporters all over the country. In the 30-minute live event, they hosted engaging speakers discussing mental health and had a live silent suction that viewers could access via their cell phones. It was a huge success.
So, how to did this nonprofit organization pivot from hosting a 100+ in-person Bruncheon event in April to a virtual event on Facebook in August? Unfortunately, it wasn't simply enough to duplicate the same event. They took a special approach to the production, management and advertising.
If you're looking to do the same, here are some things to keep in mind:
Pick your virtual platform.
Facebook, YouTube and Zoom all provide tools to host a virtual fundraiser. Do your research and see what works best for you and your audience.
The event is now free to attend virtually. What about the people who already purchased a ticket?
Decide how you will refund your guests who have already paid for a ticket.
Tip: give them the option to donate the money back to your organization. Since they already paid, maybe even did so a few months ago, this will likely be a common choice among guests close to your organization.
Set up a donation page or virtual silent auction
The Dylan Schopp Sunshine Foundation used OneCause as a hosting site for the silent auction and raffle. It was available by texting "Sunshine" to a specific number or by clicking a link online. Very easy!
Tip 1: Don't just make the auction or donation page live for the duration of the event. Promote that is it up for bidding or donations a few days prior to and after the event day and time.
Tip2: Take nice photos of silent auction items using a visually appealing background with good lighting.
Design your virtual event
Creating an agenda in advance with the key points you want to cover in your video is extremely important. People watching something online have short attention spans, and we want to keep them engaged! Make sure what you are showing virtually what will be of interest to your audience.
Promote
Make sure EVERYONE knows that your event is now being hosted virtually. Create new messaging, design materials, event pages on social media, etc. to make sure your audience is seeing your event updates everywhere they go.
Engage
While the video is live, make sure you have someone on your page chatting it up in the comments! You want your audience to feel as if everyone is there together.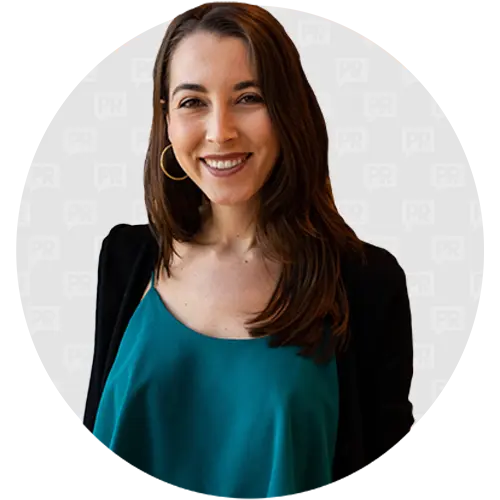 Hannah Colson
Account Executive