The 2023 Edition of O'Dwyer's Directory: Profile on BoardroomPR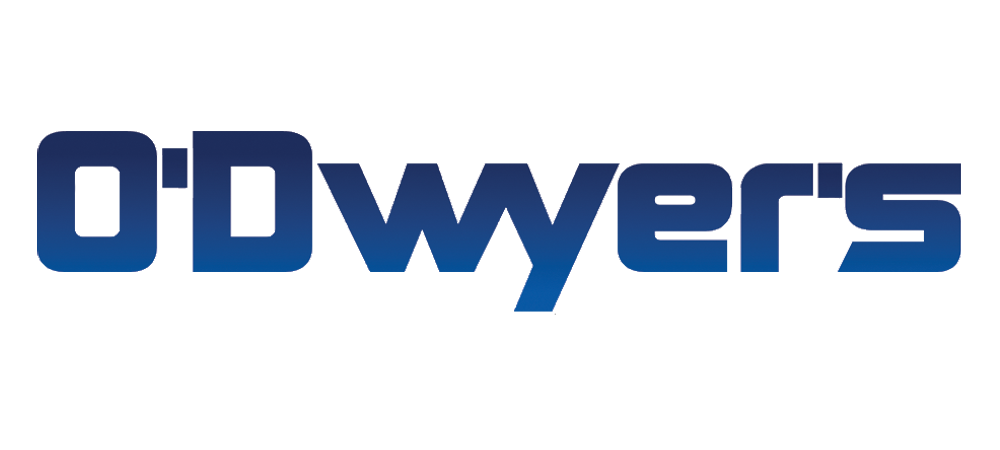 One hundred years ago, Henry Luce published the first issue of Time Magazine, an archaeologist discovered King Tut's tomb and Walt Disney founded, well, you know, the Walter Disney Company. And while BoardroomPR has a few decades to go before reaching that impressive longevity milestone, there is something about that 100 number that has us very excited.
This year, our PR agency was listed in the top 100 largest PR agencies in the 2023 O'Dwyer's Directory, a leading national industry publication that follows and ranks PR firms. We couldn't have accomplished this without the loyalty and support of our valued clients and fabulous staff of PR, digital and multimedia pros.
Since 1989, BoardroomPR has become a preferred digital PR firm, with six locations across the state of Florida. This year, BoardroomPR has earned a spot as #8 in Florida and #16 for Southeast for 'Top Rated PR Firms by City/Geography.'
BoardroomPR was also recognized in O'Dwyer's for specialization in Professional Services, #19 and in Real Estate and Financial Development as #7. As well as several rankings including Healthcare, Education and Technology. The success we have earned stems from our hardworking team of former TV journalists, real estate, business editors and marketing executives.
Being able to survive in this constantly changing marketplace involves understanding the digital space. Local print journalism has been contracting, and our job as a team is to stay on top of these trends by staying ahead of the curve.
BoardroomPR's sophisticated social media and video production professionals are changing the game for our clients. These two departments have made huge strides for our clients by showing — not just telling their stories. And for some, a social media lead generation campaign is their preferred new business development strategy.
Also important to our clients is ranking on page one of Google for their targeted search terms. This is something we have been doing for more than 15 years.
Another skill set we've been honing for three decades is crisis management, involving sophisticated Bet-the-Ranch crisis matters.
Six of our highly knowledgeable experts handle numerous crises monthly throughout the state of Florida and beyond. Whether an individual or a business executive is faced with an investigation, lawsuit, criminal charges, or even allegations of wrongdoings, we take the initiative to protect their reputation during difficult times. We also offer online reputation management for most of our clients by monitoring and managing online reviews and comments, whether positive or negative.
Our clients continue to return to our firm given our expertise, personnel and ultimately, our experience. We want to thank O'Dwyer's Directory of Public Relations Firms for recognizing BoardroomPR for all the amazing rankings we have earned this year. Our dedication does not stop here, as we will continue to make an even bigger impact in the future!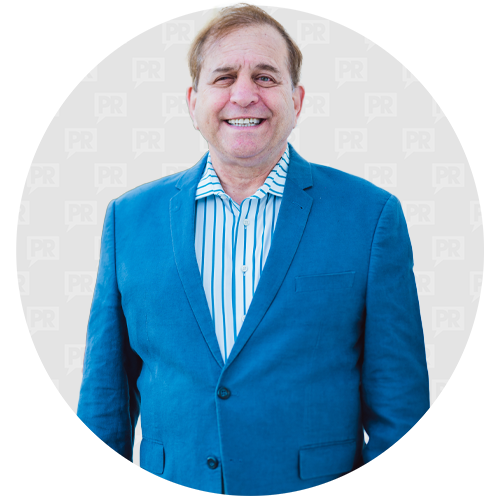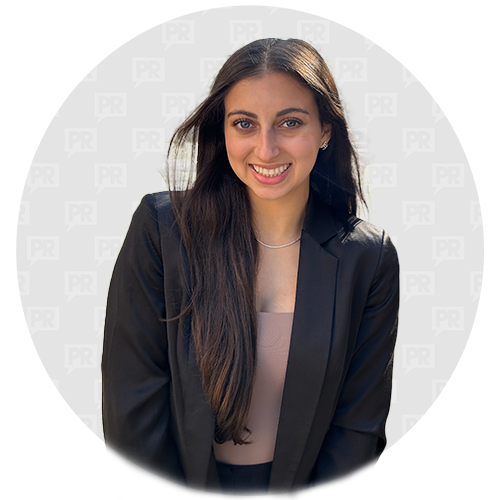 Morgan Raines
Digital Media Assistant