THE NEXT BIG THING: BECOMING AN INFLUENCER IN YOUR BUSINESS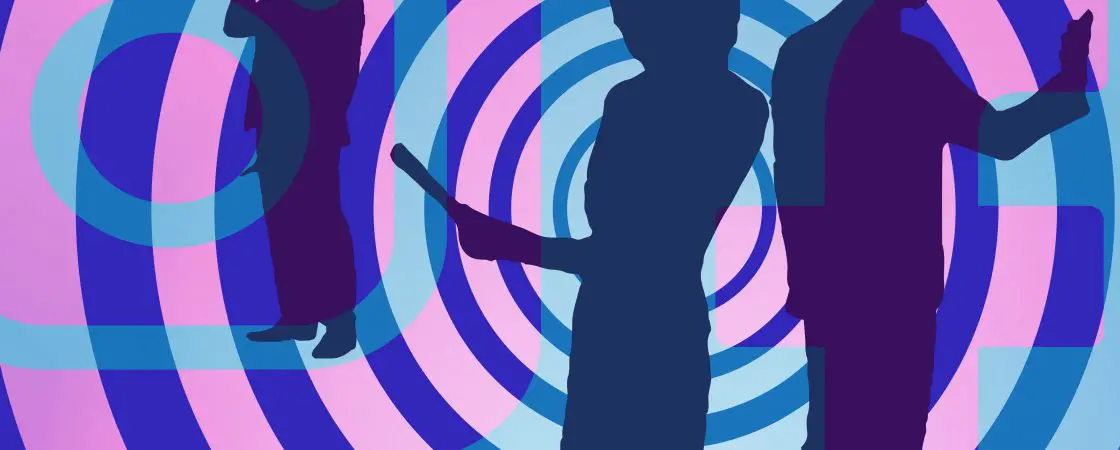 Do you see other companies featured on the news, and wonder why it isn't you? It is time to get your fair share of coverage. No matter the industry you can get your fair share of coverage with an integrated marketing and public relations plan.
Can they find you? Google important key words. Does your business come up? Key phrases such as "Florida yoga studio", "Weston sushi restaurant" or "Fort Lauderdale pet spa" will return pages of results, but the first page of results is where the money is. Grab the attention of potential customers by with a search engine optimization campaign.
Are you an expert? Write and speak about what you know. Take advantage of media and speaking opportunities. Research trends and stay on top of industry updates to be among the first to bring these changes to the public and get quoted in stories.
Go online. Reach every corner of the world with today's technology. Your company needs to have social media platforms established to stay relevant. Reach customers in your own backyard or around the world using social media platforms. Facebook, Twitter, Instagram and even LinkedIn provides an avenue for staying connected with customers, providing company updates such as sales and holiday hours, and expanding your audience. Use a unique hashtag to track posts.
Media Matters. Now that you are on the map, get in the news. Find local television and newspaper reporters who cover your industry. Share insights about the news, the industry or how it affects the local marketplace and consumers. Show you should be the go-to, and they will come to you.
Get involved. You cannot be an influencer if no one knows your name, but there is more to it. Get to know other key players in the industry. Join community associations, professional and special interest groups to widen your network. Once you meet someone, stay in touch to stay top of mind.
Remember, make it easy for others to remember you are your business. Adopting a few of these practices will help skyrocket your visibility.
This article, written by BoardroomPR's president, Julie Talenfeld, originally appeared in the May 2019 issue of Weston Lifestyle.