Understanding the beast that is Google SEO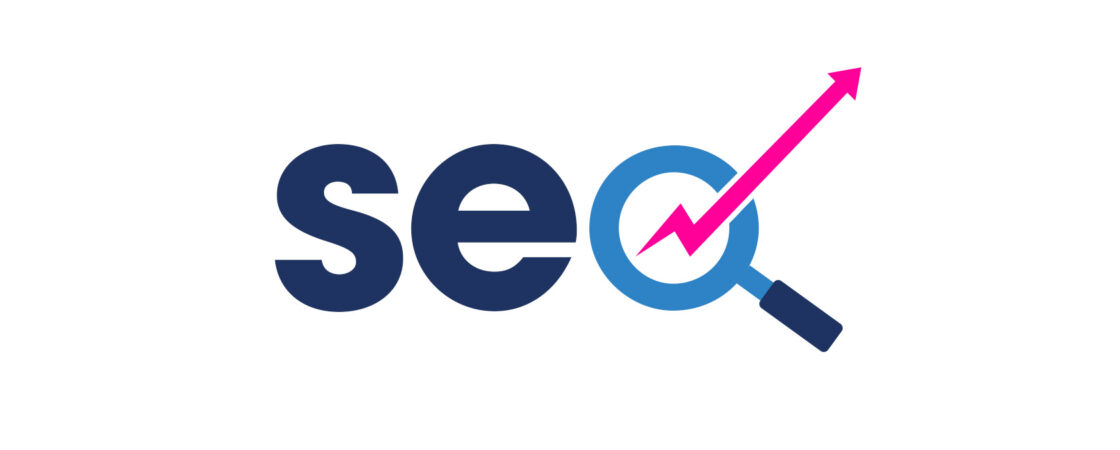 Your Google SEO ranking is one of the most integral factors contributing to effective website exposure, being vital to a healthy stream of interactivity and organic traffic generation. SEO or Search Engine Optimization dictates which sites and locations will appear first when clients, contacts, or prospects search on Google or Google Maps. Effective SEO can potentially secure a position within the Google three-pack; the three businesses Google deems most relevant when users visit the map listings of a page.
The data on how to improve Google SEO rankings is constantly changing due to search engine updates. This data can be as specific as SEO gains received when reviews pass certain lengths or include images, or how removing obsolete home buttons improves professionalism. Taking into consideration data from influencers including MindSaw, Christ Palmer, Andy Crestodino, and our own BoardroomPR specialists, SEO ranking depends on several core areas which should be addressed.
On-site optimization and load speed
The first of these is load speed. Optimization resultant load-speed is essentially how fast, fluid, and logical your site runs and performs. Our BoardroomPR site is a strong example of optimization done correctly. Optimization has a direct effect on both the user experience and Google's SEO authenticity analysis. Another very important factor is having an optimized URL. Shorter, logical, and user-friendly URLs will significantly improve the click-through rate wherever the links are shared. Another factor worth mentioning is the age of a site. Sites over three years of age begin to the season, receiving more preference from the major search engines, thus it is recommended to refurbish existing sites rather than starting anew. 
Improve the user experience
Other important factors to address include on-site optimization and architecture, sporting an effective site logic tree, chain of access, and having correct titles which effectively represent the specific pages they appear on. These factors further Google's site analysis, providing strong SEO ranking gains. Tags, or a site's meta tags, are invisible site descriptors that appear within the HTML of a webpage. These tags provide data to search engines and site visitors.  They are vital to your site's engine appraisal and intended purpose. Alt descriptions on the other hand are essentially unseen descriptions that exist to explain images and site elements to search engines, netting an SEO boost. 
Links matter
It is also important to include internal linking and incoming links from other authoritative websites and blogs. Notice how the BoardroomPR Branding section of our site has a clean and logical link to access it. Having a combination of clear linking and outside avenues of access is vital for a constant stream of visitors. Addressing SEO targeting is another core factor. Most SEO is local. This means you need specific pages or entire sites for specifically targeted locations, and these should align with what people are searching for. If a large majority of your traffic is seeking law firms in Orlando, Florida, you want to capture this with a targeted and applicable page. 
Harness Google Analytics
The final section of effective site management and the one you will likely be addressing and constantly observing more than all others is Google Analytics. Utilizing Google Analytics, an effective site manager can monitor where visitors are coming from, how they found the site, how visitors travel through said site, where they spend their time, and ultimately how to increase interactivity by targeting these areas. You should utilize analytics to figure out which sites, such as Facebook or LinkedIn, are delivering the most visitors. Strengths and weaknesses of your process and site should be identified and acted upon accordingly. The key is to pay attention to the analytics because the analytics do not lie. All too often this integral aspect is glossed over simply because a manager does what they think is best, squandering potential gains. By and large, Google SEO ranking comes down to smart design, valuing the customer experience, and staying on top of all aspects of site management.
Don Silver
COO