Has South Florida Commercial Real Estate Bottomed Out? Experts Discuss at NAIOP Event 
South Florida, one of the most resilient commercial real estate markets in the nation, might already be at the bottom of the current cycle. That would be great news for the second half of 2023. The notion was conveyed during NAIOP South Florida's Mid-Year Update, an event that attracted many brokers, developers, investors, construction executives and other industry professionals. 
Longtime BoardroomPR commercial real estate client Jaime Sturgis, CEO of Native Realty, was among the featured speakers at the NAIOP event in Fort Lauderdale. Key insights from Sturgis included: 
Retail leasing activity remains very strong, with intense demand for restaurant space from New York and Chicago-based operators. Second-generation restaurant space is a precious commodity
Insurance is the sector's "silent killer," as some commercial real estate owners are seeing year-over-year cost increases as high as 300%. That cost burden is passed down to tenants through triple-net leases (NNN) and stifles the ability to sell properties
The rising cost of capital is the second-biggest challenge for the sector, behind insurance costs
Emerging markets to watch include Fort Lauderdale's Studio City, Progresso and South of Las Olas (SoLo) neighborhoods. Pompano Beach's Old Town district is another area experiencing notable growth
CBRE Vice Chairman Robert Given agreed that insurance is a major commercial real estate sector challenge. He predicted that transaction volume should surge in 2024, while increased development activity could follow a year later. 
"Survive to '25 is the motto" commercial real estate developers are adopting, according to Given.
At BoardroomPR, our skilled publicists utilize our storytelling abilities and media relationships to secure positive media coverage for our real estate clients. BoardroomPR is proud to be the public relations and integrated marketing partner of a diverse roster of distinguished real estate companies.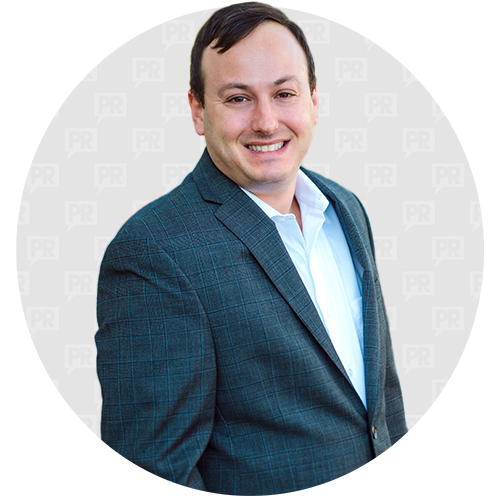 Eric Kalis
Vice President