How to Grow a Facebook Group for Business 2021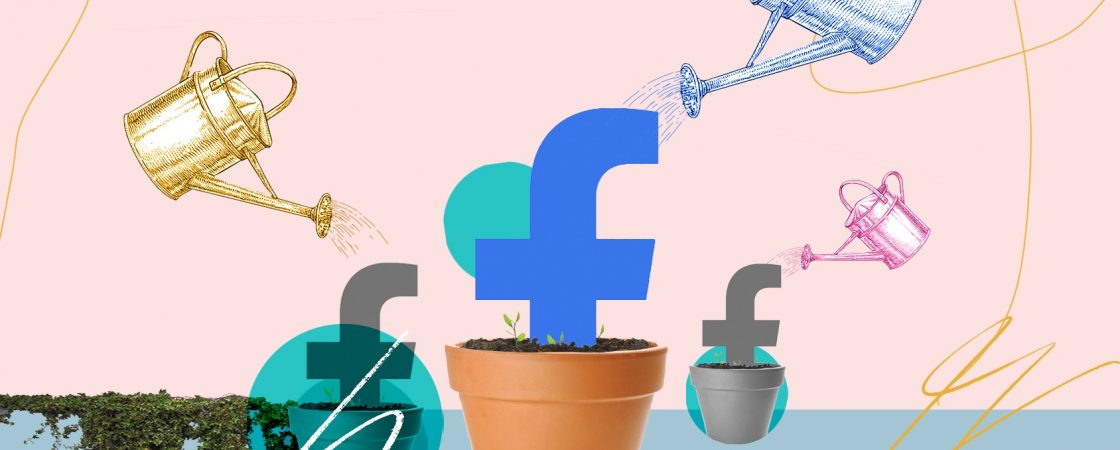 Facebook's shift to pushing Facebook Groups into the spotlight so users can experience more meaningful interactions has resulted in offering greater opportunities for entrepreneurs and businesses to leverage the platform in a cost-effective and highly targeted fashion.
While having a Facebook page allows you to run ads to your targeted social media audience, having a Facebook Group Marketing 2021 Strategy is a must if you want to take your business to the next level as it gives you a direct line to connect and engage with an audience who has similar interests and thoughts to the products and services you offer. If you're interested in learning how to create and grow a Facebook Group for business, here are a few Dos and Don'ts to consider before utilizing this powerful marketing tool.
Name Your Group:
Avoid naming your group around your company name, product or service. Instead, name it according to a pain point, passion, or outcome. You can also think in terms of keyword phrases people may be using to solve a problem or seek new business opportunities.
When building a group, ask yourself these questions:
Who do you want to attract? Who's your dream customer?
What is the niche they want to identify with?
What is their passion? What's the outcome they want?
Are they accessible? Are they on Facebook?
Building Your Group:
You started the group, now what? Your next step is to increase Facebook group members by building the community. Here are some initial ways to initiate member growth:
Buy an email list or use an existing one and personally invite them to become a member. When sending the email, use words like "private" and "exclusive." If they respond yes, start a conversation first and THEN send a link to the group. Don't send the link right away! The goal is to make it conversational and build the relationship with the potential member. This will help with engagement in the future.
Search online for "best online communities for xx." If you find any blogs that appear in the search results, ask the writer to be included in the roundup. "Hey I noticed you don't have a group for this industry, would you mind including us?"
Engagement:
When first starting a group, you'll probably have around 100 members and won't see engagement until you get to the 400 to 600-member range. Until you get there, a best practice is to give your members the "VIP engagement" experience. Here's how:
Welcome them to the group and ask them to submit a post introducing themselves.
Do an introduction post.
Tag other members. For example, if you publish a post on healthy eating habits, tag the health experts in the group to encourage commentary.
If someone answers a question, message them saying you appreciate their value to the community.
Start conversations!
DON'TS
Don't post a bunch of articles in one day. Your members don't want to be spammed. This may result in members turning off their notifications or leaving the group.
Don't let members post whatever they want. You want to ensure the group remains a safe place for people to interact with one another.
Don't assume what your audience wants. Ask them what they look forward to seeing in the group and take note of it.
Don't let everyone in. Make sure new members requesting didn't just join Facebook; if they did, make sure they look like a legit account.
If you're ready to include Facebook Groups into your marketing strategies, contact our social media experts. As the one of the top Florida digital marketing and public relations agencies, BoardroomPR offers award-winning media relations, marketing and social media campaigns that can elevate your business, firm or organization and achieve marketing goals. Click here to learn more.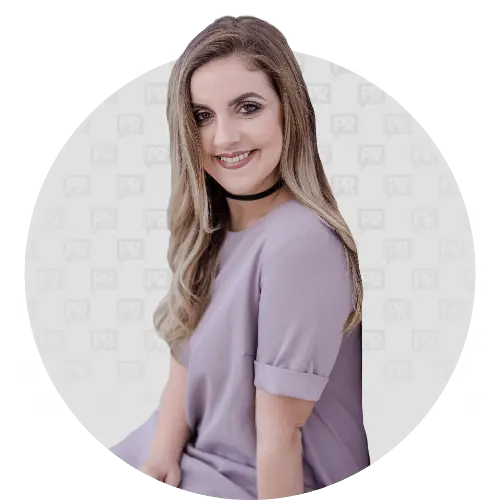 Ashley Kearns
Social Media Director