New Linkedin Updates and Features 2022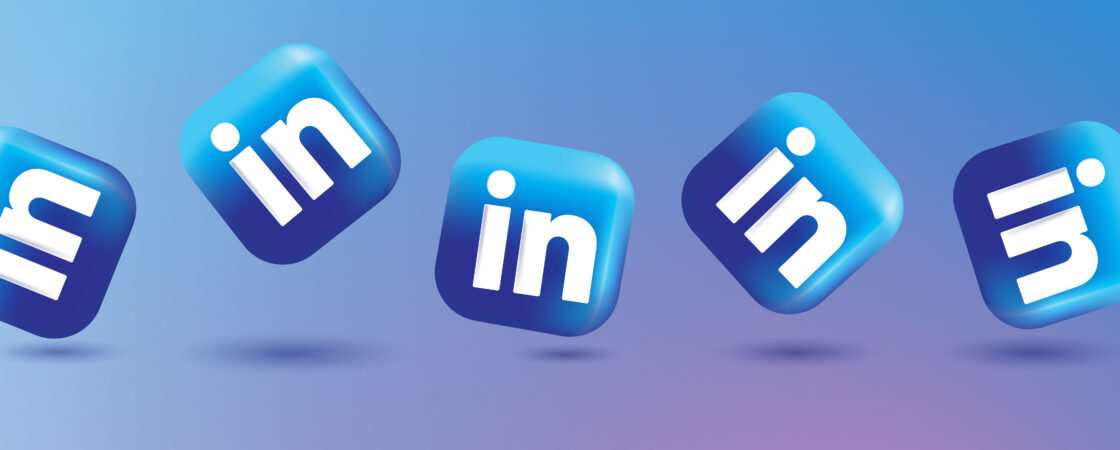 While Facebook may be the king of social media networks, Linkedin sits on the throne of online professional networking, owning the territory of business development, job opportunities and professional interactions.
Serving 830 million members worldwide, Linkedin reports experiencing record levels of engagement growth for six quarters consecutively and is implementing new updates to improve accessibility, enhance user service listings, including real-time captions for live audio events, improve search to re-discover posts, and add custom URL display options to profiles. Here's a closer look at the new updates and features:
Real-time captions
The main update is real-time captions for Linkedin audio events, which was initially launched to jump on the Clubhouse boom back in January. With this update, not only will users have the options to read along but they will also have more ways to tune in to live audio discussions whenever they have time.
Rediscovering posts
For posts that you've already seen on the app, Linkedin is working to implement a way for users to search the Creator's name and keywords (similar to what you can already do on Facebook.)
Service listings
Linkedin is also adding improvements for its service listings so profile visitors can see comments in-stream. Service providers will be able to share reviews in their feed so they can leverage the benefits of word-of-mouth recommendations. This update would be one to seriously take advantage of as Linkedin reported seeing a 3.5x growth in people searching and requesting services in the app.
URL display options
Last but not least, Linkedin officially announced that users will soon be able to add a link to the top of their profile, redirecting visitors to their company website. This feature will only be available to those using Creator Mode first before being rolled out to all users.
As user engagement continues to rise on Linkedin, now is the time to test and understand these new updates so you can apply them to your overall marketing strategy.
If you're ready to start using Linkedin for business, contact the social media specialists at BoardroomPR.
Ashley Kearns
Social Media Director