Key Takeaways from the Florida Multifamily Summit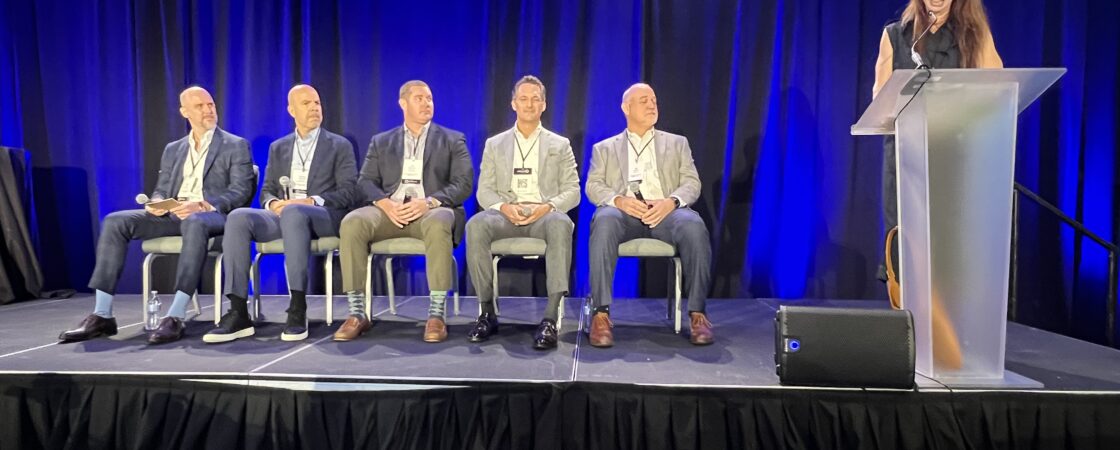 The annual Florida Multifamily Summit is always a well-attended and impactful real estate conference, with the apartment industry's biggest players convening to network and share insights. BoardroomPR COO Don Silver and EVP Todd Templin were on hand to support five of the firm's clients who participated on panels and roundtable discussions and came away impressed with the quality of discussions and attendees.
An important sentiment expressed throughout the summit: we are all fortunate to be doing business in Florida, given the state's continued population growth and overall demand. The consistent activity in the Sunshine State has blunted some of the macroeconomic and broader real estate headwinds affecting the multifamily development business.
Specific takeaways and market conditions to monitor include:
Interest rates are more than double what they were just a year ago
Property insurance rates are skyrocketing
Construction material and labor costs continue to surge
Consumer resistance to multiple years of rising rental rates
Substantial rescue liquidity is on the sidelines waiting to invest in troubled projects and development sites
Many developers are out of loan extension options, with $2.7 trillion in loan extensions coming due
Banks are still lending, but underwriting is much more stringent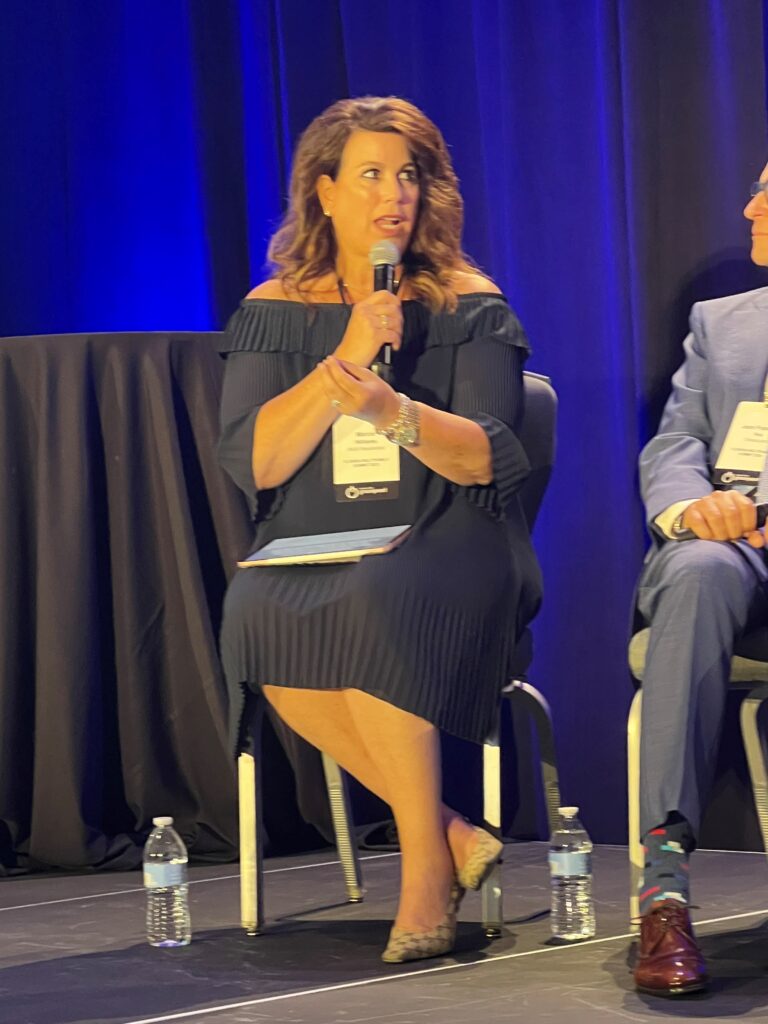 The summit's keynote conversation was an entertaining and informative discussion, as developers Art Falcone, Nitin Motwani and Daniel Kodsi reflected on their nearly two-decade journey to develop the transformative Miami Worldcenter mixed-use project. Attendees learned that the sun, moon and stars truly have to be aligned to successfully tackle a large and complex development of the magnitude of Miami Worldcenter, which changed dramatically over the years to adapt to market cycles, political will and Miami's constant evolution.
BoardroomPR is proud to be the public relations and integrated marketing partner of a diverse roster of distinguished real estate companies, including multifamily developers, operators and property management firms.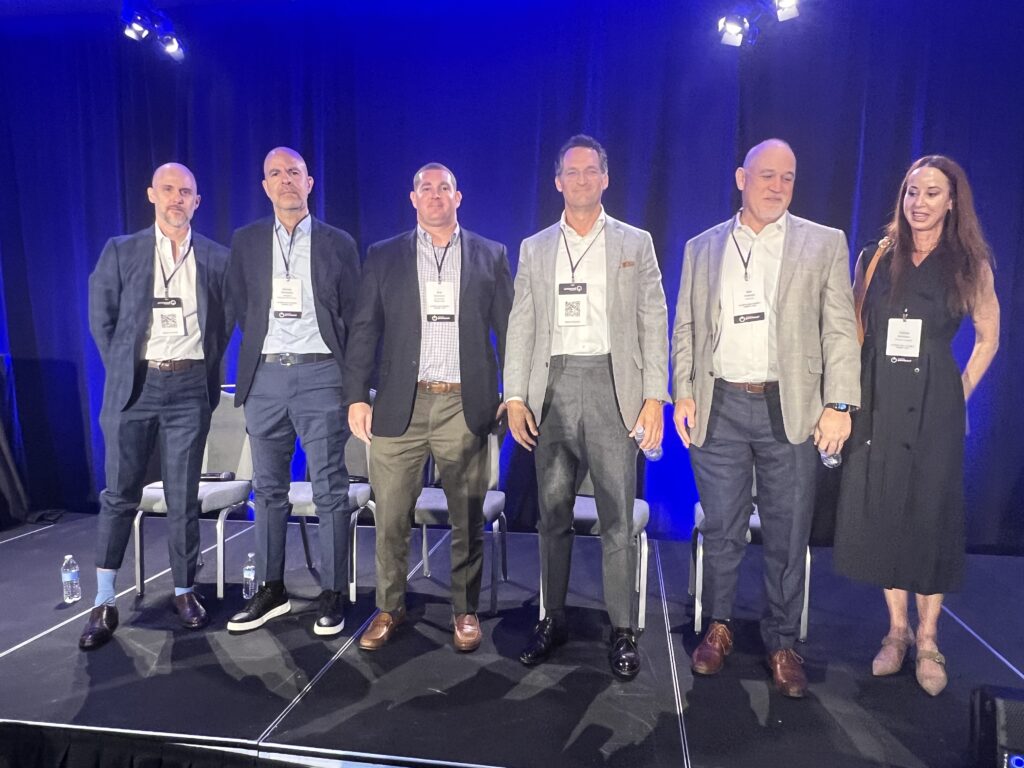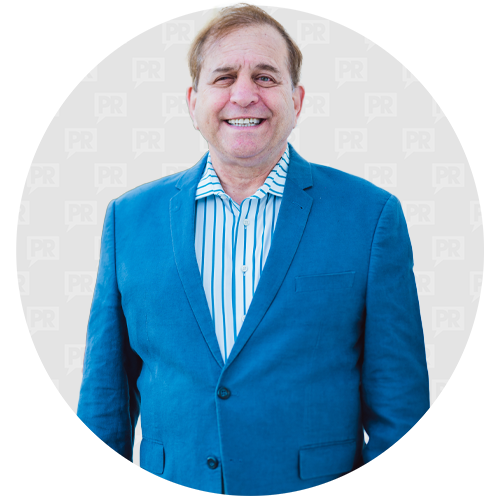 Don Silver
COO