Scenes from The Real Deal's South Florida Forum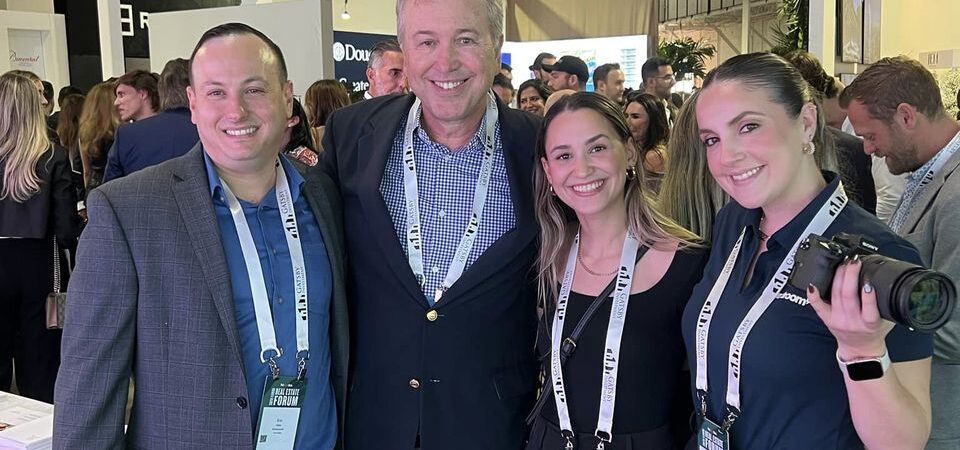 If the size of the crowd at Miami's biggest annual real estate conference is any indication, enthusiasm about our local market remains as strong as ever. The Real Deal just hosted its 2023 South Florida Forum at Mana Wynwood and drew more than 5,000 industry professionals.
BoardroomPR's Public Relations and Social Media teams were well represented at the Forum, which also had about 100 exhibitors promoting new luxury residential developments, proptech, real estate services and more. Our expert Social Media storytellers filmed on-site video interviews with representatives of Miami high-end condominium projects and premier development firms. A common sentiment: there is no slowdown in the South Florida luxury market.
Highlights from the Forum included:
Marcus Lemonis, CEO of Camping World and star of CNBC's "The Profit" and HGTV's "The Renovator," delivered the keynote address and delved into his personal approach to real estate investing
Prominent female developers Lissette Calderon and Jenny Bernell pulling no punches when describing the challenges multifamily developers have to make the math work with pending projects and their rise in a male-dominated industry
A commercial lending panel with real estate lenders shedding light on what product types remain ripe for financing and the increasing prevalence of bridge lending and rescue capital for commercial real estate borrowers
BoardroomPR is proud to be the public relations, social media and integrated marketing partner of a diverse roster of distinguished real estate companies, including ultra-luxury real estate developments, real estate brokerages and construction firms.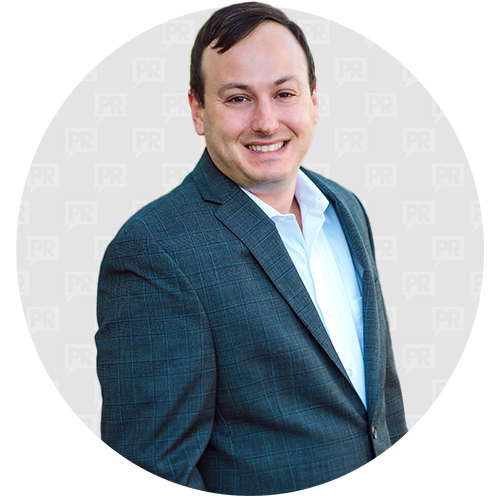 Eric Kalis
Vice President