BOARDROOM CEO Julie Talenfeld Weighs in on The Unspeakable Risk: Active Shooter and other Acts of Violence What every organization needs to know to Prepare for and Manage the Aftermath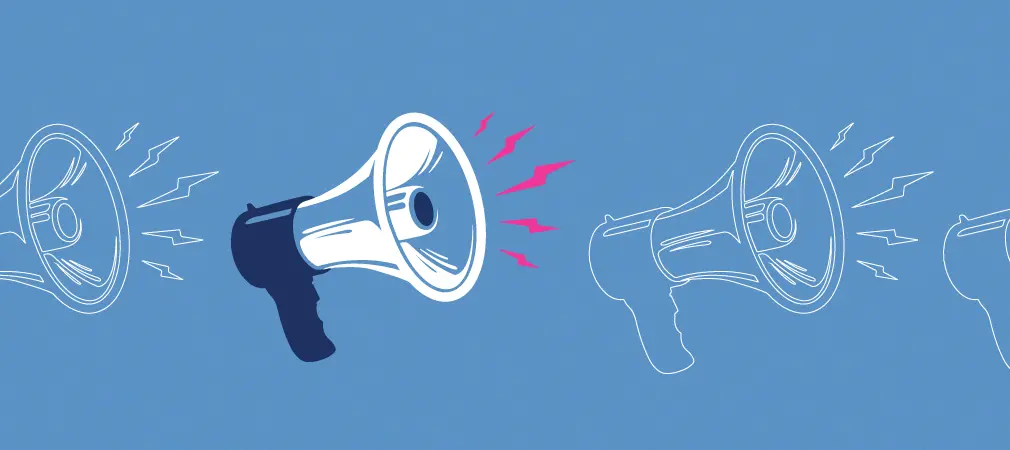 Unfortunately, we live in a world where we need to be prepared for what Anita Byer, President of Setnor Byer Insurance & Risk, would call "The Unspeakable Risk." Understanding how to prepare for an active shooter and other acts of violence in the workplace will make organizations better equipped to manage the often equally difficult aftermath of such harrowing events.
Byer spoke with subject-matter experts in​ ​Public Relations, Organizational Security, Law and Active Shooter Insurance ​in a webinar on Wednesday ​to provide a clear picture of​ ​proactive measures and post-event procedures and best practices. ​
Our own CEO and crisis communications management ​expert, Julie Talenfeld, weighed in on how to mitigate such disaster when it strikes the office and ripples out into the reputation of the workplace.
Here are her best tips:​
*BE PREPARED: Have a crisis PR game plan ready to implement BEFORE a crisis occurs in your workplace​.​
*BE PROACTIVE: Don't wait for the media to start calling, start putting together an initial statement of shock,​ a​nd concern for your employees and their families​.​
*FACE THE CRISIS: Pre-determine who will be the face of your company for both employees and the media – with a backup ready​.​
*GET OUT IN FRONT of the crisis: Walmart put out a statement with their sympathies fairly quickly after the shooting in El Paso. You need to be out front too. The longer you wait for the more confusion you create​.​
*BE CONSISTENT: Carefully craft an initial message with your PR "go-to" and stay on it. ​Create one message exclusive to employees and their families and another for the media​.​
*BE SYMPATHETIC: Use your words wisely. People are in shock, numb and terrified. This is your company's image, don't tarnish it​.​
*PROVIDE UPDATES: Families and the media will want to be kept in constant contact. Only provide updates when there is new,​ ​very important information to release​.​
*GET READY FOR SOCIAL MEDIA MADNESS: More and more people are on social media these days than traditional​ outlets​. Use the same messaging on your company's Twitter, Facebook, Linkedin, and Instagram that you are with print and broadcast media. It's real-time​,​ and​ it's​ really important. Recognize that outsiders​ ​might start playing the blame game, pointing fingers at you for what transpired. In this situation, you might consider shutting down your social​ ​media as it could be too hard to control.
*GET READY FOR PRIME TIME: Expect an army of reporters to show up and call. Let them know when you will be providing updates. If it becomes too much, your "go-to" PR expert might consider giving exclusives to media that dominate the airwaves and print coverage, like CNN, FOX, MSNBC, the New York Times​.​
*MASTER THE MEDIA: Don't let this crisis be your first go with reporters. Hire a former journalist with a depth of crisis PR experience to do media training with your executives. You don't want to be a deer in the headlights.
With these strategies in tow, we hope that all organizations will be equipped to better face the Unspeakable Risk.