ATHENA Orlando Women's Leadership, Inc. Expands Board of Directors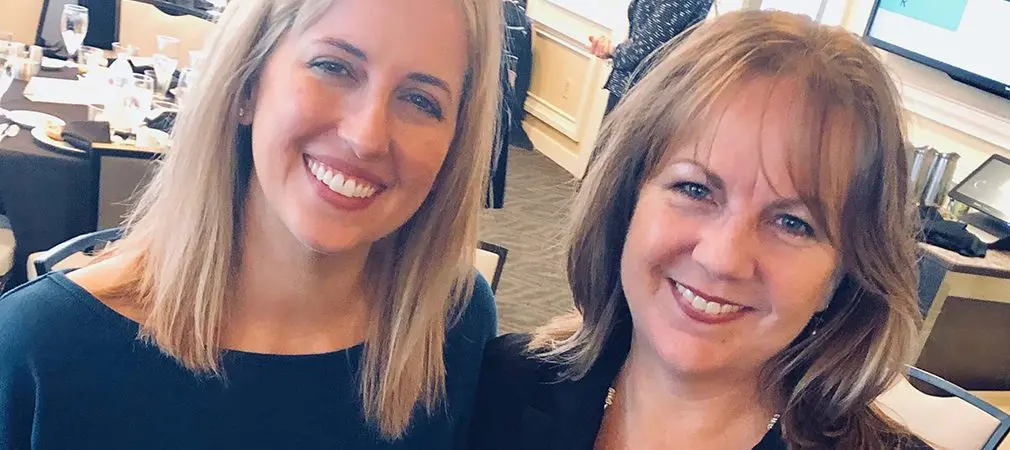 ATHENA Orlando Women's Leadership, Inc. has expanded its Board of Directors with the addition of two new positions. Among these new roles, BoardroomPR's own Michelle Griffith has been named Vice President of Communications Strategy & Social Media. She is an alum of ATHENA's NextGen Thought Leadership Series and served as a co-chair of ATHENA NextGen's Fifth Anniversary Celebration last year.
Founded in 2012, ATHENA Orlando Women's Leadership, Inc. is a 501(c)(3) that offers three core programs in Central Florida, including the ATHENA Women's Leadership Luncheon, ATHENA NextGen Thought Leadership Series and the ATHENA Leadership Award. These initiatives are designed to provide dynamic programing around the ATHENA Leadership Model® and ATHENA's Eight Leadership Principles: Live Authentically, Learn Constantly, Advocate Fiercely, Act Courageously, Foster Collaboration, Build Relationships, Give Back, and Celebrate.
Michelle is a Vice President with BoardroomPR, who will use her 12+ years of experience in the public relations arena to support the communications and social media efforts of ATHENA, and work to promote the achievements and milestones of the organization.
ATHENA NextGen is the only professional development program of its kind in Central Florida with the backing of women leaders who have paved the way, and are deeply committed to inspiring and empowering the next generation of women leaders. To date, 265 Central Florida professional women proudly call themselves alumnae of the NextGen program, representing a wide array of companies and organizations that creates a very diverse cohort in our programs.
For questions about ATHENA Orlando Women's Leadership, Inc., please visit athenaleadershiporlando.com or email athenaleadershiporlando@gmail.com