B2B Marketing: Why Skipping the Consumer Might Be What Your Company Needs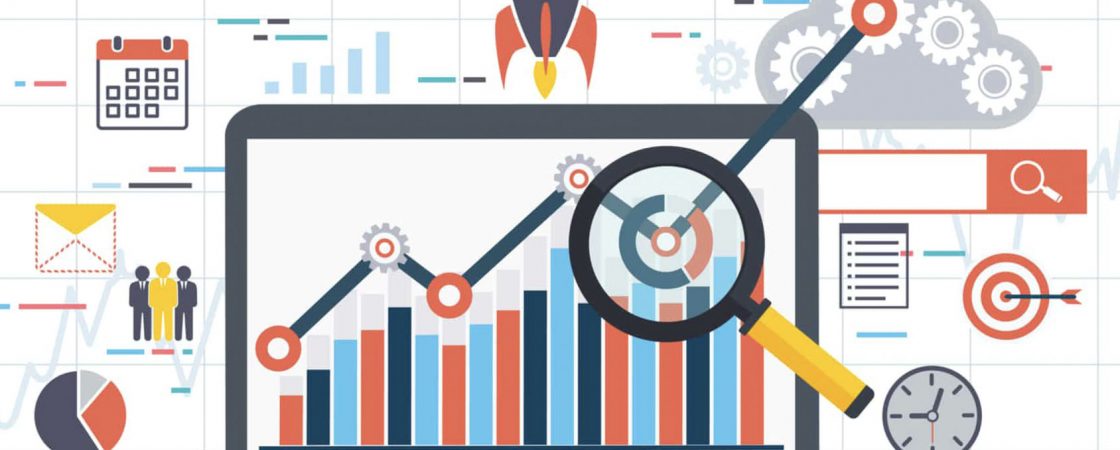 When it comes to marketing, there are a wide variety of tactics out there. You need a clear and concise plan when establishing the marketing strategy that will work best for your business. Sometimes, it means skipping over the consumer entirely.
Most people think marketing works best when targeted directly to consumers, and for certain companies that is true. Walmart, for example, spends millions of dollars each year on B2C (business to consumer) marketing. That includes commercials, advertisements, e-blasts and more.
However, marketing to businesses directly (B2B) involves a very different approach and works best for certain companies, even if your ultimate goal is reaching a consumer. Business to Business marketing is a plan that directly targets a company, organization or business. For example, a company that sells software that helps companies run payroll or organize employees would use B2B marketing.
There are many ways to effectively reach other businesses, and it usually takes a multi-faceted approach. For most B2B plans, raising awareness is the most important part. There are literally hundreds of ways to do this, but here are 5 simple ideas to help you get started:
Newsletters and eblasts: with targeted lists you can 'dial direct' to your audience. This allows you to reach out to many people within the same company, giving you a better chance of having your idea or product seen and heard. A thoughtfully planned out email marketing campaign can bring name recognition to your company and help generate new leads.
Contributed Content: There a variety of trade and community publications that target the exact businesses you might be trying to reach. Many of these places accept contributed content. Written blogs, Q&A's and executive profiles can help get your messaging to the right people.
Collaborations: Event sponsorships, panel discussions, webinars and in-person classes are just a few of the ways to get your company directly in front of the business leaders you are trying to target. Research groups and see if they have chapters and events in your area.
Social Media: You can target your social media to reach other businesses. BoardroomPR has a team of social media specialists that can help with B2B social media marketing and lead generation.
Websites and SEO: Be sure to fill your website with information, videos and content that directly benefits who you are trying to reach. However, there is no point if no one is seeing it. Optimizing your content for SEO is crucial to make sure Google picks up your site when people search for specific search terms. Contact Boardroom for a SEO review of your website and expert Search Engine Optimization tips and management.
Boardroom has helped countless clients by creating customized B2B marketing plans. Sometimes you need an expert since B2B marketing is a very different approach than B2C. Contact us at BoardroomPR to see if we can help with your marketing and PR plan.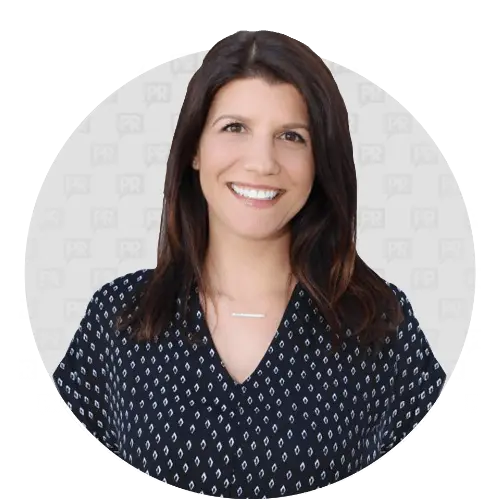 Lauren Berger
Account Director