BoardroomPR Commercial Real Estate Client Armada Hoffler Featured in WSJ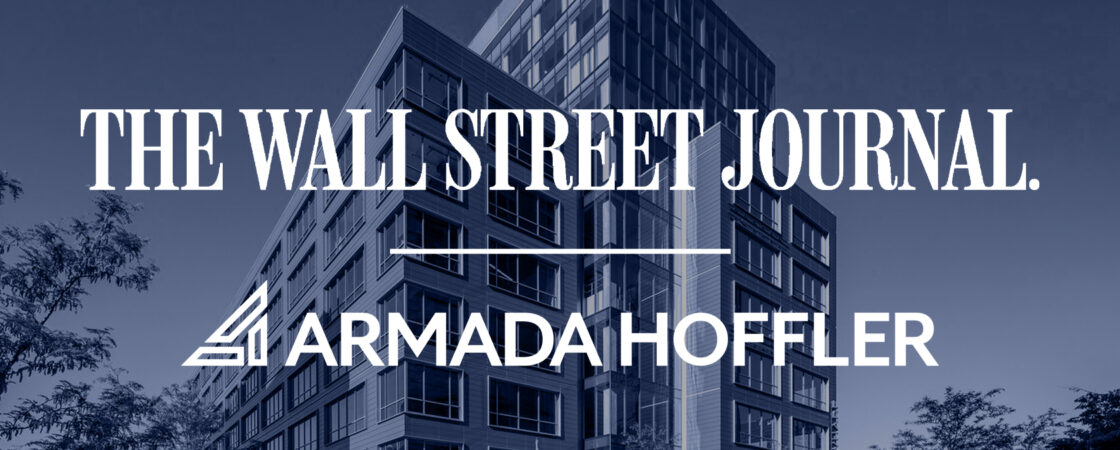 BoardroomPR's commercial real estate experts secured a major national media hit for client Armada Hoffler, a real estate investment trust (REIT) based in Virginia Beach, Virginia. Armada Hoffler reached a significant milestone by obtaining its first investment-grade credit rating 10 years after going public. The company was featured in a standalone Wall Street Journal article about the rating and its future private placement plans.
A diversified small-cap REIT earning an investment-grade rating is virtually unprecedented. Armada Hoffler received a BBB rating with a stable outlook from DBRS Morningstar, one of the world's largest credit rating agencies. This allows the company to raise funds through private debt placements and alleviate the pressures caused by the current interest rate environment.
"We feel this is the platform to allow us to be set up for a more stable and consistent output in the future," Armada Hoffler CFO Matthew Barnes-Smith told WSJ.
BoardroomPR consistently leverages its national media relationships to get real estate clients published in prestigious outlets such as WSJ, Bloomberg, Forbes, and many others.