BoardroomPR recognized amongst the nation's top crisis PR firms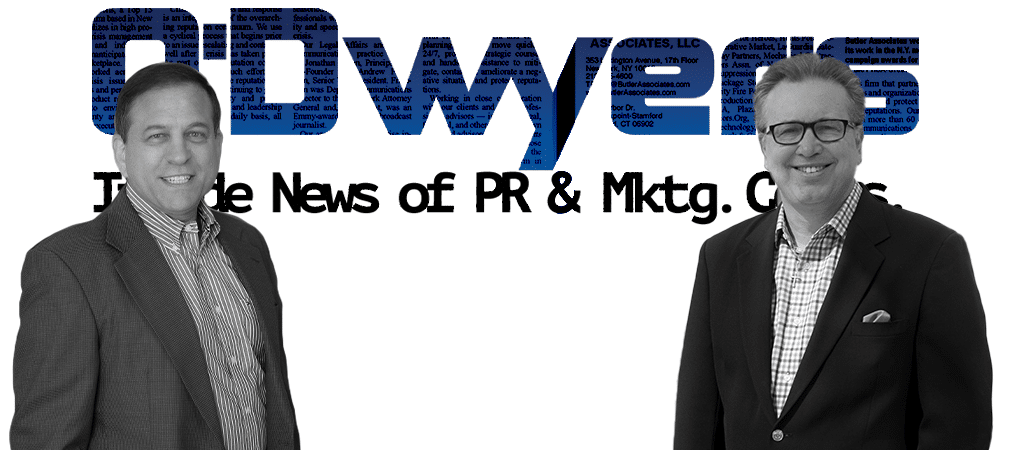 Handling bet-the-ranch crises for some of the state's top companies, schools, not-for-profits and law firms has been a mainstay of BoardroomPR's Florida PR consultancy for three decades. On average, we handle two to three crisis matters each month. From litigation, investigations, employee disputes to false allegations resulting in media flareups and online reputation management issues, our team of PR pros and former journalists handles them all.
Being recognized for our decades of crisis communications work by O'Dwyer's is an honor.
Give us a call today if you are thinking about protecting the reputations of your brands, key execs and company. We can help you develop a comprehensive crisis management plan, test your existing plan or assist with the handling of a potential or existing crisis that you may be facing now. Contact Don Silver or Todd Templin if you would like to set up a confidential meeting.